Resurection Ranch
Join Date: Dec 2009
Location: Virginia Beach, VA
Posts: 6,518
Bronco Info: Blue Eyes,Black Stallion, Shadow & Filly
9th Annual Carova Beach Clean Report!
---
Another successful year to report. It took place on the original date this year out of shear luck it appears. Mother nature has not been easy to deal with this late summer early fall as some of you would agree. I'm certain a lot of the trash we collected during this event is a result of the three hurricanes/tropical storms that have touched the east coast thus far. We had 35 vehicles attend and approximately 90 in attendance. All kinds of businesses showed up to lend a hand. Either helping pick up the trash, providing food, merchandise to give away or all three.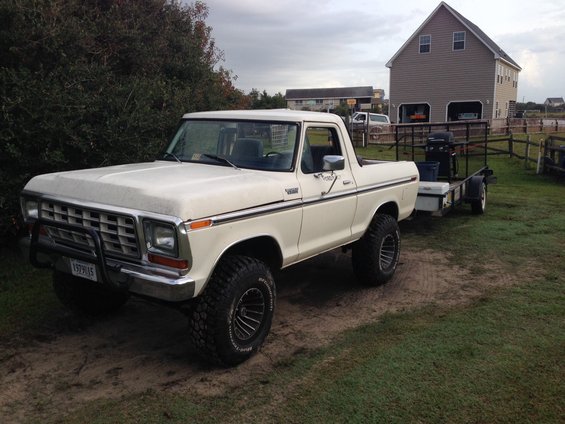 The locals coming by to check us out.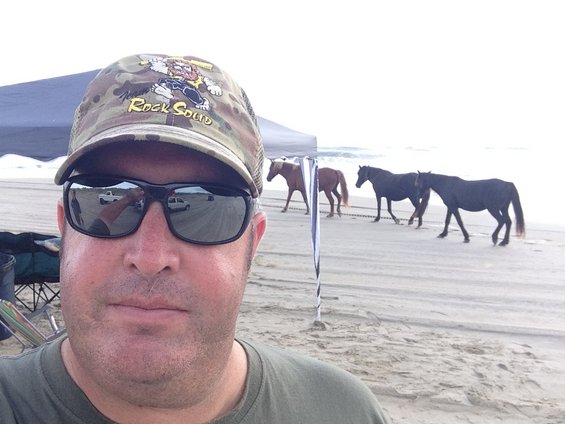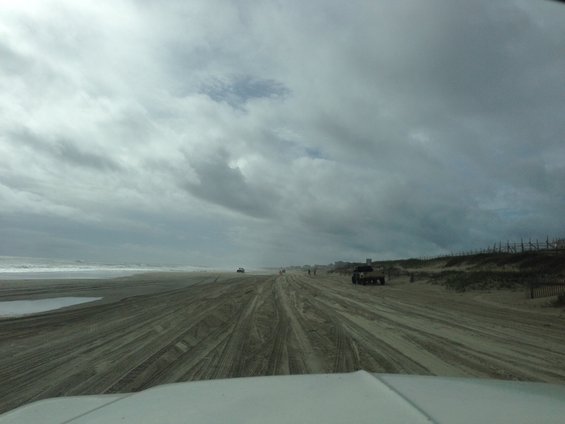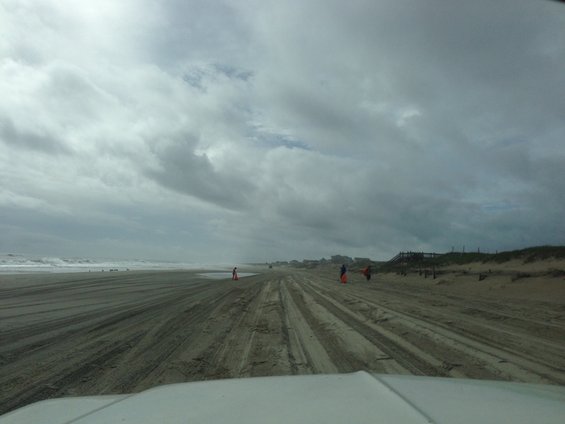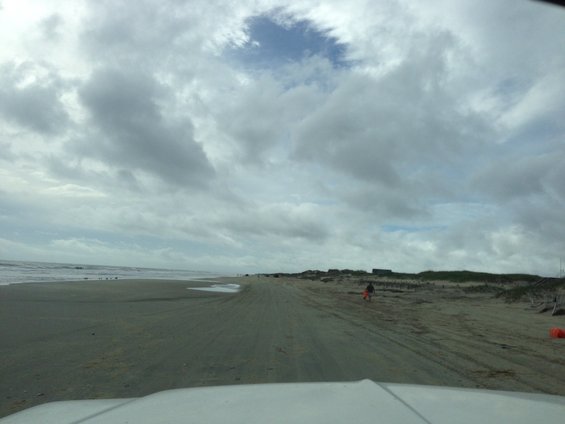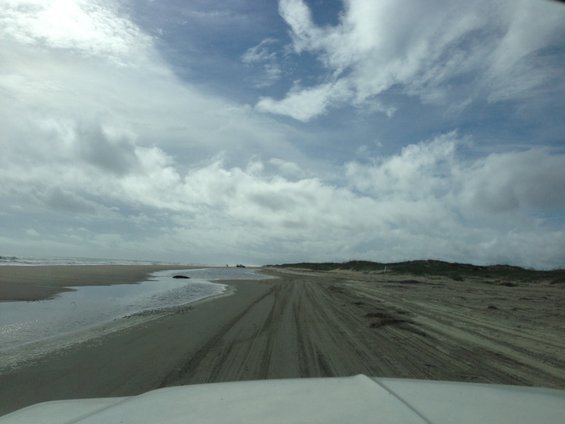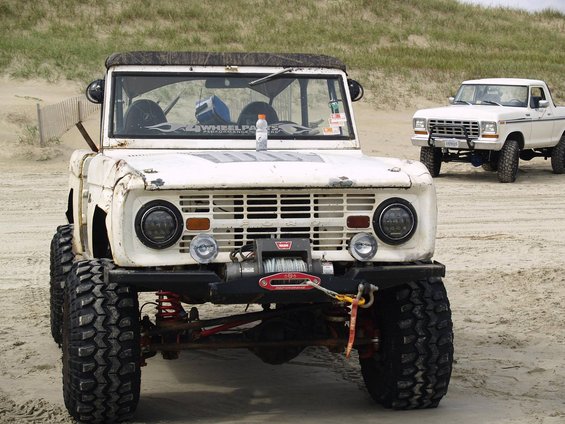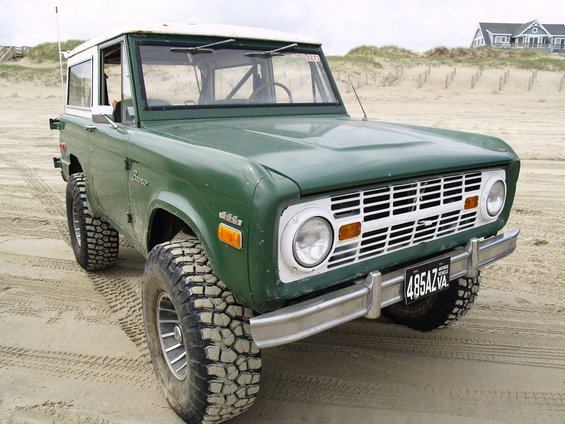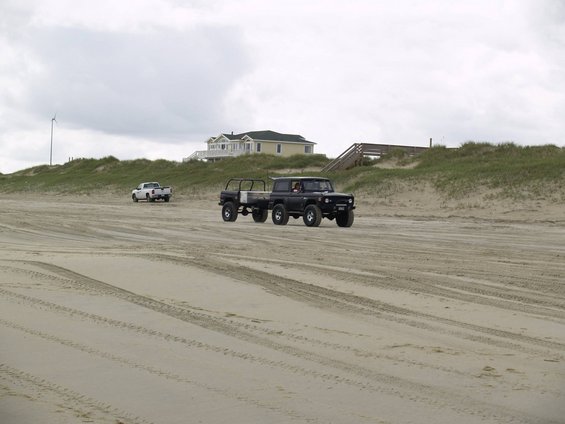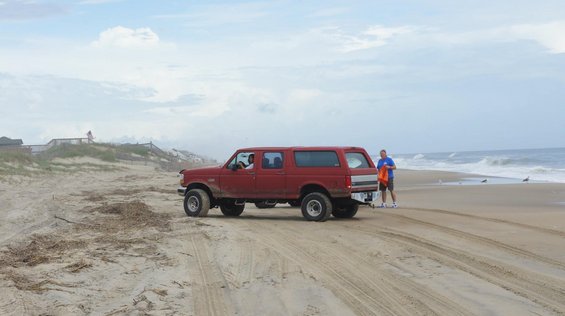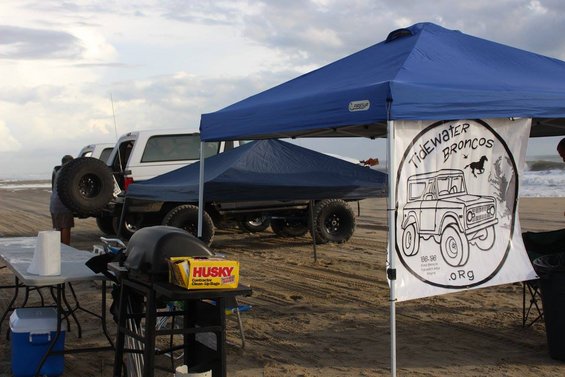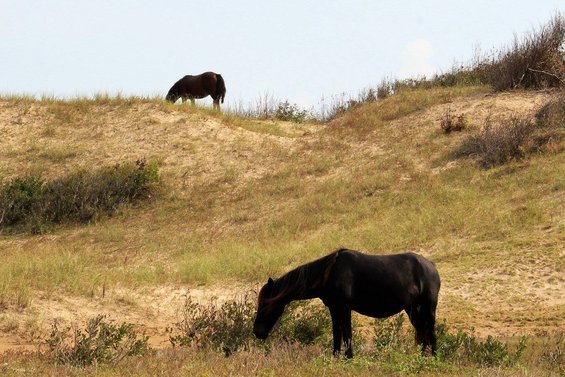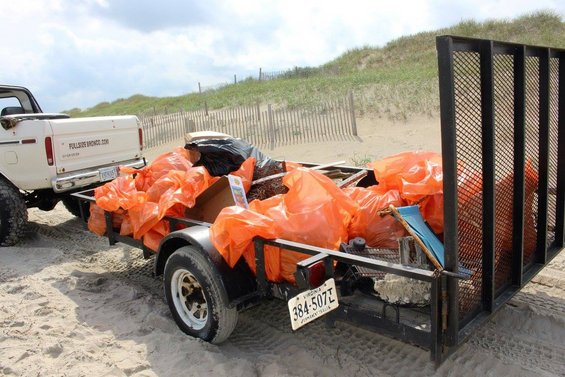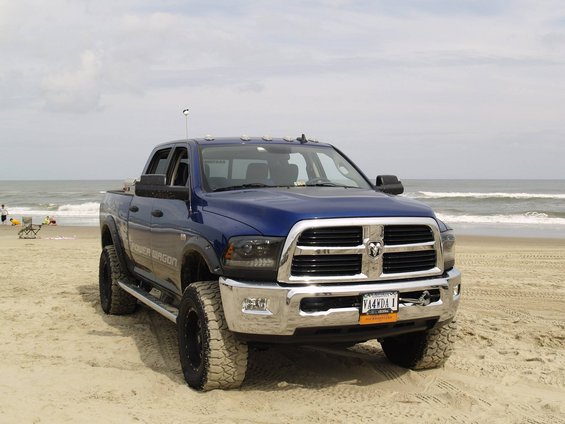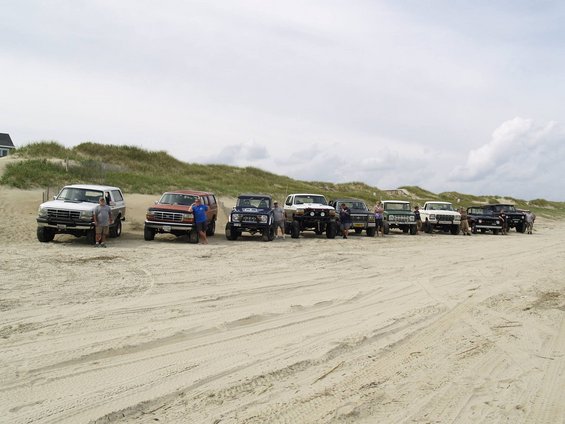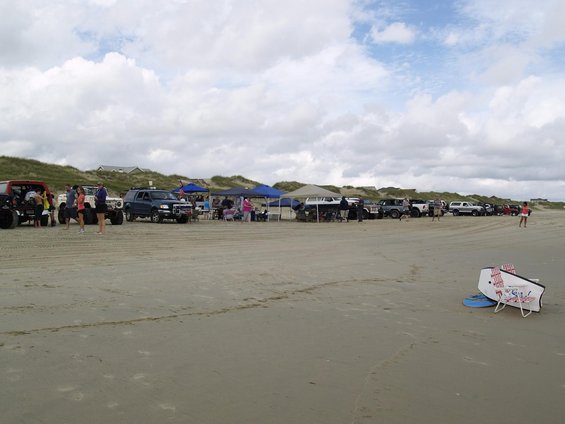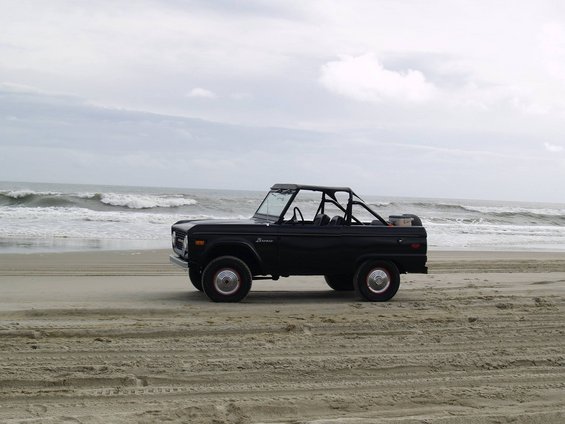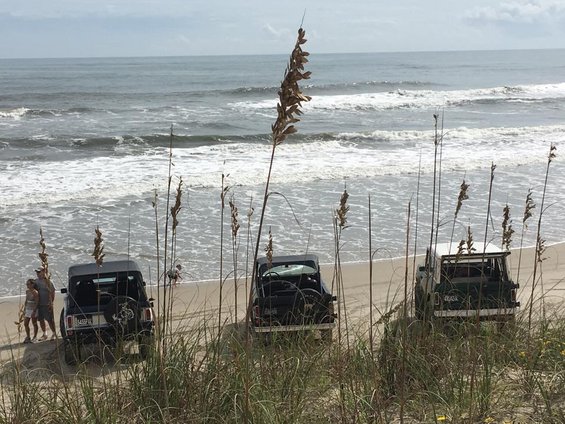 Next year is #10 and I hope we have just as much success, fun and turnout if not more of all!
Resurection Ranch
Join Date: Dec 2009
Location: Virginia Beach, VA
Posts: 6,518
Bronco Info: Blue Eyes,Black Stallion, Shadow & Filly