View Poll Results

: Who will be your JULY 2015 F.O.T.M.?

outlawbob
10
12.82%
Runs You Over
8
10.26%
Dark Nite
7
8.97%
TCM GLX
22
28.21%
Bonsai Dave
31
39.74%
Voters: 78. You may not vote on this poll
FSB Pimpster & Recruiter
Join Date: Feb 2003
Location: Texas
Posts: 6,294
Bronco Info: '95 302 XLT
---
Don't forget this great Contest will come to an end tomorrow at around 5:00 P.M. EST ...

Thanks to all for putting on a Great show!!!


Allcruisen
---

Vote for FOTM !!!
VOTE for TOP 4X4 SITE
"DEATH BEFORE DISHONOR"
---
Last edited by allcruisen; 07-31-2015 at

01:36 AM

.
Fullsize Member
Recap I owned the bronco for about 17 years now. When I got the bronco it was a stock bronco with a 351m t18 n.p. 205 combo.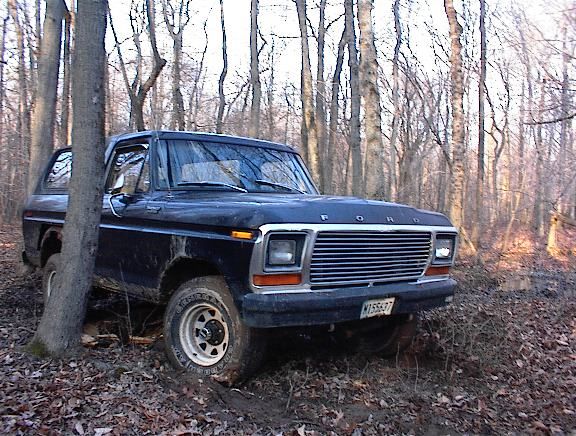 It came with 5 new General Grabbers AT. that I ran a year or so.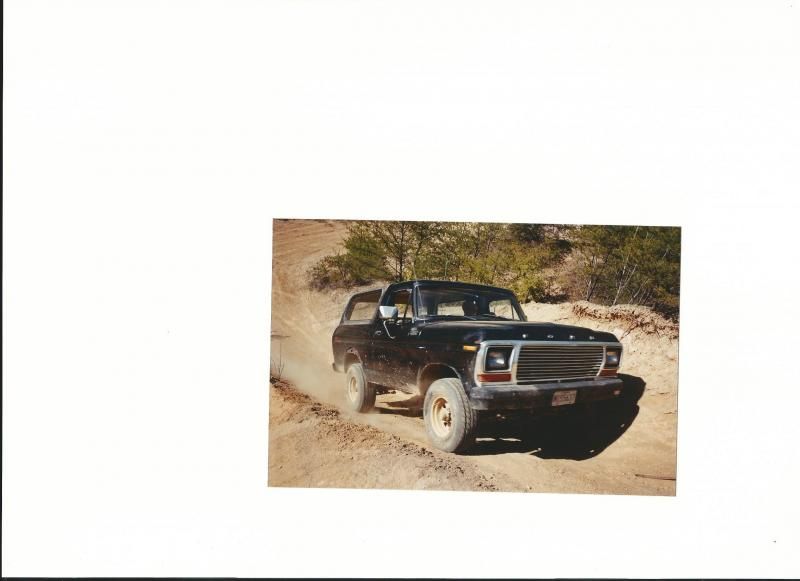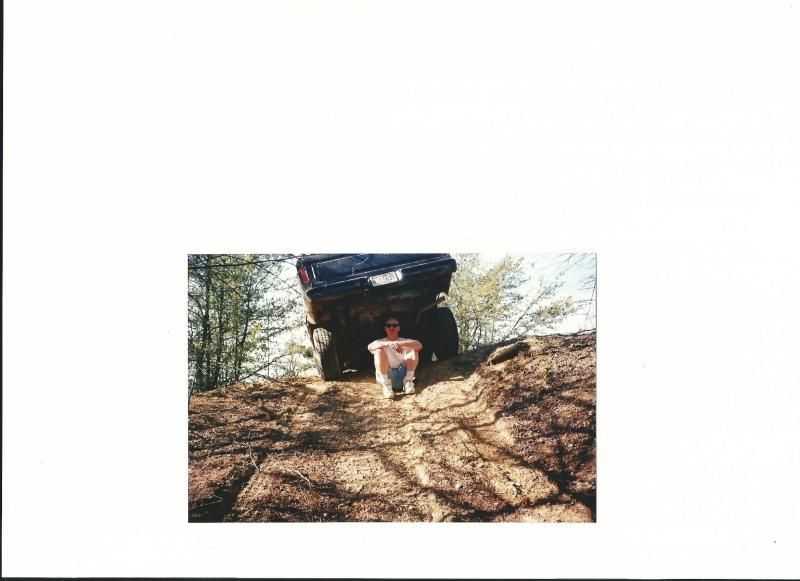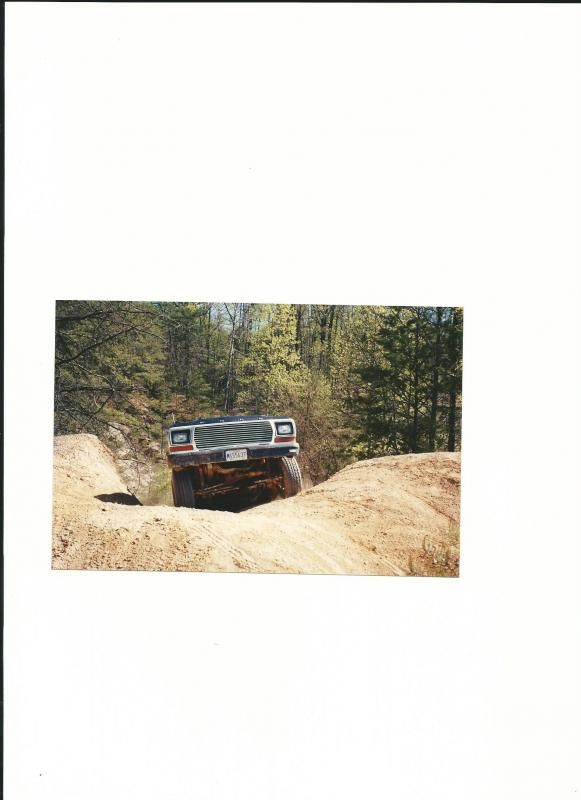 Then I added a skyjacker soft ride 6" lift and some used 36" gumbo mudders.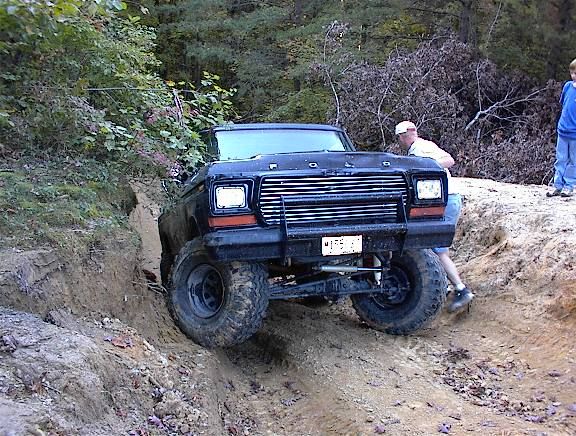 Then I got some Super Swappers tsl sx 38"x14.5"x15".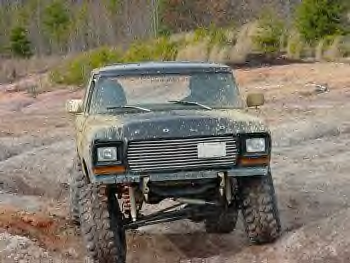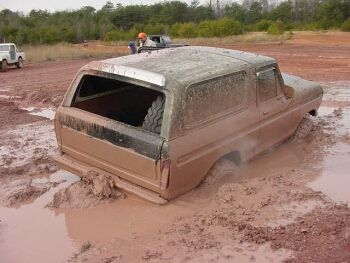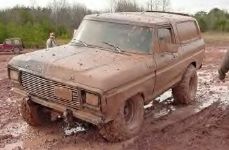 Then I started to brake drive train parts, like separating the front knuckle on the dana 44. And busting axle shafts.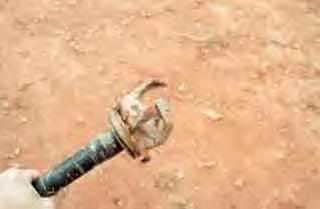 So about 4 years in I when to the one ton drive train. I got some dana 60's from a 79 f 350 and a welder at the same time. The rear was a direct bolt in, I installed the front by using the C's and track bar bracket from a 68 bronco dana 30 front axle.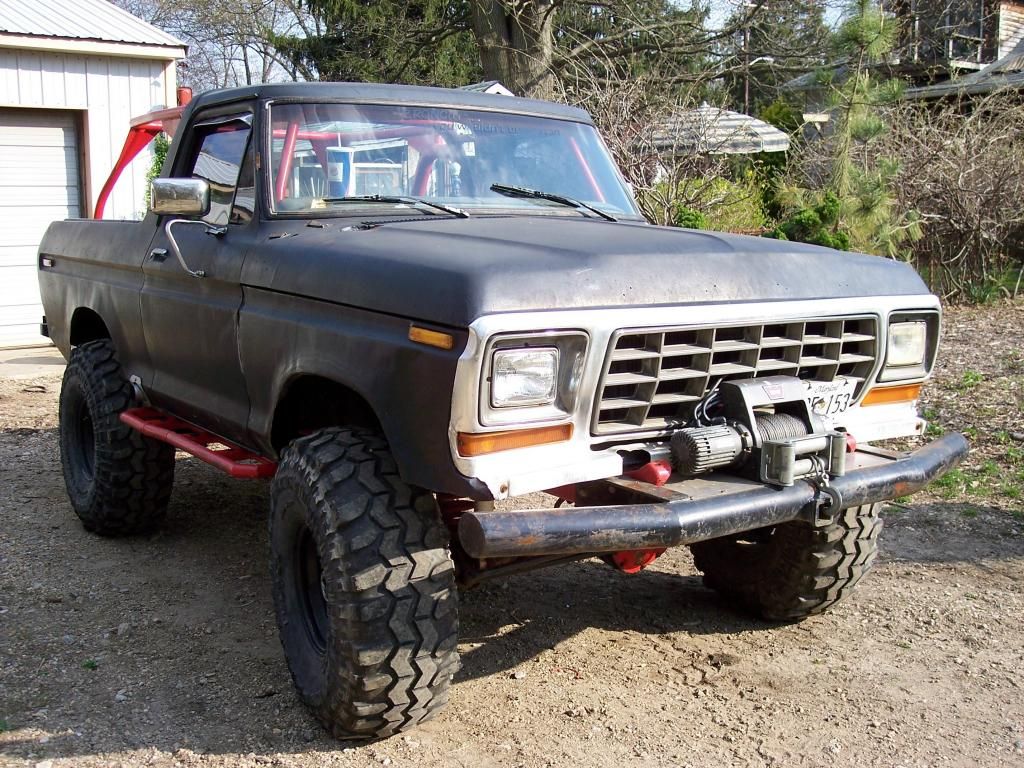 I got some 8 lug 15" rims for the sx's and started building some things like rock rails , rollcage , haft doors and some bumpers.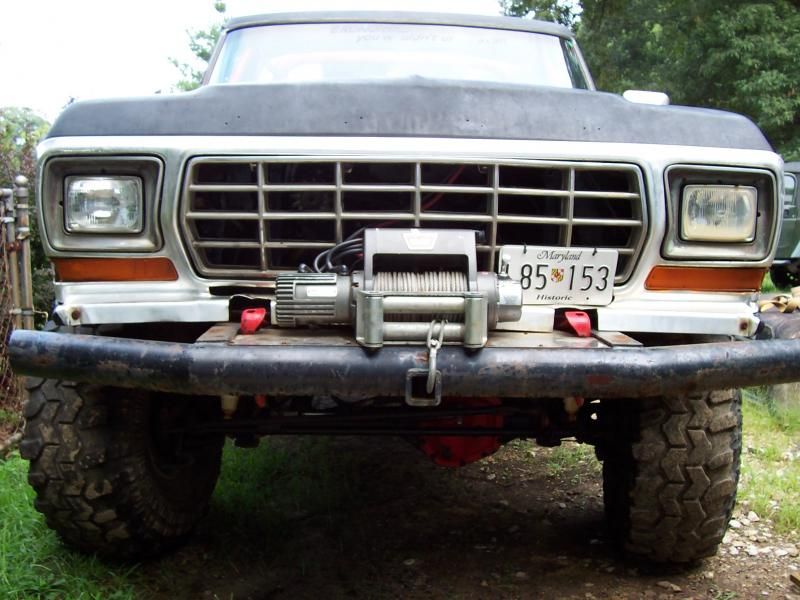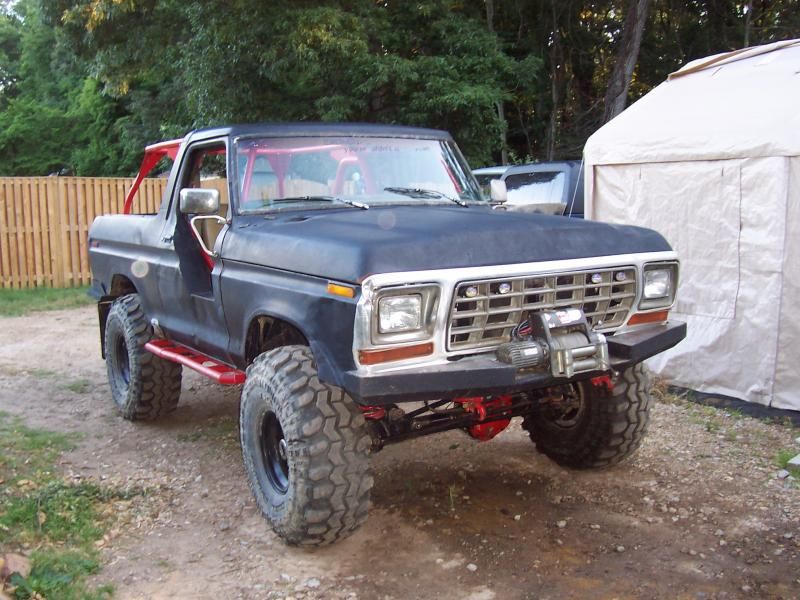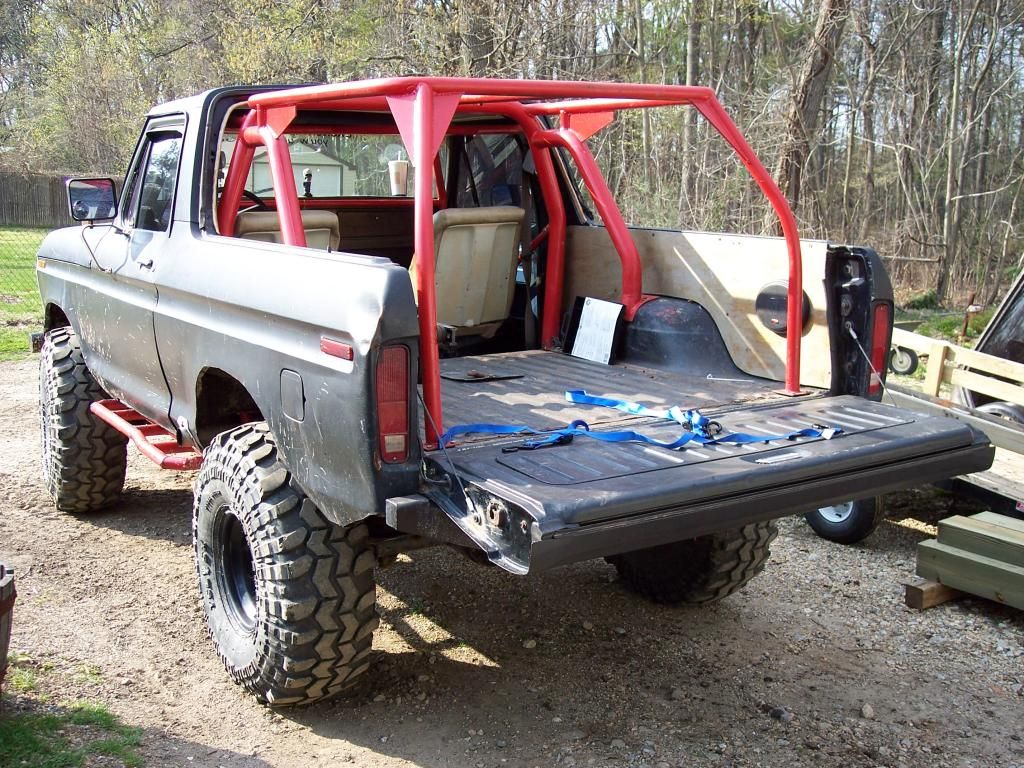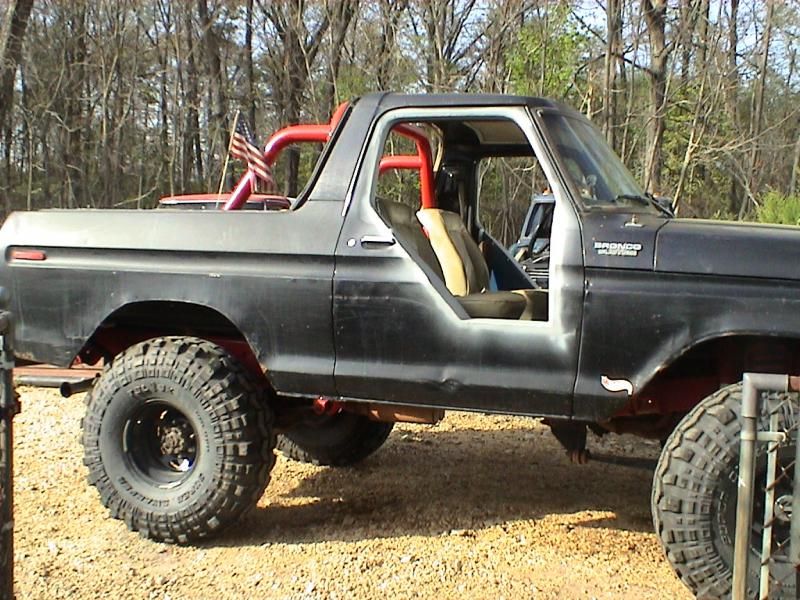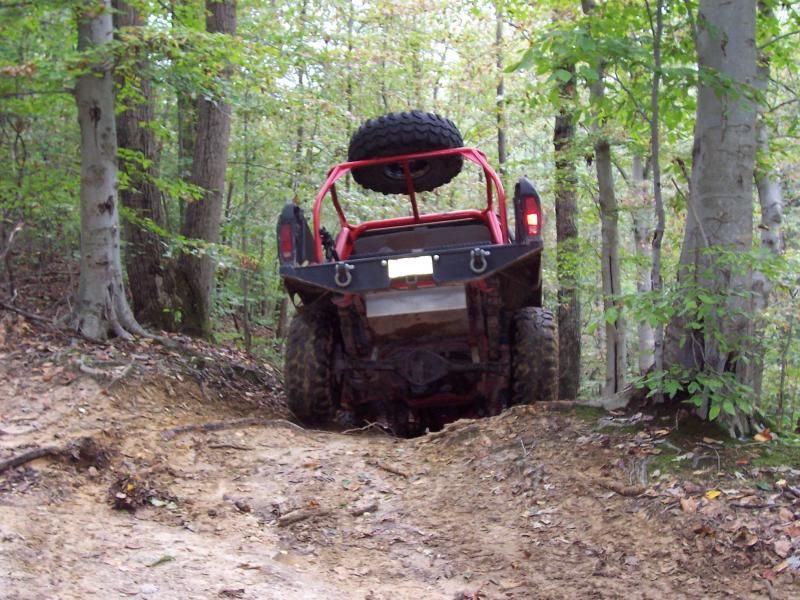 After blowing the original and a remanufacture motor along with a parts truck motor. I when with a 460 I got out of a 74 Lincoln and had it rebuilt. so a $5,000 dollar motor went in a $1,000 dollar bronco.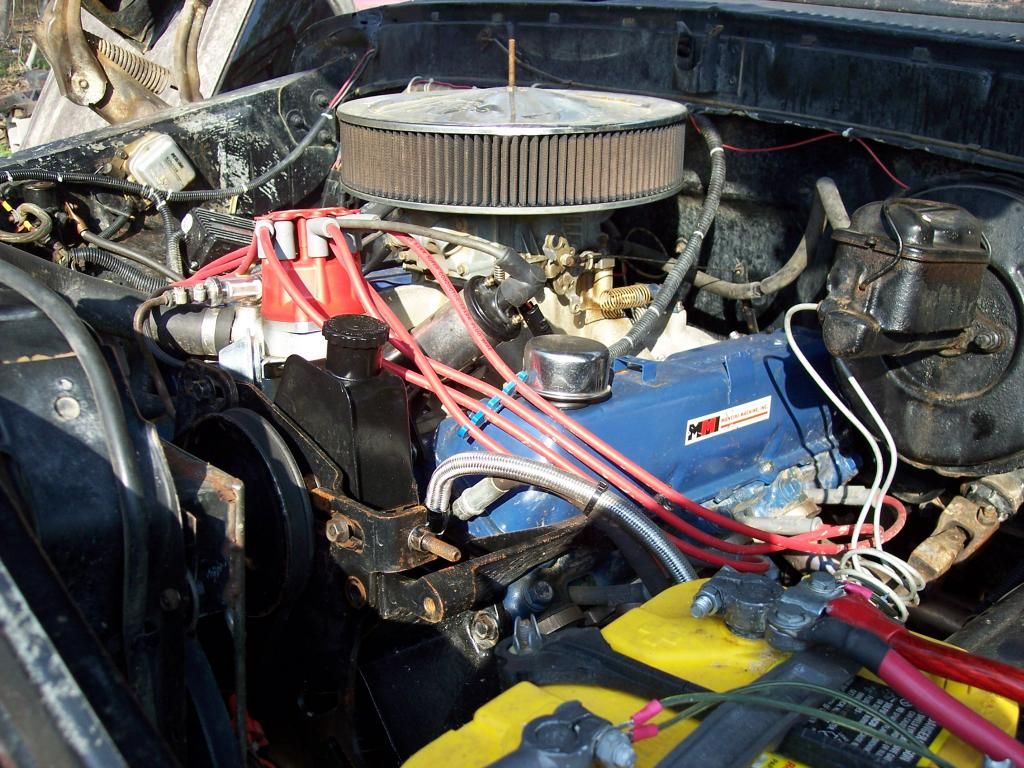 I drove it like this a long time.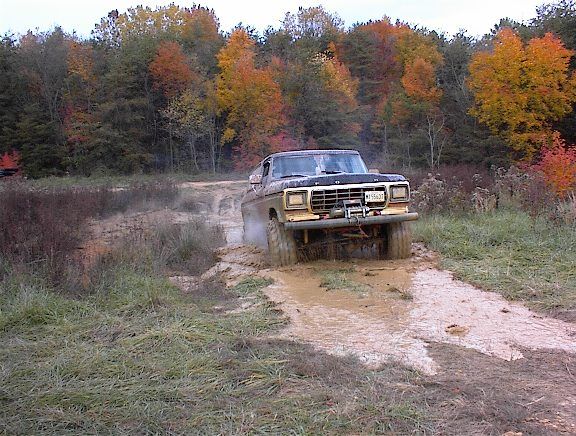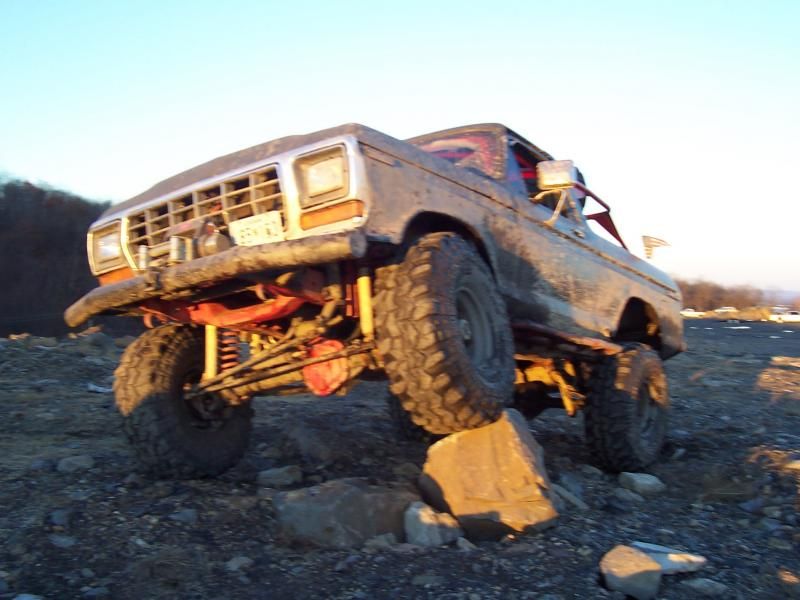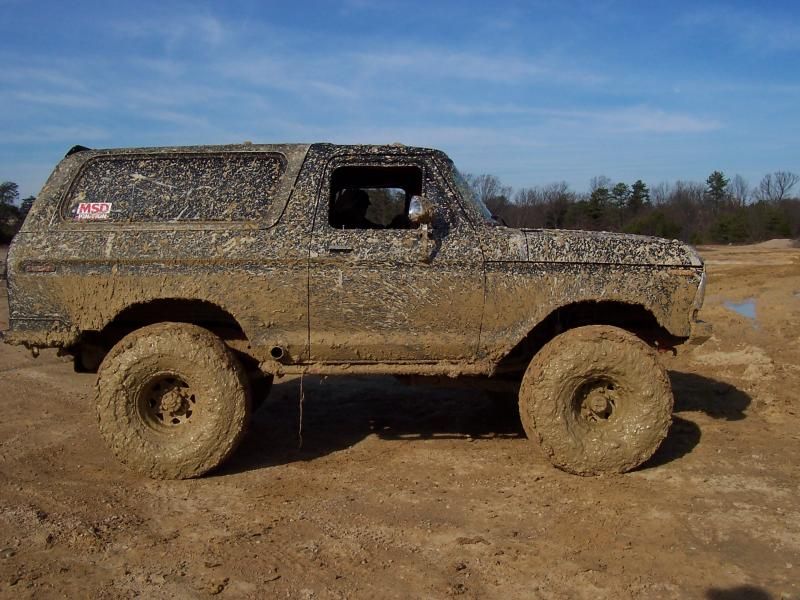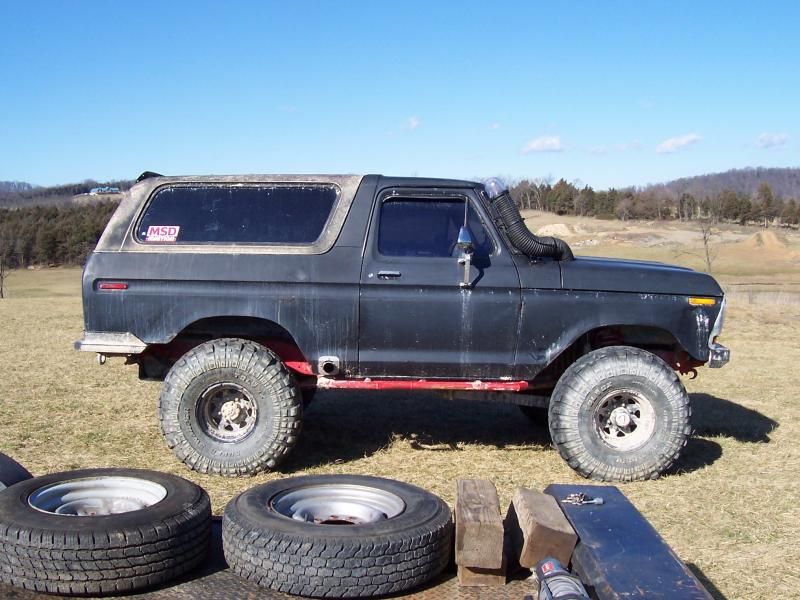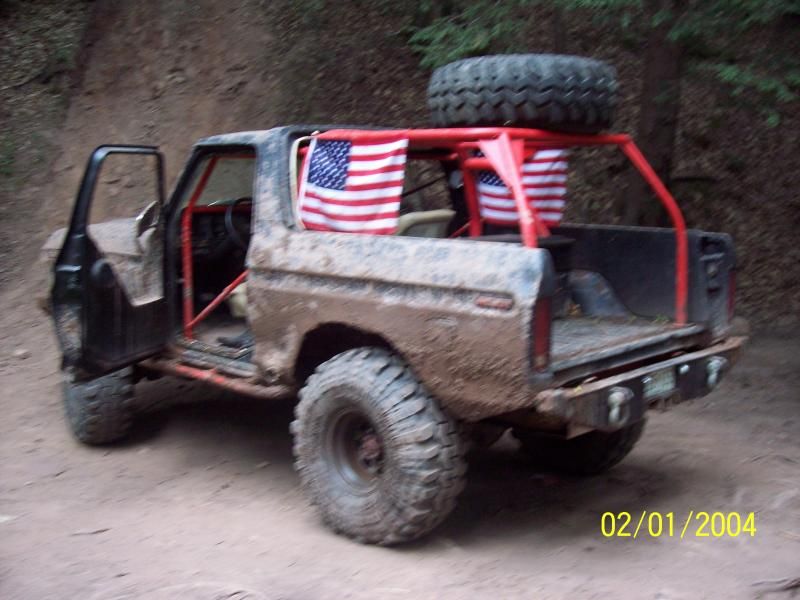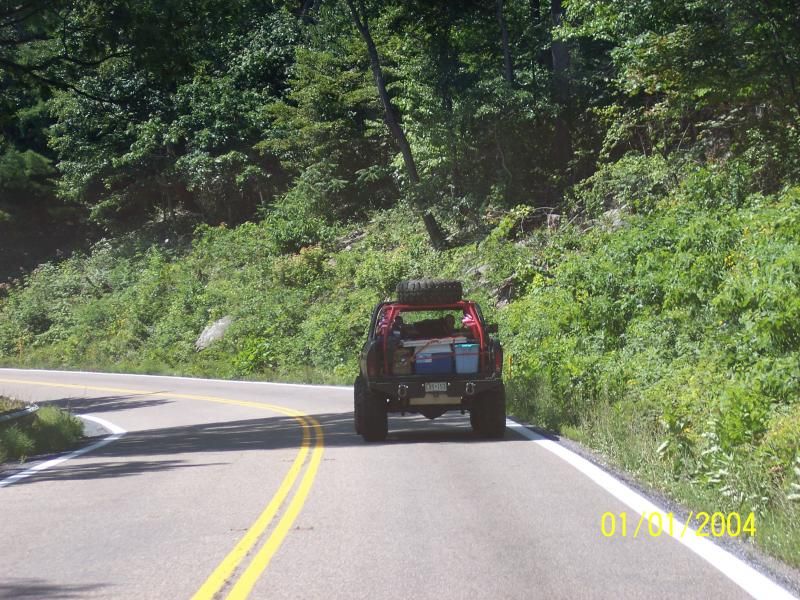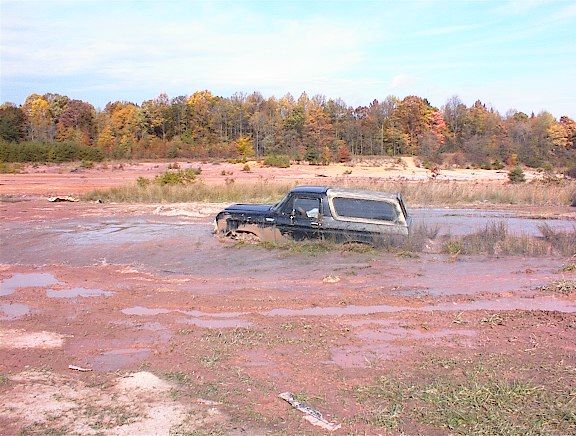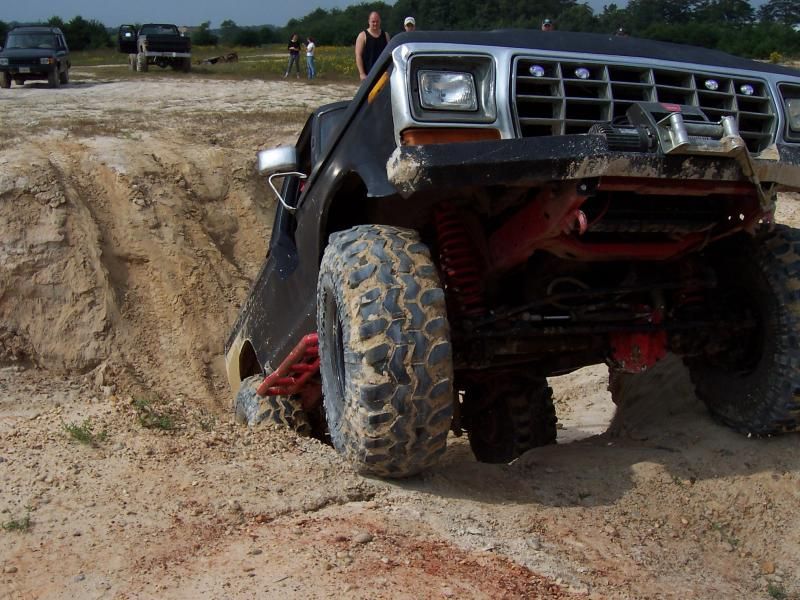 I think I'm dun photobucket keeps freezing up on me.
Thanks for all that has voted and a big thanks for all that has voted for me.
I'll try back before 5:oo .
---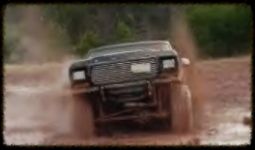 for the love of mud. F.O.T.M. July 2015.