View Poll Results

: JULY 2016 F.O.T.M., VOTE HERE!!!

fordaholic495
17
29.82%
96bronco
29
50.88%
twirlyboggs
3
5.26%
matchbox
8
14.04%
Voters: 57. You may not vote on this poll
Quote:
I'll give it a shot , thanks for the suggestion.
Sounds like there is a story there with your sled..?!
hope it works out well for you. let us know.
as for the sled stories, another time, a different place.
Like the man said fella's... pedal to the metal as we get into the home stretch. Even if your not going to win it, the effort you put out now shows what kind of competitor you are for future runs.
JULY '16 F.O.T.M.
The real reason I went down to New Mexico this morning was to escort my new tires home. A little bit of fender trimming and they should fit just fine.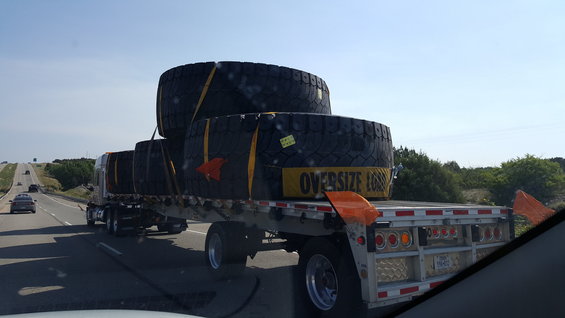 Anyone recall feeling this pain? I used to try and make myself feel better by filling up when I was at half a tank.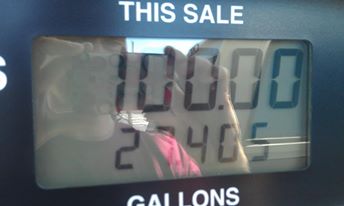 I'll get a post together here in a while. I need to get my son unpacked
JULY '16 F.O.T.M.
Junky Switches Fix
---
With all the lights I have now, the switches hanging off my dash were looking pretty junky, plus it was hard to remember which ones were which.
I saw a setup location that Broncojoe96 did where he put his switch panel in the map compartment. (I think that is what it is called.) What does everyone put in here anyway? Anything I tried to put in there just ended up getting bounced out of it..
Whole different story, but after much run around I ended up with a 6 switch setup from OTRATTW.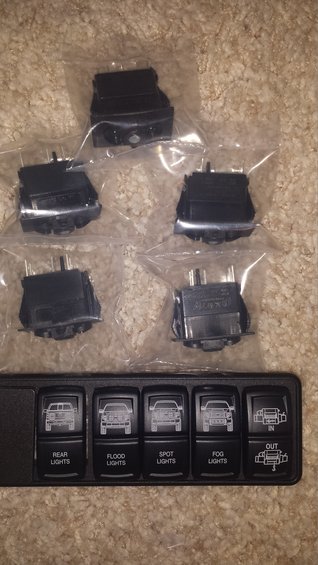 Getting the access hole in the map compartment
I toyed with going super simple on this install, but at the end of the day wanted to do it right and only once. So I took the time to wire it into the dash switch.
Its a pain to get into here, but I suppose there are very few mod's we do that are not.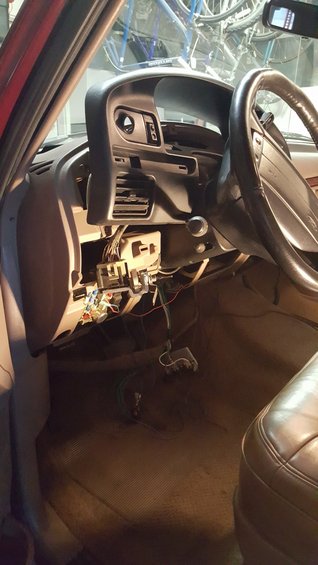 Splicing in so they even dim with the dash lights.."fancy"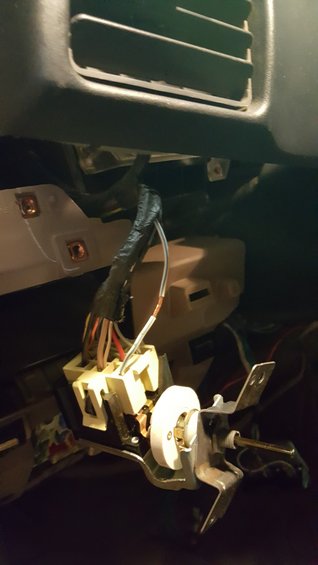 All the switches wired up neat and tidy. My son did all of this part of the setup. He built each one of those jumpers. I was impressed.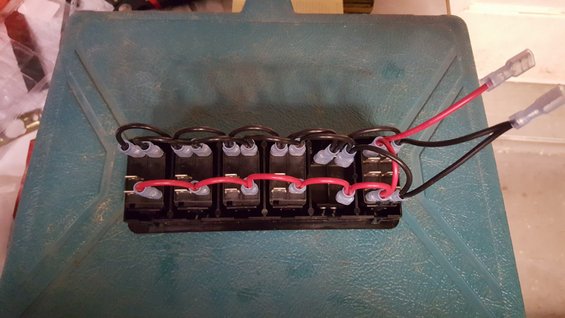 Almost ready to button up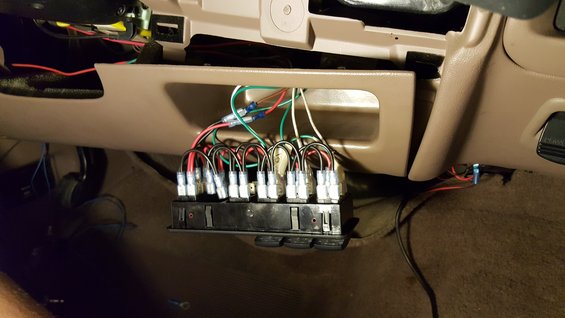 Ready to use. I had planned on the E-locker for the empty spot, but we won't talk about that. Its still to painful..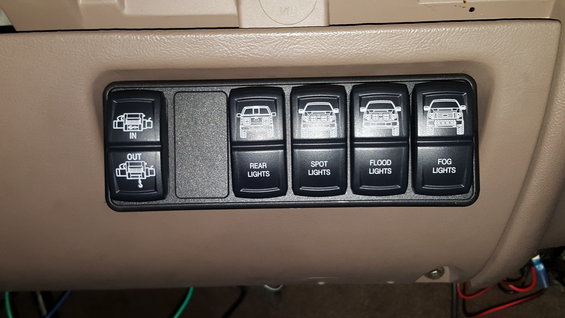 On and all lighted up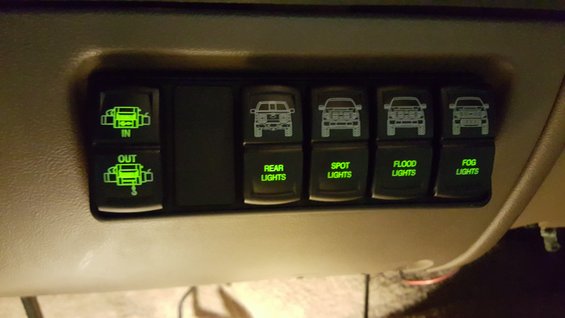 On and turned on. I didn't have rear lights yet, so that is why its not lighted.
From the side. I wish it sat more flush with the dash, but its not possible, oh well. Still turned out pretty good I think.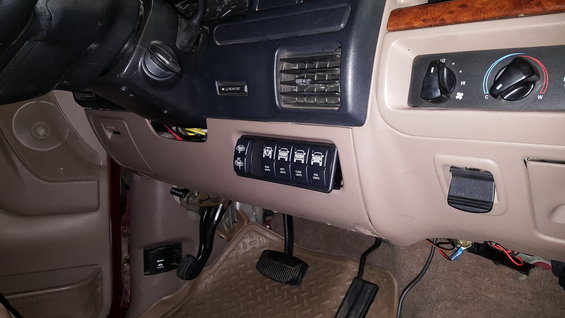 I hope everyone is enjoying their Saturday. tomorrow is the last day of competition.. vote now and vote 96Bronco!!
JULY '16 F.O.T.M.
Couple More Hours
---
Only a couple more hours left of the competition. Its been a fun month and I have enjoyed sharing my story with everyone. I am not done with upgrades and probably never will be. I am going to wrap up with a few shots of of how she currently looks.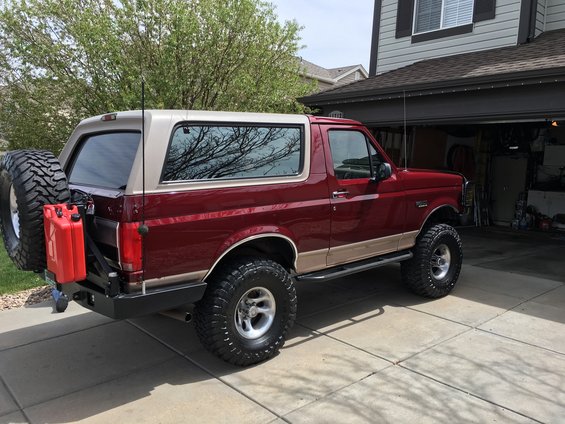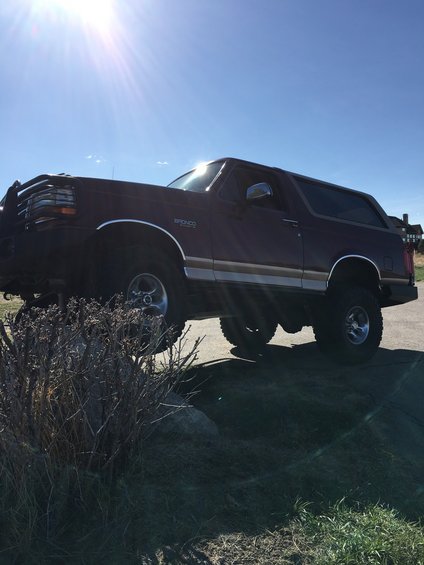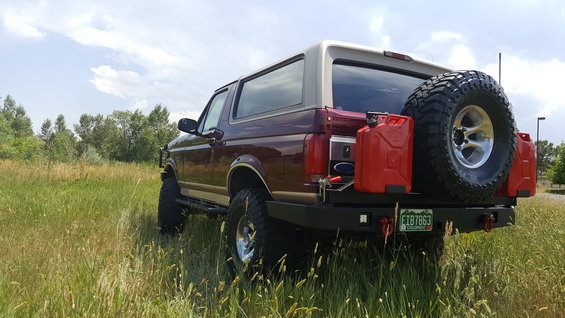 Thanks for the great ride everyone!
Harley's & Bronco's FTW!