ON CLEARANCE: DX4 OFF-Road Wheel Designs
---
ONLY WHILE SUPPLIES LAST!
Discount Tire Direct
has reduced pricing on all in-stock
DX4 OFF-Road Wheels!
See the links below for details.
Want to
SAVE EVEN MORE?
Use your
Discount Tire credit card
and you will receive a
$50 Visa Prepaid Card
by Mail On a Set of
4 Wheels!
(ends 12/31/16)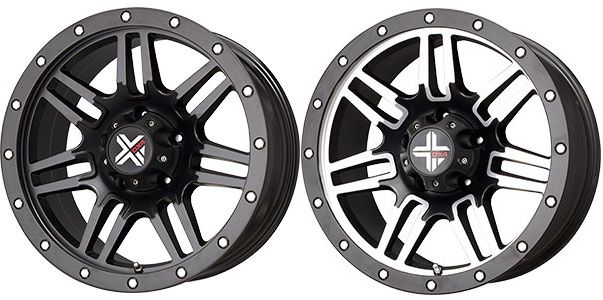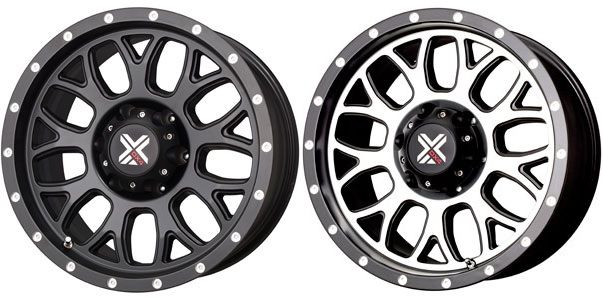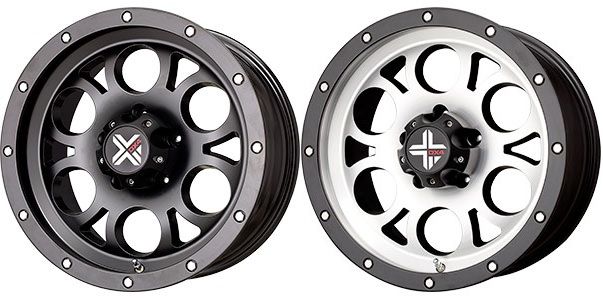 Registered User
Join Date: Aug 2004
Location: Tulsa, OK
Posts: 189
Bronco Info: also a white96-302/E4OD and a 1993 F150 SC XLT 2WD 351/E4OD
Just a suggestion that your website include the backspace measurement for your wheels. I realize you can approximate backspace from wheel width (adding the generally suggested 1" to the stated wheel width) and offset, but you still have to do the calculation and while it's usually close enough it's rarely exact. Hell, I even see where a well-known off-road retailer states on their website that wheel width is the "Distance between inside of flanges rounded to nearest 1/2," something I'd never read before and potentially introducing even more error into a calculated backspace. Knowing an exact backspace figure is very helpful so, again, just a humble request to add the backspace figure to your wheel specs. And, so this post isn't all bitching, I'm a big DTD fan and have already bought two sets of tires and a set of wheels from you guys. Thanks!
I agree, clearly stating both the offset and backspace would be beneficial. I'll certainly pass your suggestion along.

Thank you for your continued support of Discount Tire; our apologies for the late reply!
TTT
Today is the
LAST DAY
of our
Presidents' Day Deals event!
Now's your chance to save
$100.00 back by mail
with the purchase of a set of four(4) Dx4 OFF-Road wheels! Remember, these wheels have already been
marked down
to move!
WANT SAVE MORE?
Purchase with Discount Tire credit and save an additional
$60.00 by mail
, for a combined savings of
$160.00!
Posting Rules

You may not post new threads

You may post replies

You may not post attachments

You may not edit your posts

---

HTML code is Off

---