Registered User
Join Date: Jun 2016
Posts: 7
test picture post
---
Fullsize Member
Join Date: Apr 2005
Location: Rolling Hills Estates, CA
Posts: 9,869
Bronco Info: 1986 Bronco XLT 4x4 -AOD -Warn Hubs, NEW stock 302EFI (2008) All MSD ignition, 9mm FMSR wires
Fullsize Member
Join Date: Apr 2005
Location: Rolling Hills Estates, CA
Posts: 9,869
Bronco Info: 1986 Bronco XLT 4x4 -AOD -Warn Hubs, NEW stock 302EFI (2008) All MSD ignition, 9mm FMSR wires
OK Bro I can right click and copy but where is the "image icon" thingy......lol lol.....
I have this saved in "private message" from an FSB member I got it from years ago and I thought it would be fun to be able to add it to a post like we do when you click "go advanced" with the "smilies" or click "more"....IDK
Thanks ~
Moderator
Yo J,
In Reply mode:

image icon is to right of the url icon that is a blue ball with a pair of eyes.

Image icon is a yellow box
---
See my partially recovered Bronco web site
...Will need to clean up dead links & add many more new links some day. Thanks to Mr. Schwim!
THANKS to ALL WHO SERVE!

---
Last edited by miesk5; 08-15-2016 at

01:37 PM

. Reason: Added In Reply mode:
Registered User
Join Date: Jul 2009
Location: Florida
Posts: 3,655
Bronco Info: 90' 351/E40D 38" tires, 4.88 gears, full float 8.8, lockers F&R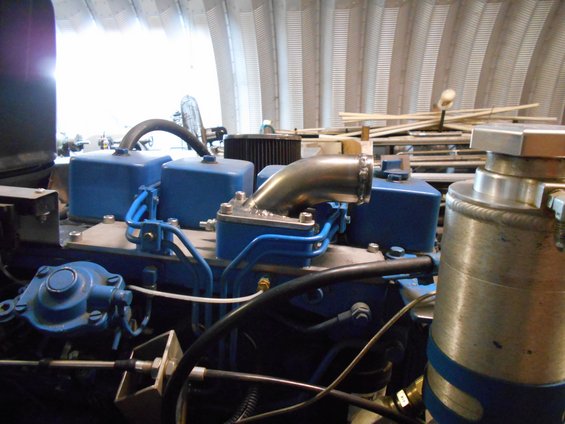 Test
---
Check out my "Molasses Project"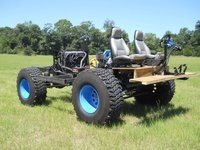 http://www.fullsizebronco.com/forum/showthread.php?t=197652