Discussion Starter
·
#1
·
Ok, I have 2 broncos, and only room for 1, so this one has to go. It's not quite ready for sale yet, there are still some things I have to finish before it can be driven, but Im posting this now.
It's practically brand new. Has 69,720 original miles, but almost everything has been replaced within the last 10,000 miles. I did a complete frame off rebuild, brand new 460 (I just broke it in today), extra brand new C6 (also 0 miles), built axles (4.56 gears, LS front, detroit rear), etc, etc. Ill list everything thats been done later once its closer to being sold.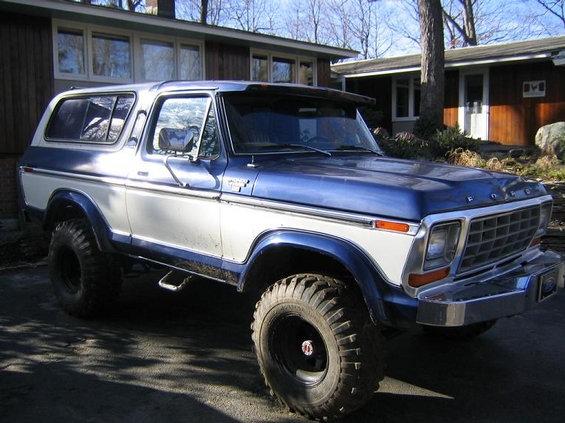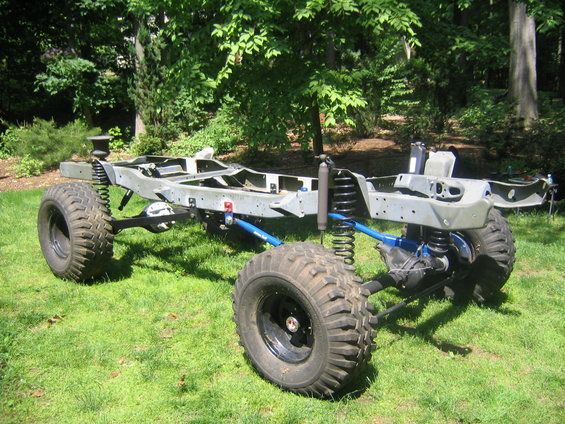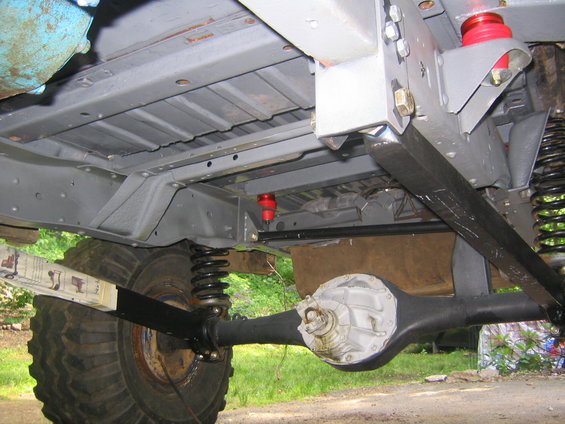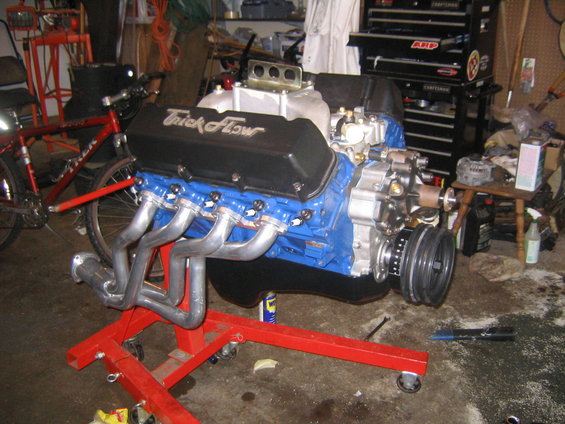 There are some things I mentioned that have to be finished before it can be sold. There is no carpet in the interior. I was either going to buy a carpet, or have a spray on bedliner applied. The rear suspension needs to be tweaked, I'm going to change the joints used on the radius arms and make new mounts. The shocks also have to get reworked. I have to run all new brake lines. There is no heat or a/c system in it right now. I have both a heat only system, and a heat and a/c system, dont know what I am going to install yet. There is some wiring in the engine compartment that needs to be hooked up still before it can be driven on the roads. If you are serious about buying this truck, I can finish building it to how you want it before delivery (carpet vs liner, convert back to leaf spring, rock sliders, cage, install the new c6, whatever you need).