Discussion Starter
•
#1
•
OK.. So I think I might have this figured out after some testing! Forgive me if I fudge this!
I took some pictures of Matilda when I got home from work to share. Anything you see, notice or want to point out is APPRECIATED! Plus I just took pics of things I thought were cool... like this!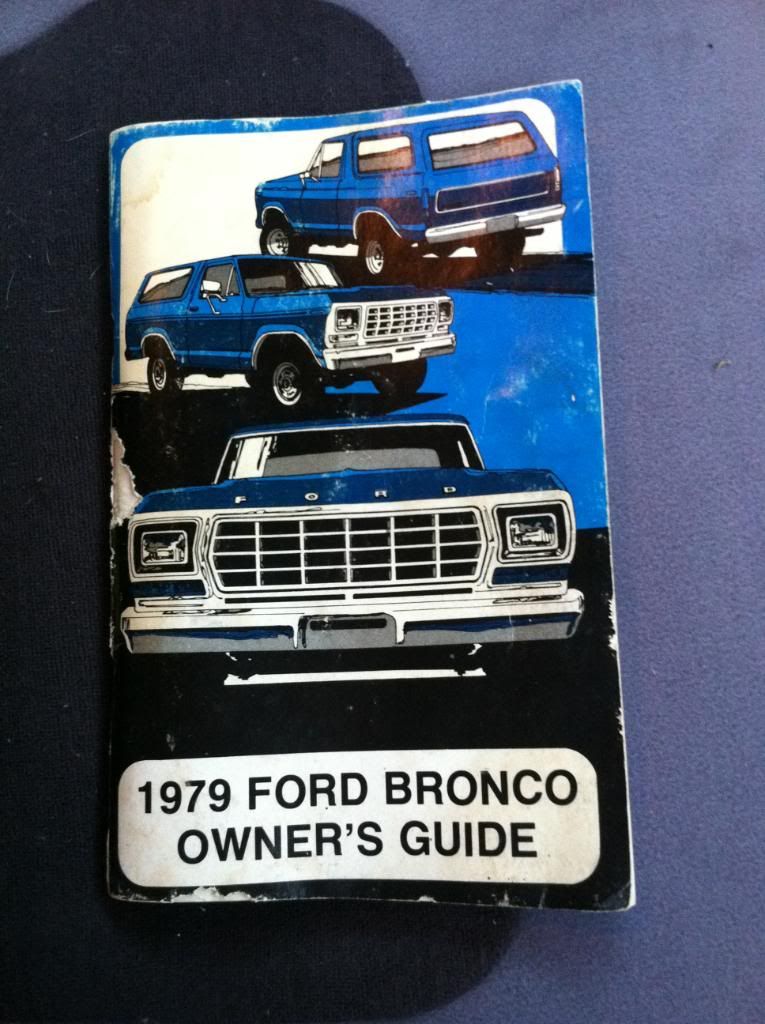 I found it the day I went to look at her and buy her! So cool to have that!!
Below are just exterior shots..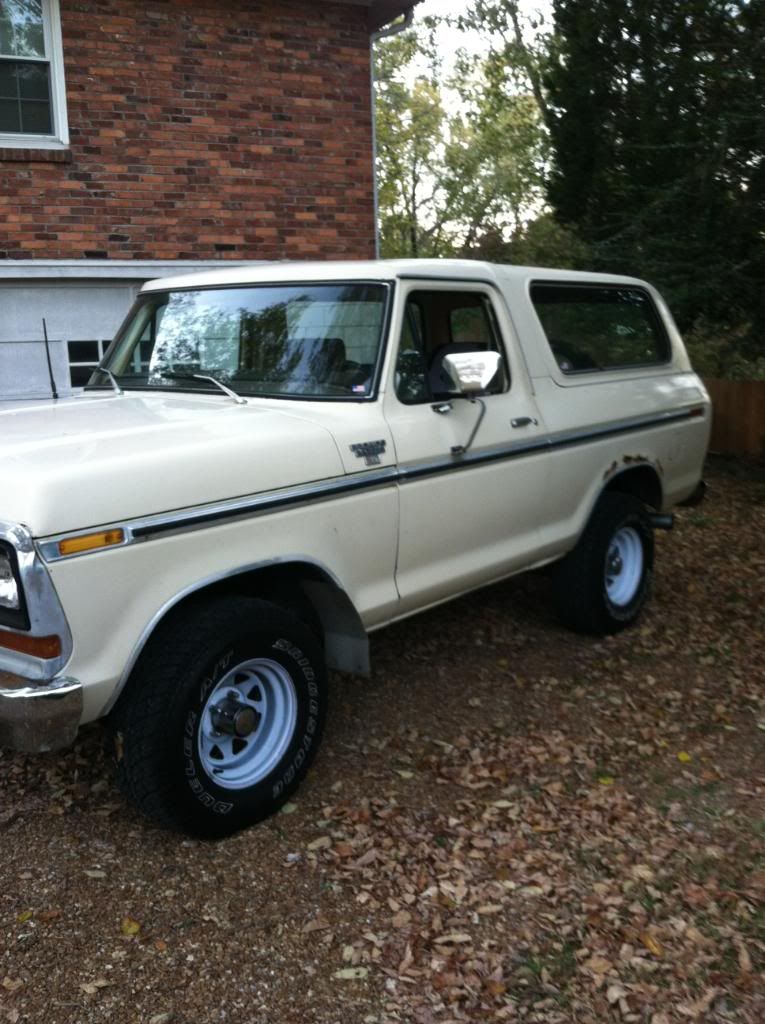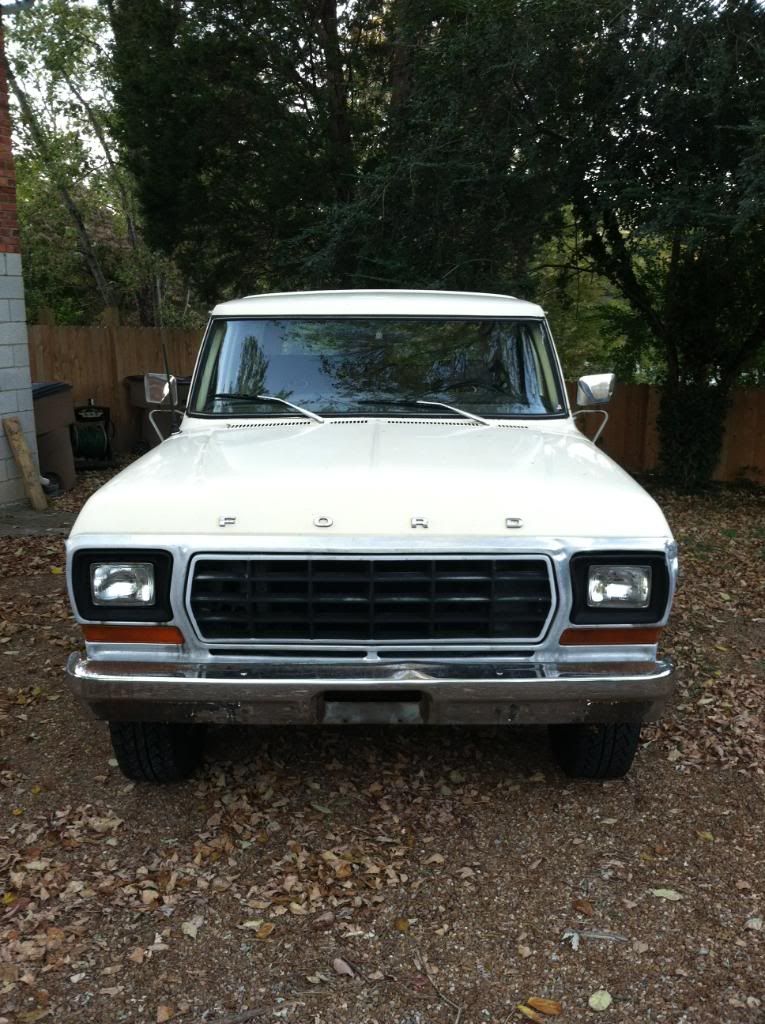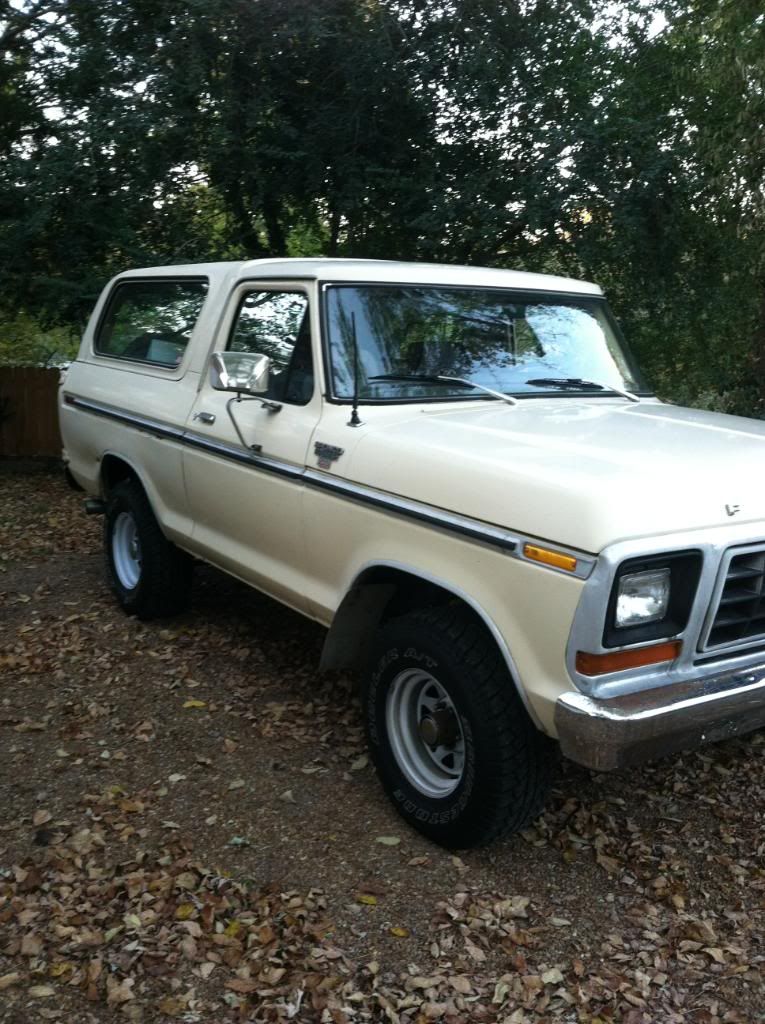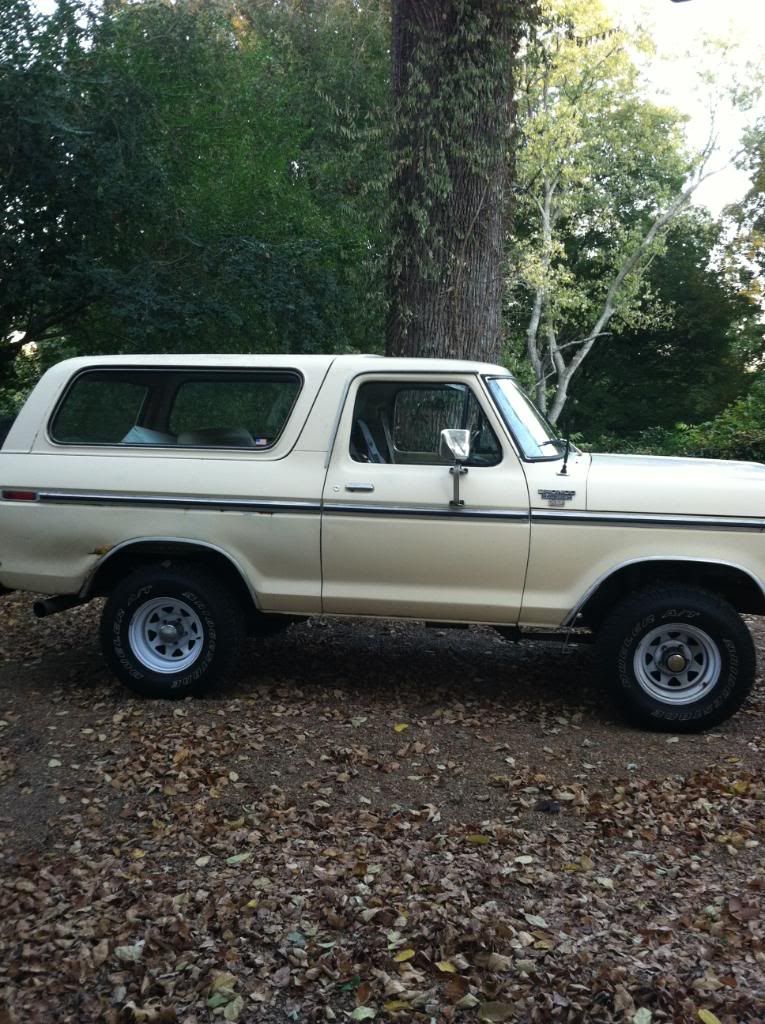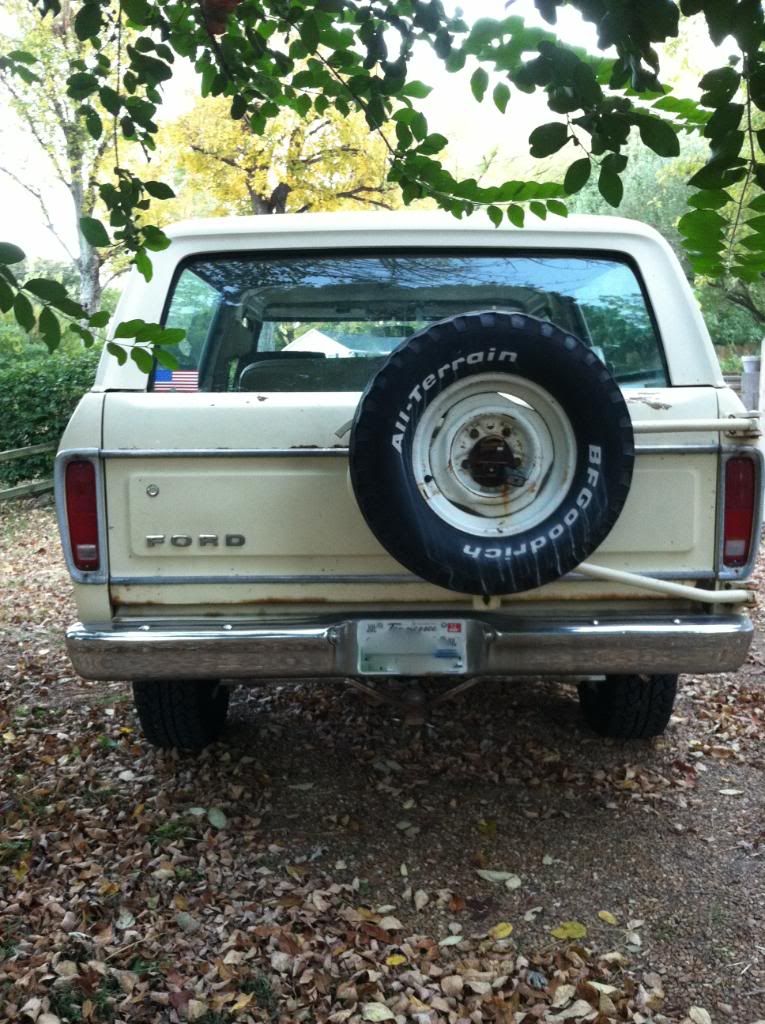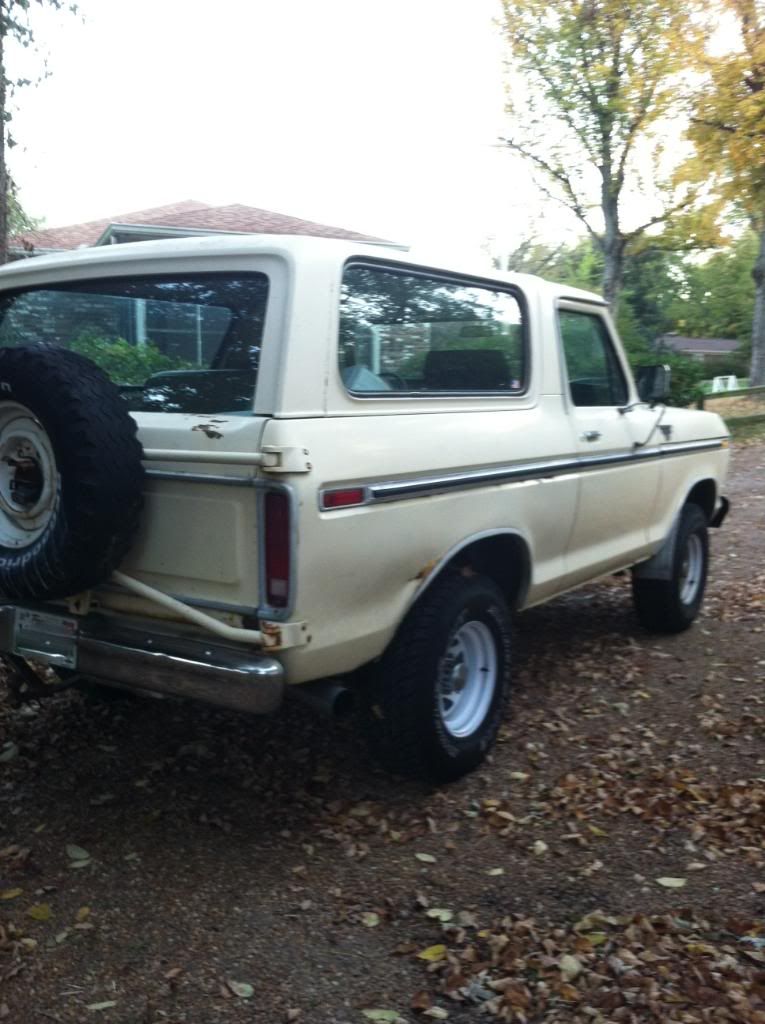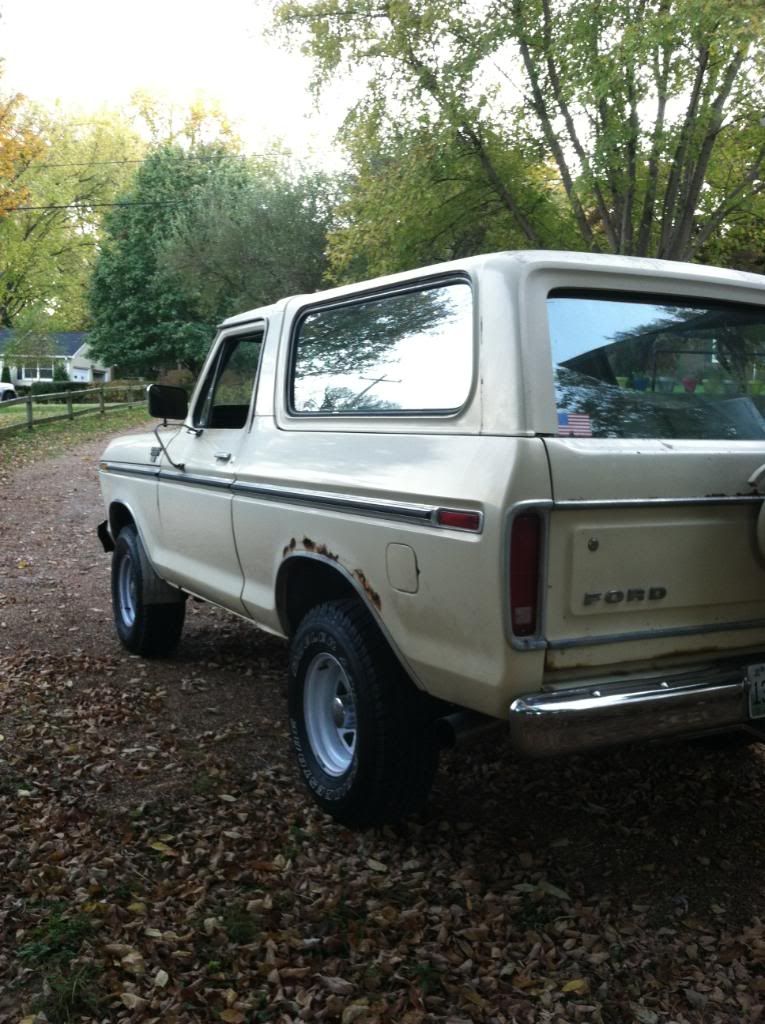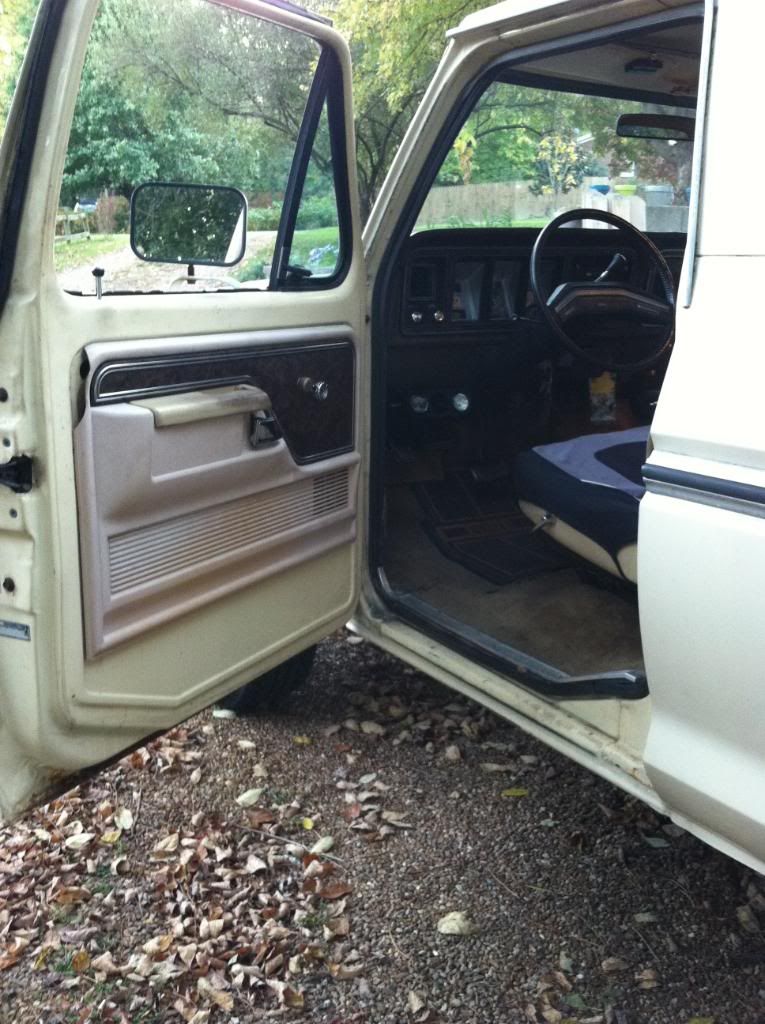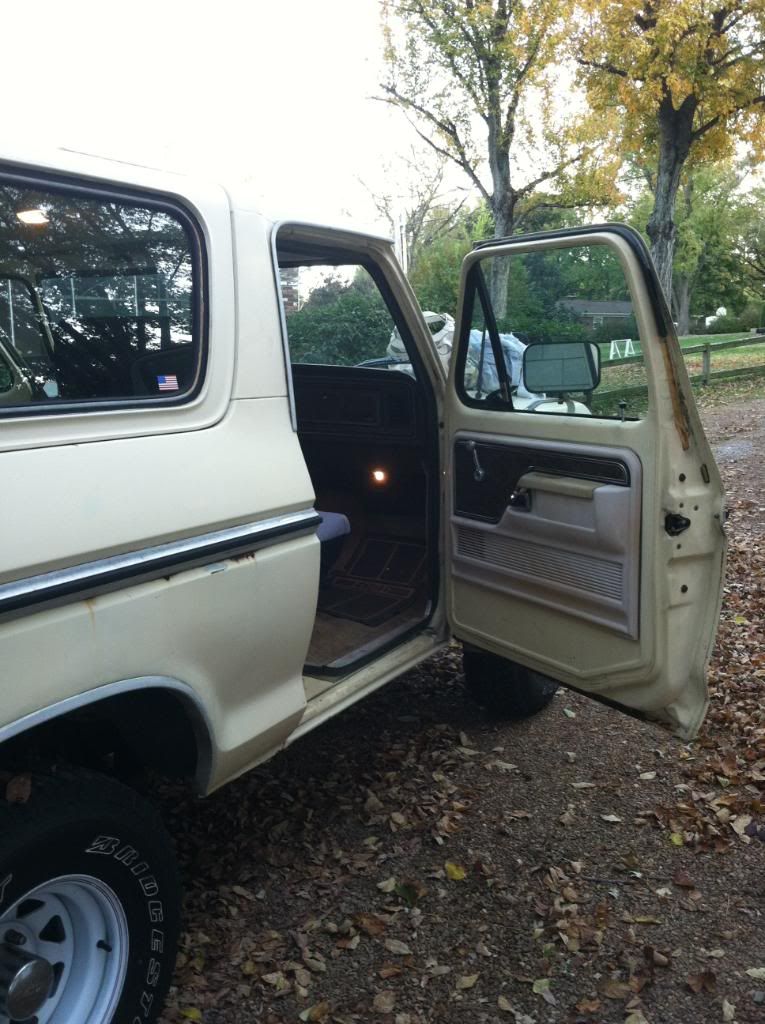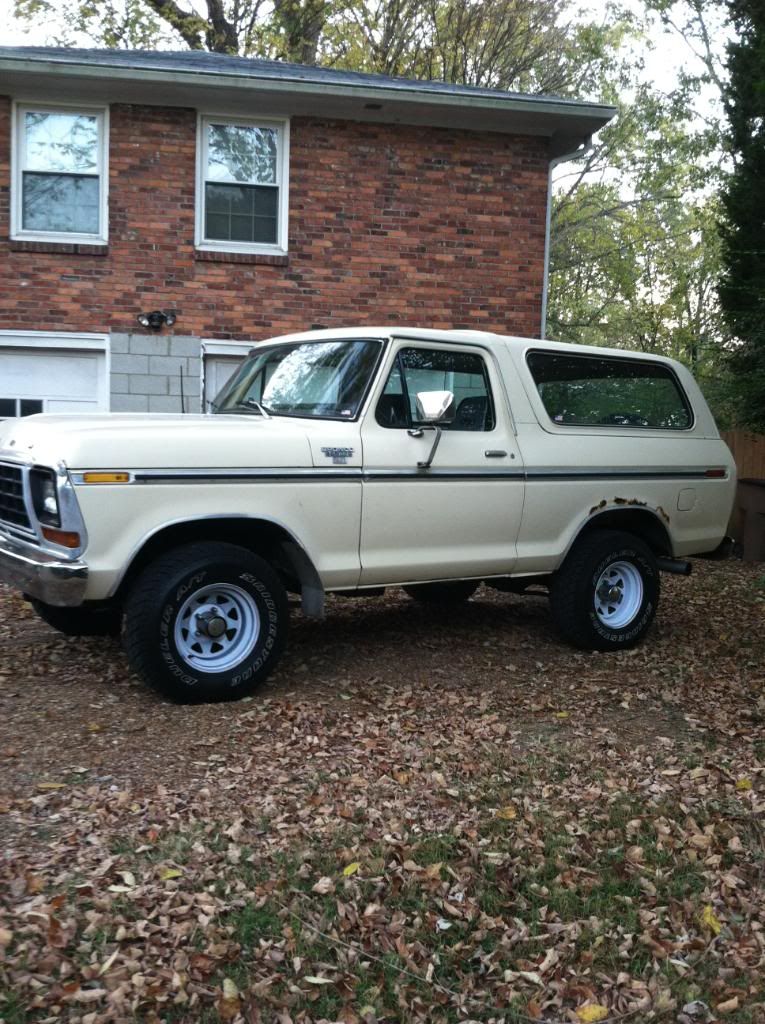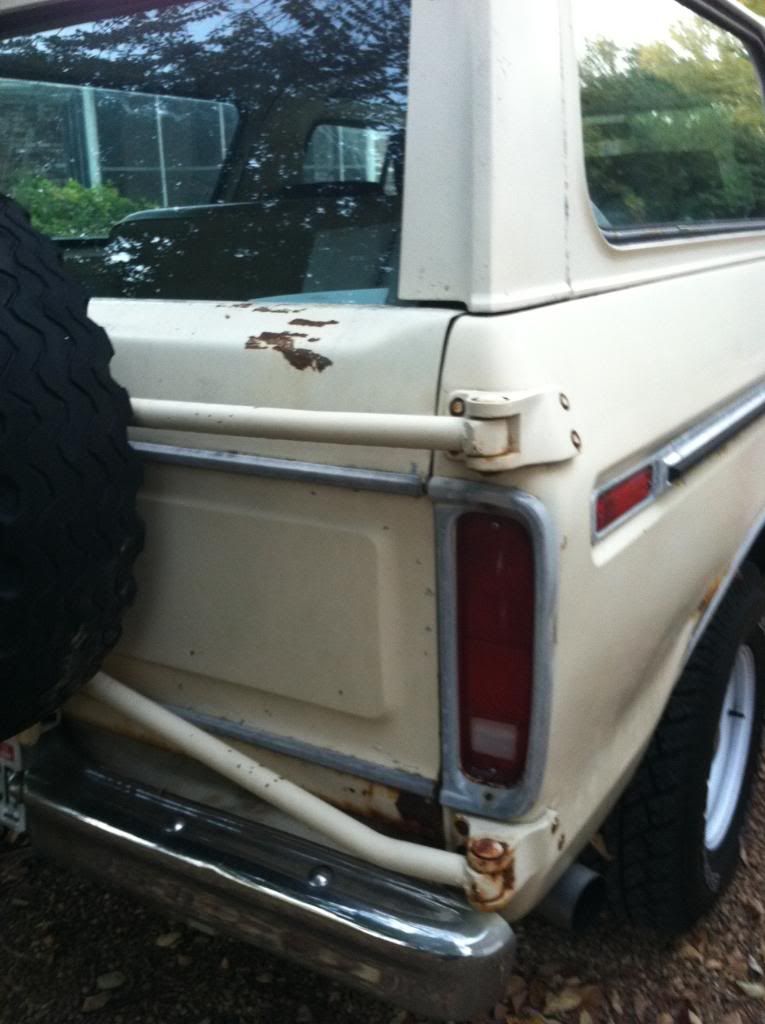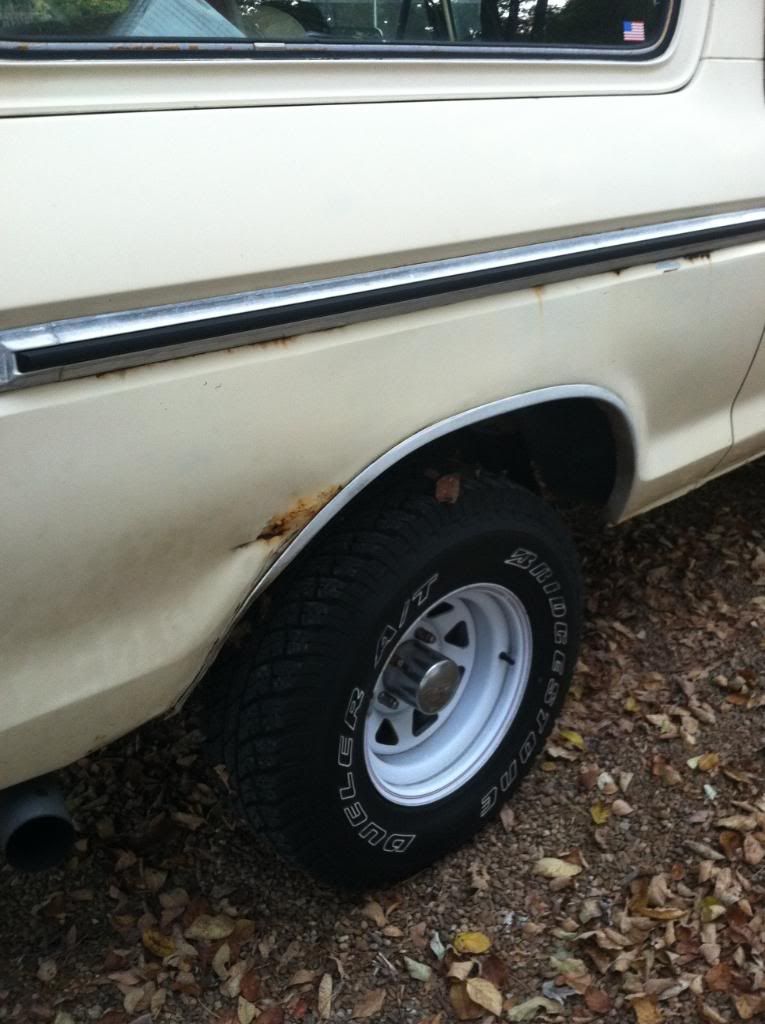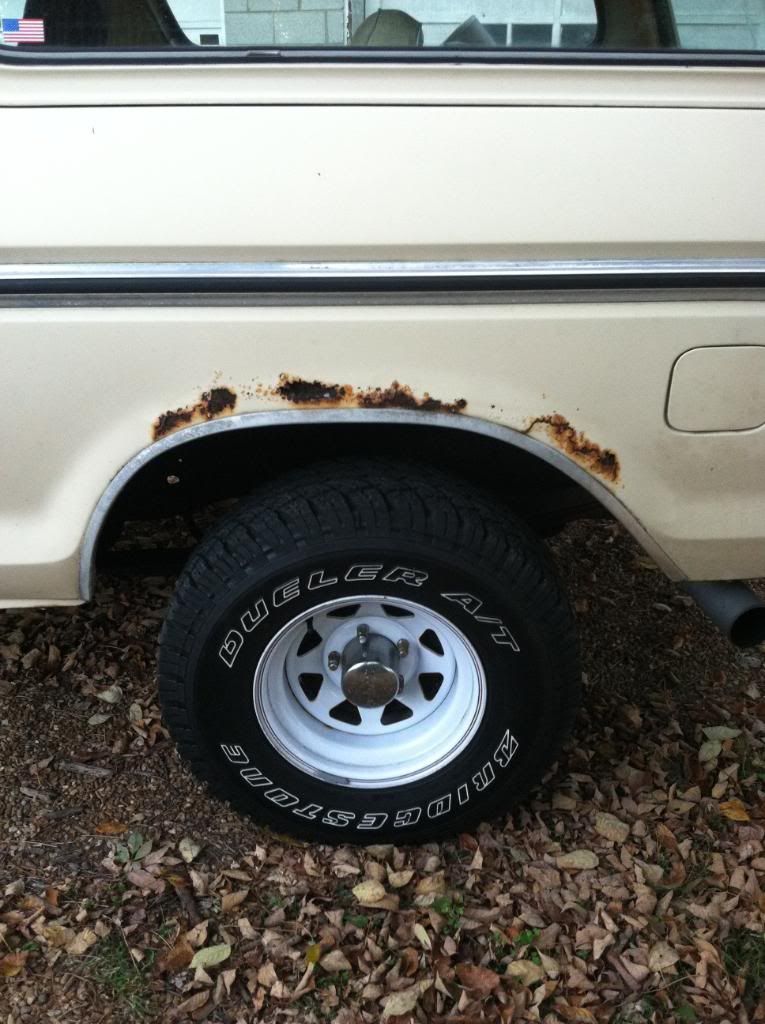 So from those pics, I feel like she's in pretty decent shape!?! Especially after someone just parked her for so long and let her sit? Or am I nuts and just in love? Give me you honest thoughts!