Discussion Starter
•
#1
•
Hi all,
The blend door in my vents has broken.
This is the part in question: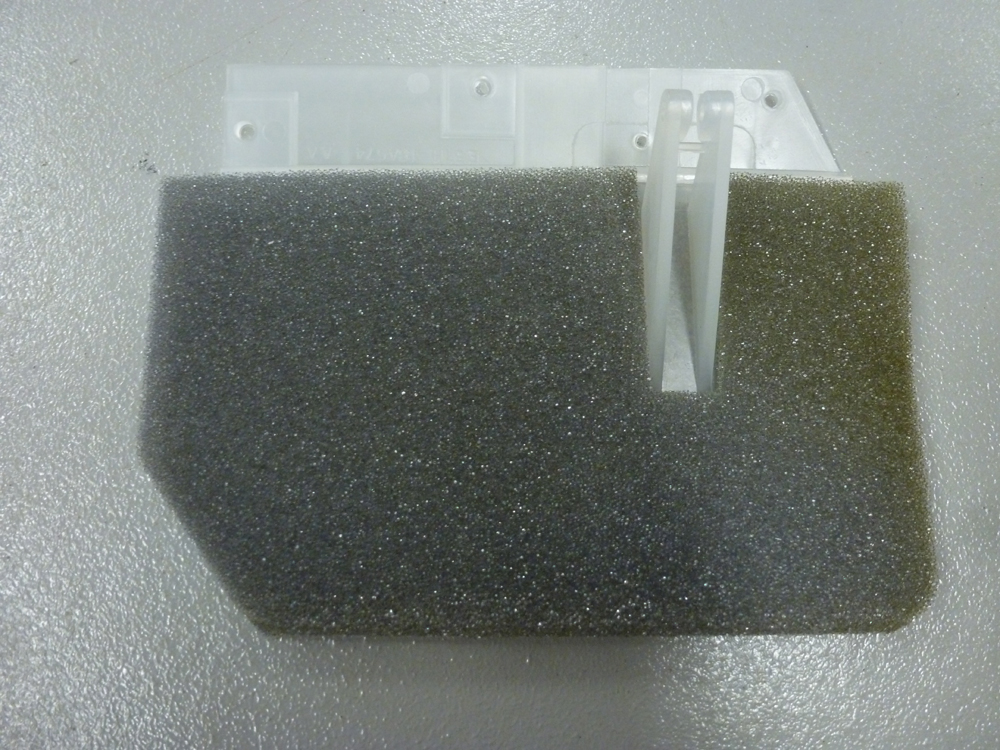 Heater blend doorbr 5x8 door (foam area)br
My Bronco has A/C, so it has the internal access panel for the heater core. Last winter, after this broke, I was able to remove the access panel and reach up through the hole and move the door by hand. However, now that it's summer, I want to go back to A/C. I don't feel like manually moving the door every time, so I would like to fix it.
For clarification, the blend door itself has broken. The hinge has worn from flexing and cracked in half, so it just flops around inside the air box. It's still connected to the arm that moves the door and that's working correctly.
Has anyone replaced this? What's all needed to get to it? Even though I can reach up inside and move it, I CANNOT access it, get tools in there, etc. It's way too tight quarters.
I figured I would just dive in and start taking the dash apart a piece at a time until I get to it, but am hoping someone has a more elegant solution that requires less surgery.
Thanks for the help!