Hello All,
Been on here a while now and figured I should start a thread about my 'budget rebuild' as I like to call it. I bought a 1986 Ford Bronco XLT 6 cyl, 4.9L, Auto. I currently reside in Las Vegas, but this truck is not from here and it shows. Good amount of rust damage to tackle. The JYs out here are full of good broncos for parts, and I like to go often. I am currently out of work since going into heart failure, but that just means I have more time to work on my truck :beer. I finally have the time, but now I don't have the money:doh0715: I will do my best to post pictures and keep this updated.
Here is the truck: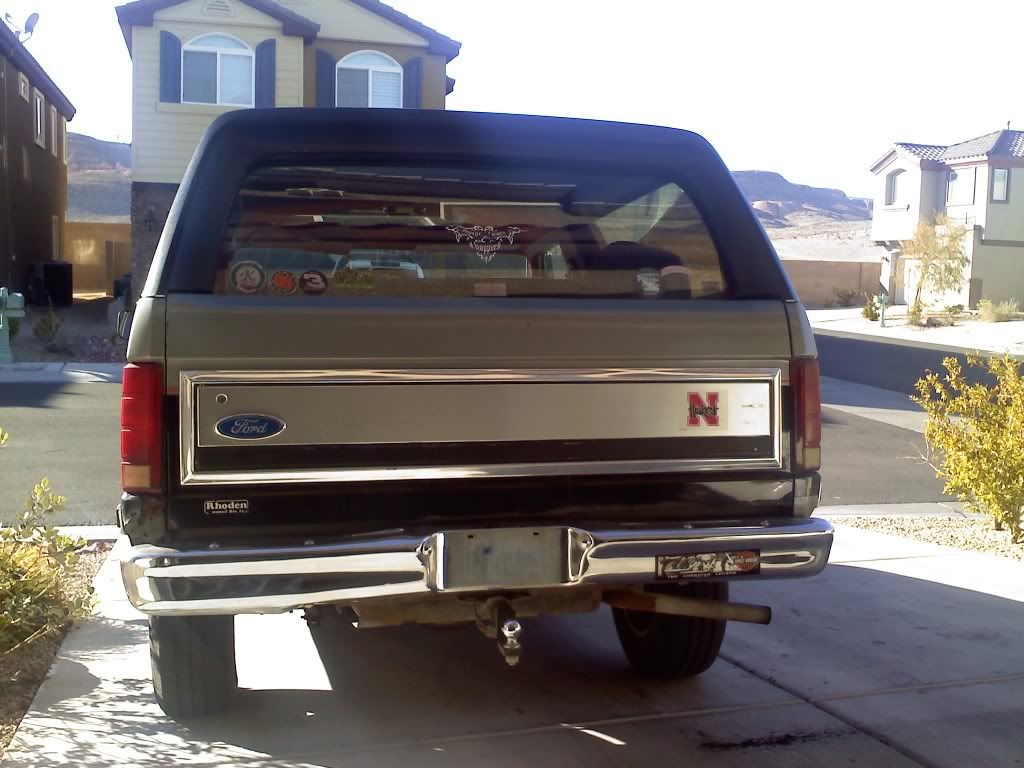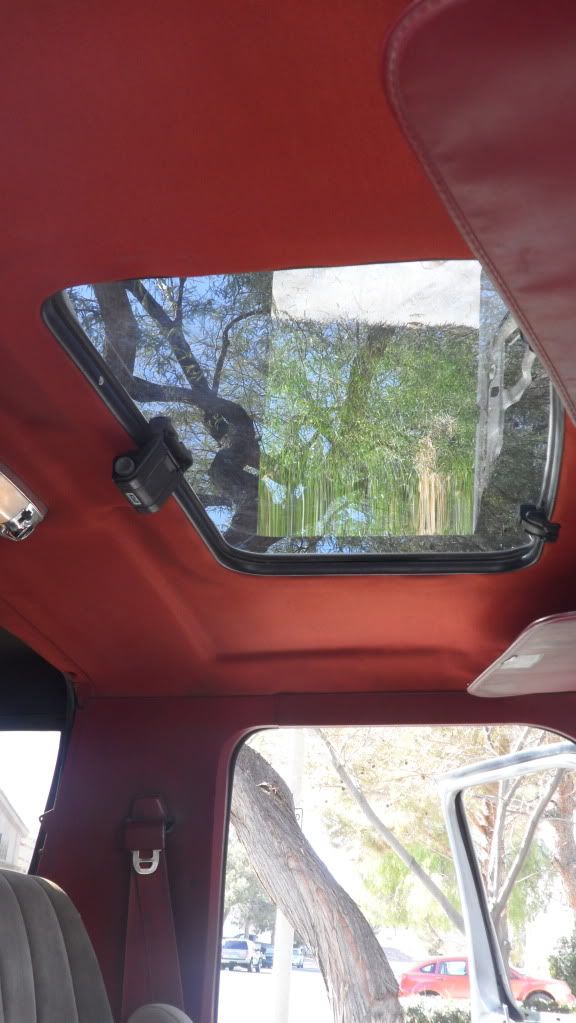 Upcoming plans:
• Reupholster door panels
• Replace passenger front fender
• Replace dash
• Replace worn out front seats
• Sound deaden cab w/ Peel and Seal
• Replace horn
• New stereo and speakers
• Replace tailgate window wiring
• A/C doesn't work, compressor short cycles. Probably leaked refrigerant out and tripping off on low pressure
o I need to get hold of a vacuum pump to evacuate the system, a/c gauges to try to charge it, and see what happens.
• New door panel retainers
• Passenger window switch goes down but not up-Check wiring continuity
• Repair floorpan rust-weld in new metal
• Replace worn out weatherstripping