Discussion Starter
•
#1
•
NEW PICS PG 2
Thread Update: Picked up the truck today, scroll down for details
Ok, so it is well known that I dont tend to keep my trucks more than 3 months at a time. I like to sell/trade, keeps me from getting bored with the same thing all the time. I try to always trade UP, though I have made some bad trades in the past.
Anyway, picking this up tomorow: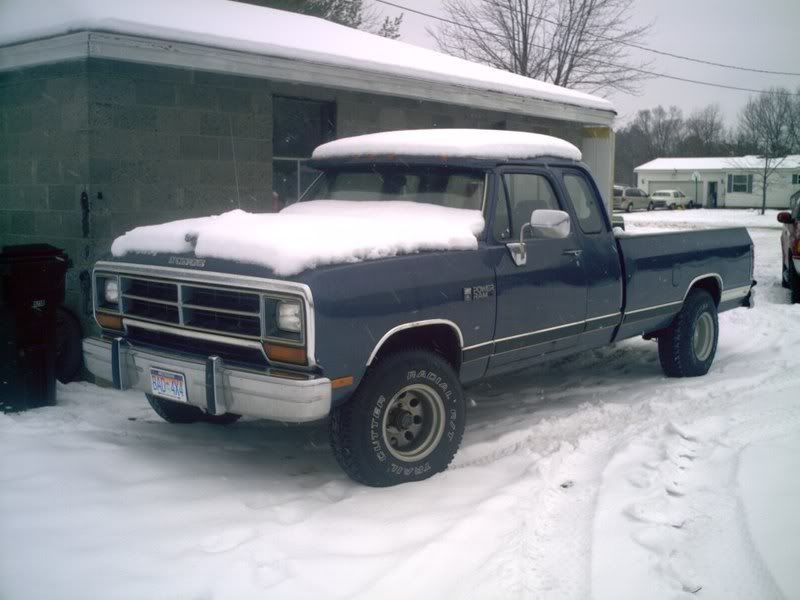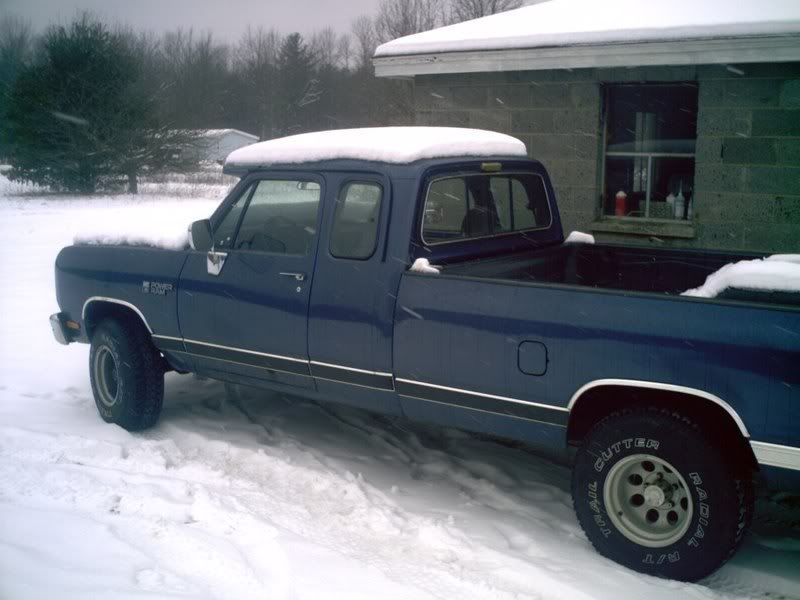 1990 Dodge Ram 150 4X4
Club Cab, Long-bed
360 V8 TBI
Auto/OD
120K original miles on it
CLEAN, Almost no rust on the truck at all, save for 2 spots of surface rust about the size of a half dollar.
Interior is just as nice.
------------------------
Meeting the guy tomorow at 2PM, trading him my 1990 F150 for it. I am keeping the brand new rims/tires, and they are going on the Dodge, since it has the same bolt pattern, and he is putting those rims/tires on the dodge now, onto the Ford.
I think it is a good trade for sure, considering the rust on my F150. In Michigan it is very hard to find a truck as clean as this Dodge. And it fits 33's stock with little to no rubbing, not to mention a solid front axle. Should be a fun truck to have for a few months before I trade or sell it off.
I will post more pics, etc. tomorow after I pick it up.