Discussion Starter
•
#1
•
Unfortunately my Bronco has turned into a rot box rather quickly, given what it needs I decided that it was going to be more cost effective to find a new donor and swap the cab onto my chassis.
I found this relitively solid 94' Bronco in NH. It has a bad tranny, and I was able to score it for $1200. It has just a few bubbles starting to show on the lips of the quarters, and the typical rear cross member issues just starting. I gutted the interior today and only found two small problem areas that need to be patched.
I'll keep updating this as I go.
Here's where it started.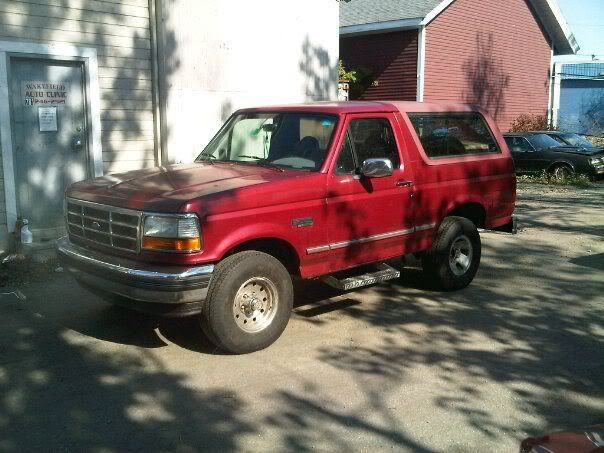 I cleaned a few surface rust spots with a wire wheel and will POR-15 them tomorrow after we patch this hole. Its right next to the seam at the rear seat hinge....gonna have to try and extract that broken bolt too, couldnt heat it because the carpet was in there, and couldnt get the carpet out because the bolt was frozen :duh
Heres where it stands right now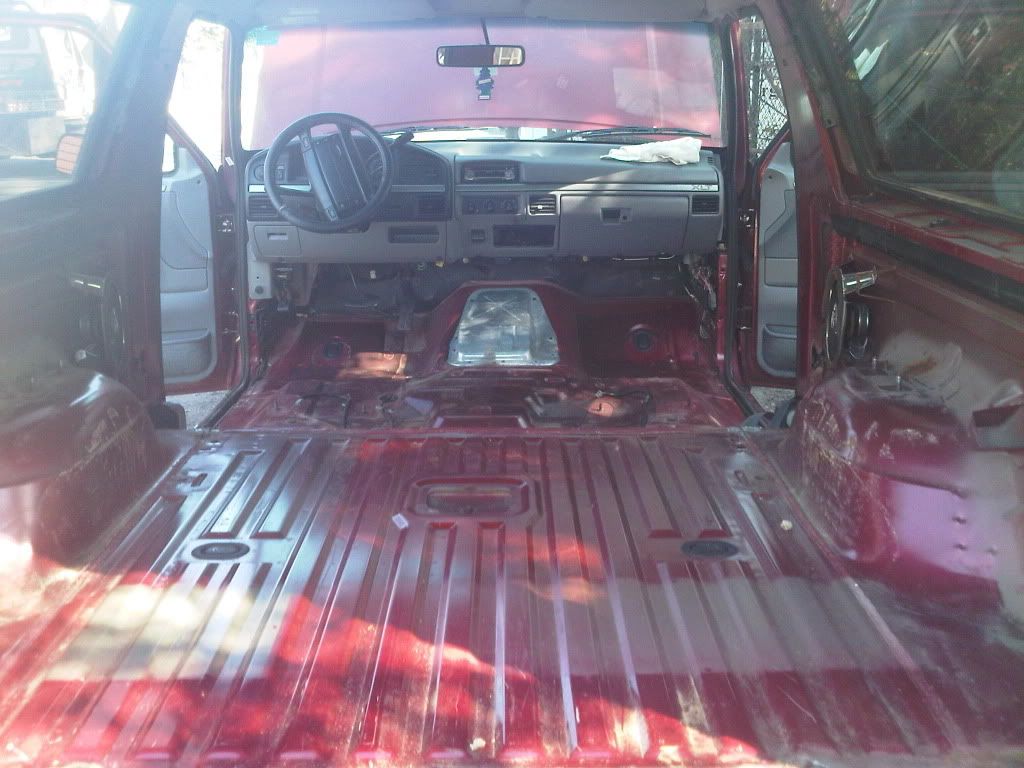 and the typical rot in the rear corners which will be repaired after the swap is finished.