Discussion Starter
·
#1
·
I have an 95 Bronco XLT for sale. It has roughly 134,000 miles on it and has a 5.8L engine. I got this truck as my first vehicle in July of 06 and I need to sell it to pay for my car. It has a Pioneer headunit and speakers and Mossy Oak seatcovers. It got aftermarket 2-Piece headlights and euro taillights. A/C blows cold and was recharged a couple days ago. We have well over $6500 in this truck. It has new altenator and rear end. 4x4 works great... There is a slight "chunk" from 1st to 2nd but after driving it for a couple of days, you can drive it without it doing it. My transmission mechanic told me it wouldn't be that expensive ($300? I think) to fix when we took it in for the rear end. We want $4500OBO for it.
If you have any questions, feel free to ask.
PM, email, here, whatever.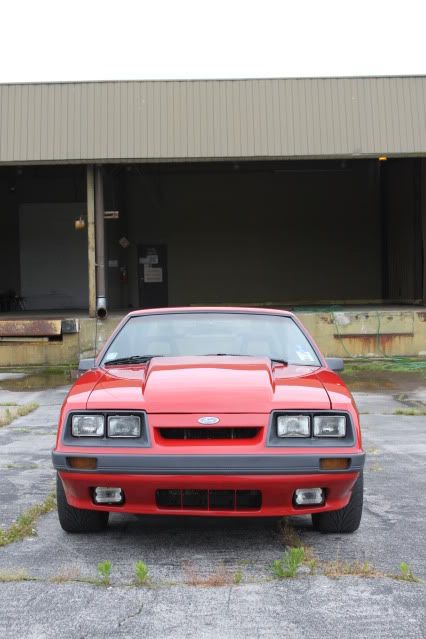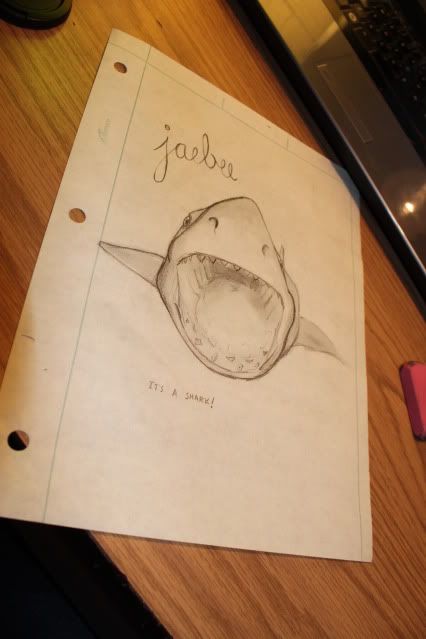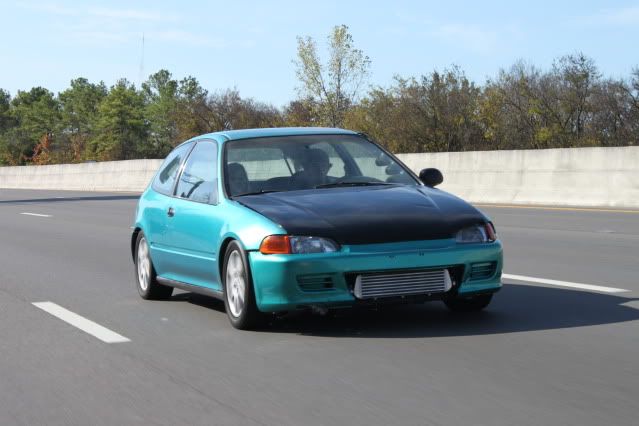 Thanks