Discussion Starter
•
#1
•
The time has come.... I need to pay for a wedding so my toy must go. Still undecided if I really want too. Anyways:
1995 Ford Bronco XLT
290,000kms (Rougly 179 Miles)
302 (healthy), 5spd
The 5spd is a ZF5 out of an F250 with Bull Low (5.72 first gear and a 0.76 od)
K&N cold air intake
Optima Blue Top
Dual flex-a-lite electric fans
MSD Coil, wires with advanced 13 degree timing (Sixlitre Tune Up)
Procomp Stage II 6" Lift
15" extended radius arms
Mcneil Racing 3" prerunner fiberglass fenders front and rear (primered, just needs paint)
2 12" MTX's with 800 Watt amp
Cobra CB
37x13.5r17 Dick Cepek FCII's 70-80%
Baja Champ 17x10 Polished Wheels
White faced guages
Custom Front bumper set up for a Warn 8274 (does not come with)
Soft Top
Heft Fabworks Prerunner light bar, not shown.
2 6" Light Force Lights
Very very little rust at rocker seams.
New: Steering box, tie rods, replaced axle seals, replaced rear main seal, newer cryo heat treated brakes all around, new exhaust, new o2 sensor, oil pressure sending unit, starter, etc. This truck runs like its brand new. Burns no oil, great pressure at all cylinders. You cannot find a more reliable truck.
**I did blow one of the procomp shocks on the front (sway bar took it out) so there is only 3 up there now**
Hoping for $5500 US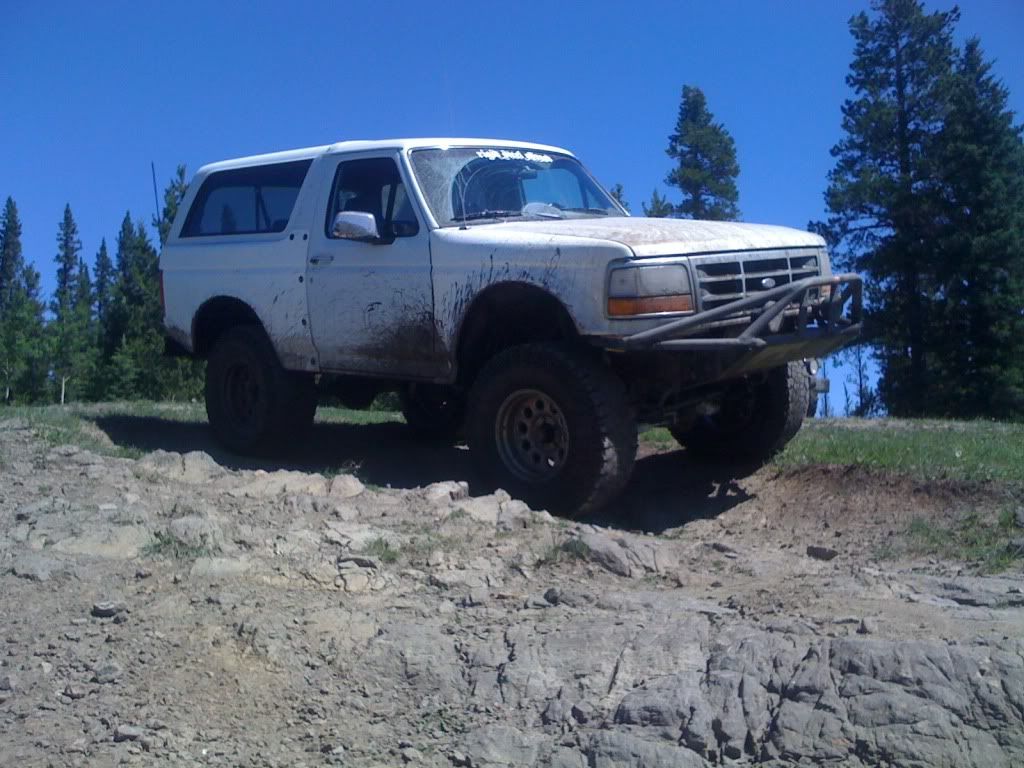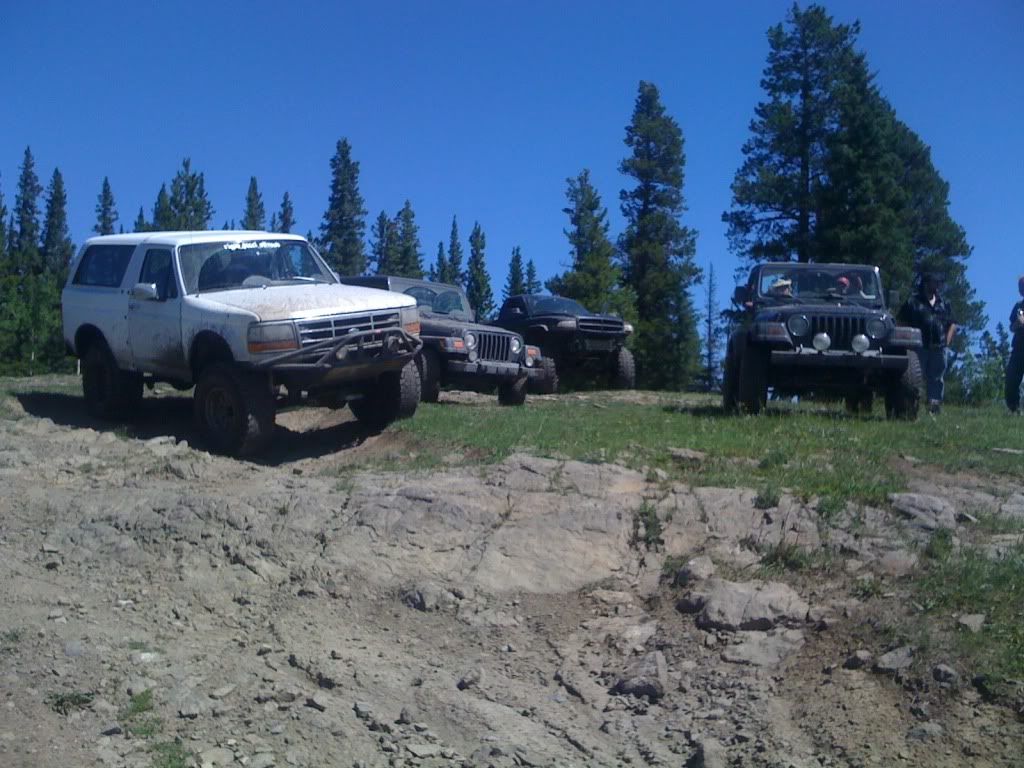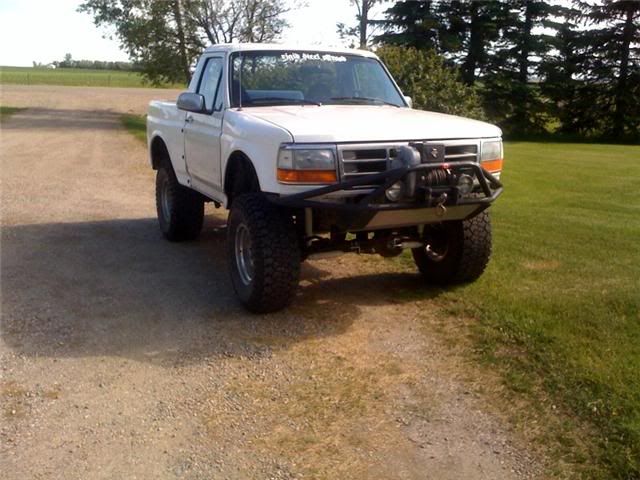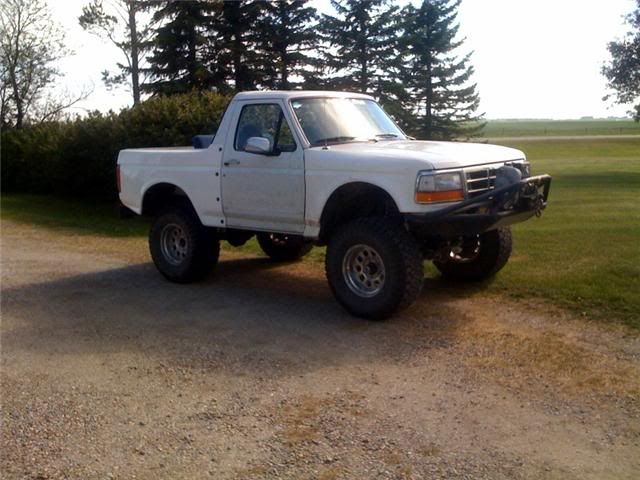 Build Thread: