Discussion Starter
·
#1
·
Item name:
Price:
.
.
1996 Bronco XLT Parting it out had the 5.8. White exterior Grey interior. PM for what you need: I am going to keep adding prices to the parts. I got a friend that runs a salvage yard and he is giving me prices and I am taking what he says and dropping them down. All prices are not including shipping. If I don't have the part listed PM it to me. I am trying to not part the doors yet I will sell the door panels but the guts I would like to keep together for now.

INTERIOR
rear cargo panels $50.00
buckets and console SOLD
door panels $50.00
Bezel (cluster surround) $30.00 Pending
Lower dash below steering wheel $20.00
cluster panel $45.00
rear seat SOLD
Sun Visors $20.00

EXTERIOR
Doors Pair $125.00
Tailgate $75.00
fenders SOLD
grille SOLD
Headlights/signals/marker and surround (also new clear corners) SOLD
filler panel SOLD
cowl SOLD
hood SOLD
radiator support/includes header panel SOLD
top/with all plastics inside and mounting hardware $100.00

MECHANICAL
transfer case $300.00
transmission $350.00
front axle $250.00
rear axle $250.00

.
.
.
.
Location (Boone):
ZIP CODE (50036):
Will you Ship? (Yes):
Method of shipment (Fed Ex):
Payment method (Money Order):
.
.
.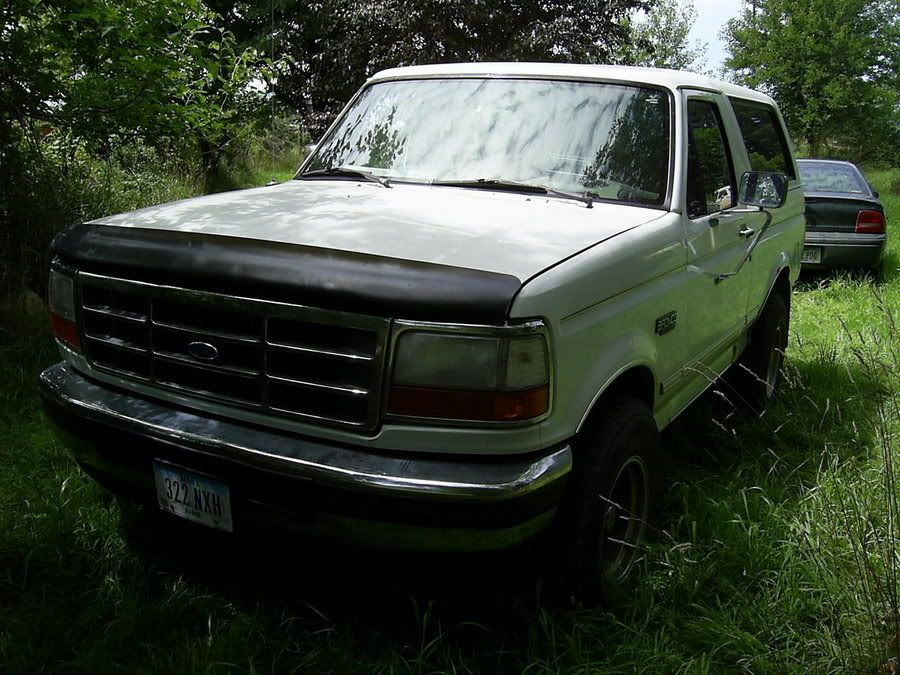 :