·
Project STINKY Superviser
Discussion Starter
•
#1
•
Decided to add 2" wheel spacers to the 79. The wheels had too much backspacing and I'm too cheap to buy new wheels. Not a daily driver and mostly local areas when I do drive it.
The steps I took:
1. Wire brush the surfaces to get the dirt and rust off.
2. Add anti-seize to the mounting surface
3. Loctite the spacer to the original studs
4. TQ to 100 FT LBS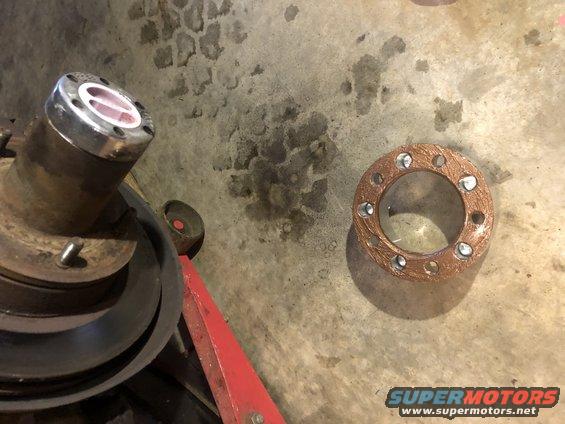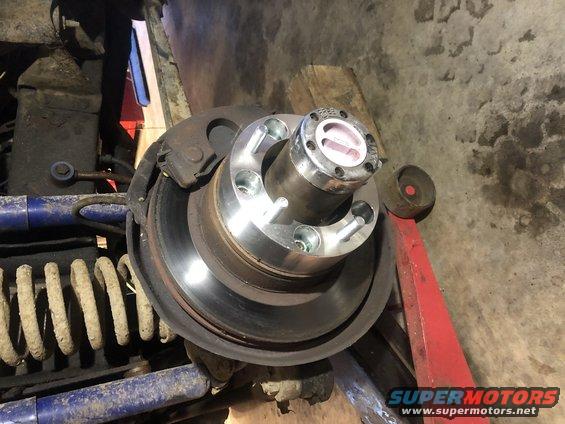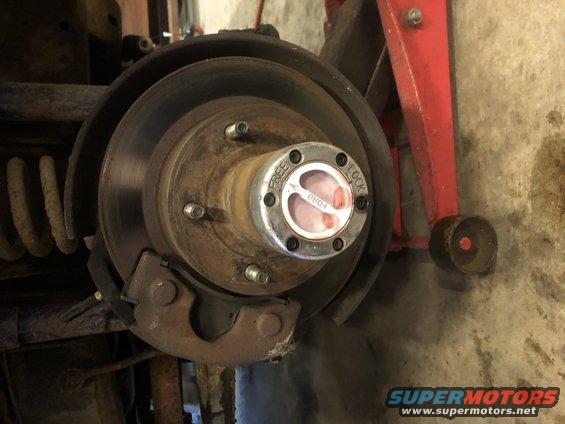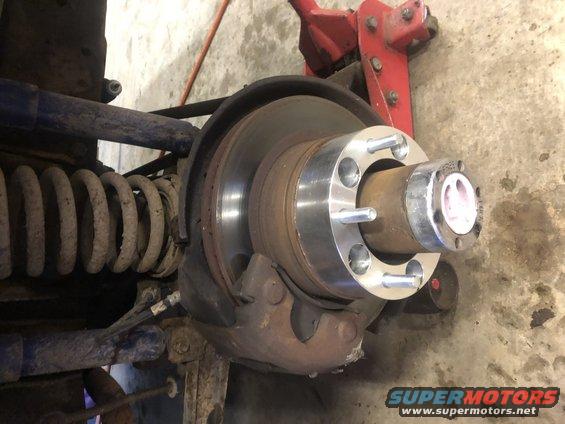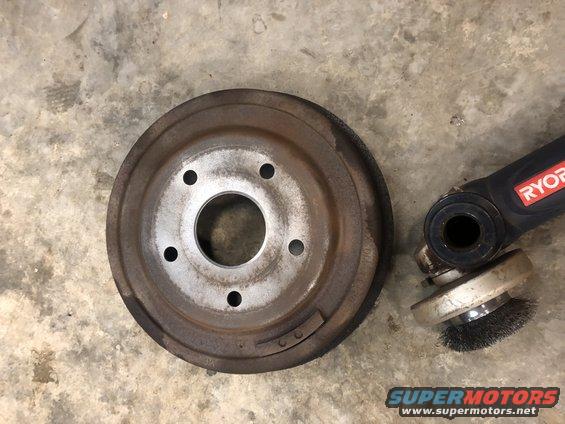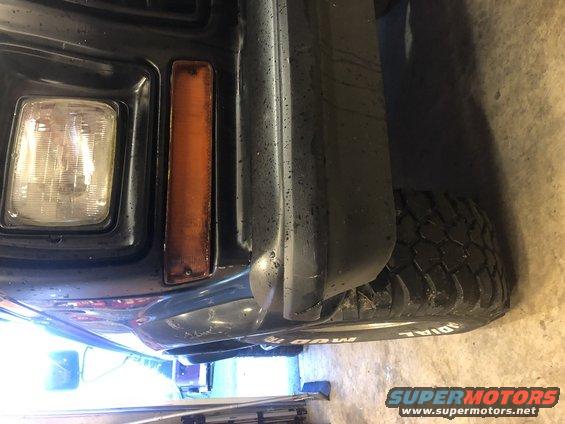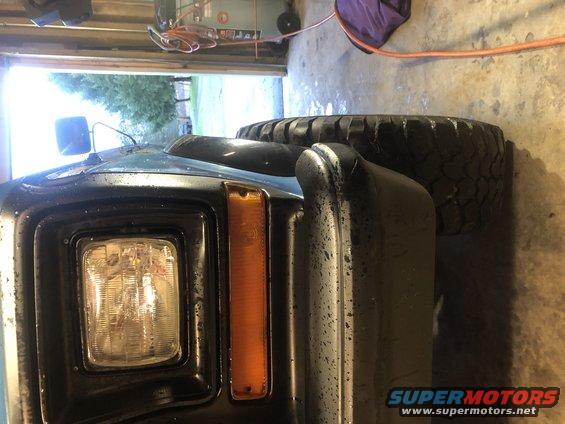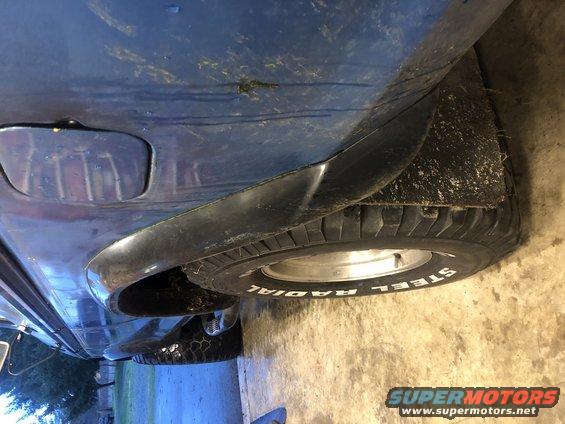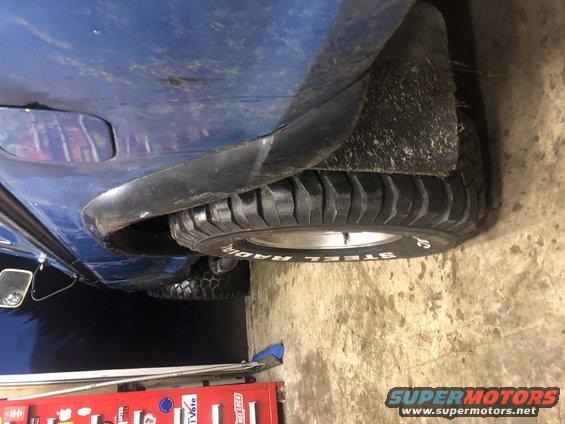 The difference in the front is noticeable, the rear not so much. You can tell by the mud flap.