85 Bronco, 309ci I6 w/4bbl, np435, 4" lift, 37" Irok NDs, 4.56 w/ Detroit Locker and tru trac
Its that time of year again, ladies and gents! The Fullsize Bronco of the Year competition is upon us.
We only had three monthly competitions this year resulting in 3 great winners.
@biggum
@Dr V
@Impact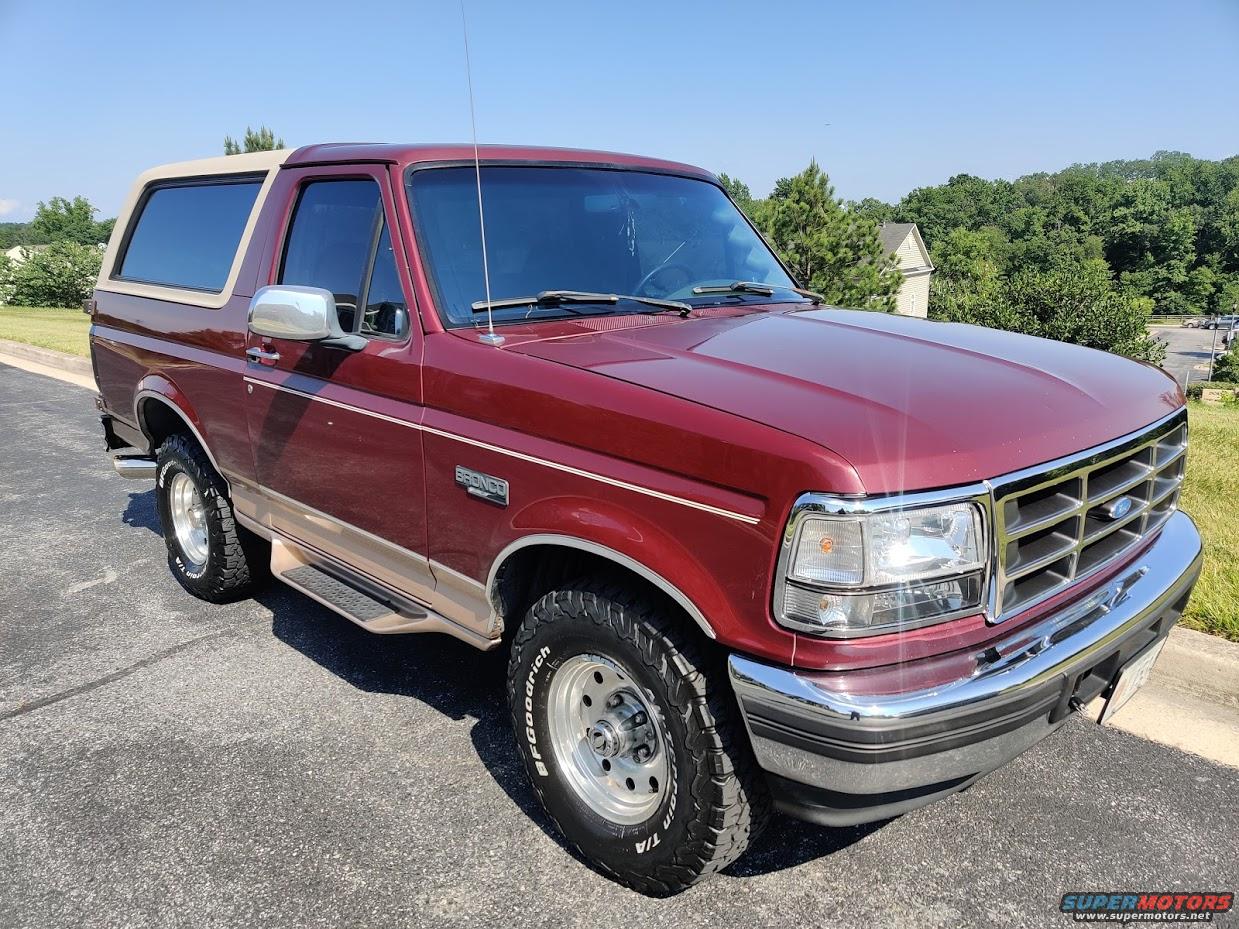 Voting will end two weeks into December.
There are two prizes. A lifetime premium membership to FSB and a year of having your FSB grace the site banner for all to see!
Lets get this party started!!!