Discussion Starter
·
#1
·
Item name: Mastercraft Cousrer MT 35x12.5 R15 with wheels
Price: $550 (obo)
.
.
Description:
.
.
.
.
Location (City): Newnan GA
ZIP CODE (for shipping calculations): 30265
Will you Ship? (Y/N): No. Local pickup
Payment method (PayPal, check, MO, etc): Cash
.
.
.

Edit: Sold, thanks for looking.
Ok, so I found out the hard way that 355 gears and 35's suck so I'm selling the 35's. I found some used 33's for cost of an afternoon's work and a bad case of poison ivy so here they are:
Here's what the wheels and tires look like togather...stock 95 style: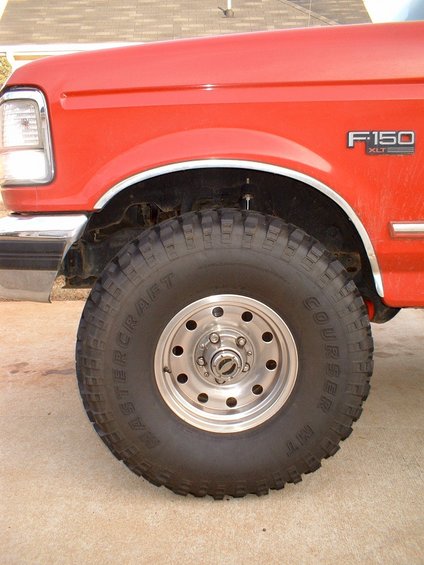 Sitting in the garage. 5 Tires on stock ford wheels. Top one is the spare and is new, the others have around 7k on them.
This one shows the tread depth of the spare which was never used: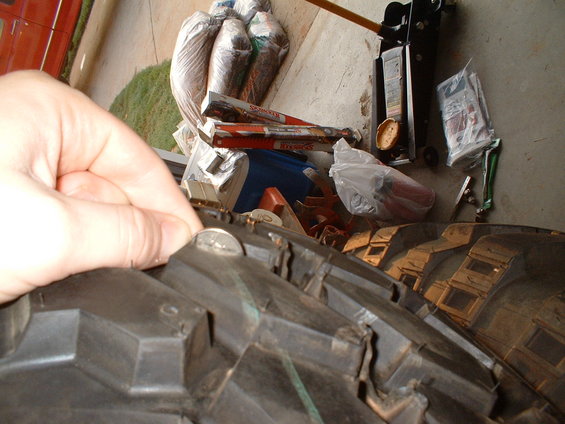 Tread depth of one of the used tires: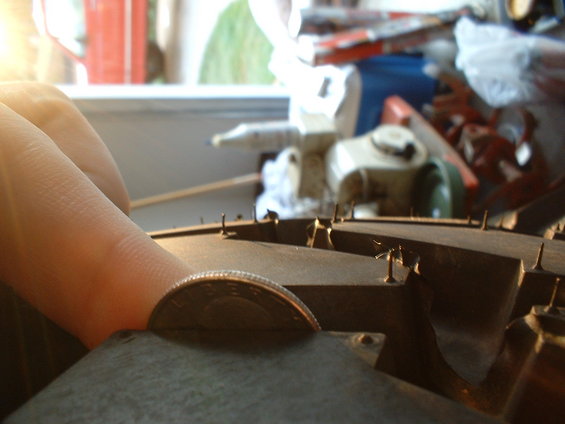 [/B]