4 35x12.5x15 BFG mud terrains I have a 5th w/ a tear in the sidewall, could be used as a spare with a tube. 80% tread $450.
Great Lakes Offroad diff cover for ford 8.8 counter-sunk holes, 1/2 strap, hardware included $95 shipped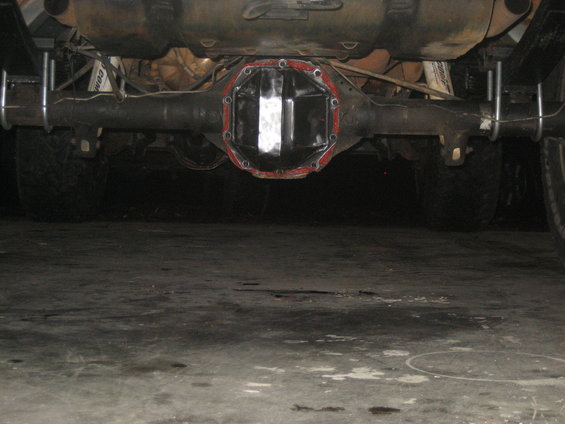 superior axle shafts for 8.8 (have 1 extra superior shaft and 2 full sets of stock shafts)
4.56 gears for ford 8.8 around 10k on them $100 shipped.
Viair 380c compressor only used to power an arb $90 shipped
5 15x10 pro comp extreme steel wheels very little rash on 1 or 2. $150.
Old pic, but thats the wheels. center caps included also.
2 Pro Comp H11 55w halogen 9" lights. $90 SHIPPED
Had them on my old bumper but am not using them anymore.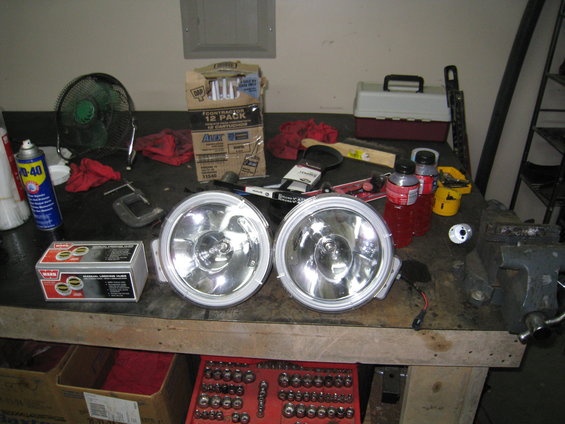 reasonable offers accepted.