Discussion Starter
·
#1
·
Alright so I have changed my mind multiple times since getting my swap started and now I think I have finally come to the decision that I am going to run 14 inch King Emulsion 2.0 Coilover's. First I was going to go with the 'normal' 78/79 coil bucket swap, then figured I'd just keep the stock ones with Broncoair coils and now I'm just saying forget the whole separate shock and coil thing.
:goodfinge
The pictures of the build are using the exact parts and ideas that I am was going to do. I was lucky to find this build. Here are the similarities between our builds:
-HD Dana 44 converted to 5 lug
-Ballistic radius arm/coilover mounts
-14 inch King Coilovers
-Shock hoops w/ engine brace
My main question is what do you guys prefer that you can compare the two styles using the same Ballistic mount? I can either go 4 link or radius arms and I am not sure what to choose. Since Ill have a good amount of travel, what is the best choice here so that they do not limit my articulation?
4 Link: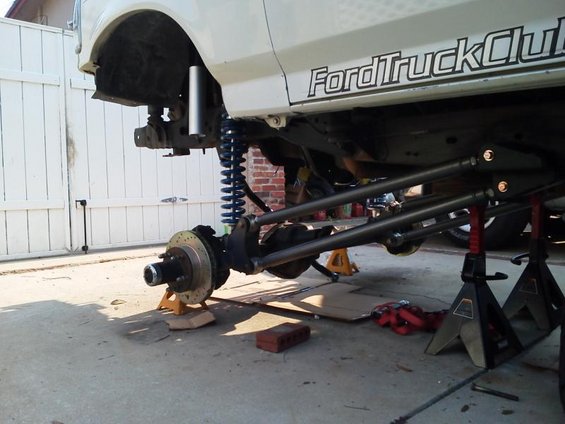 Radius Arms(same bracket):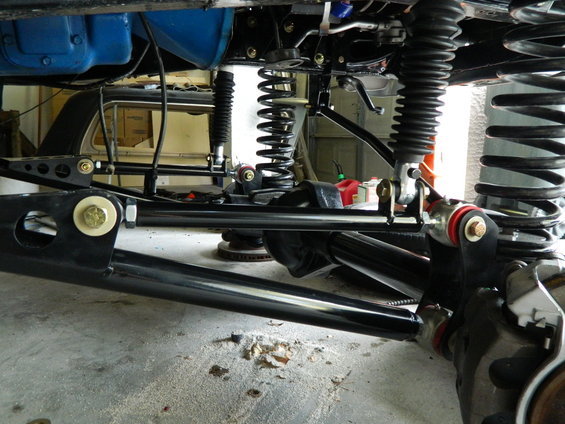 Engine hoop, shock hoops and coilovers: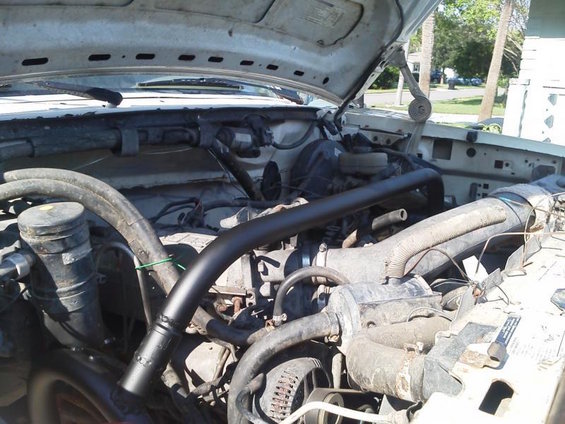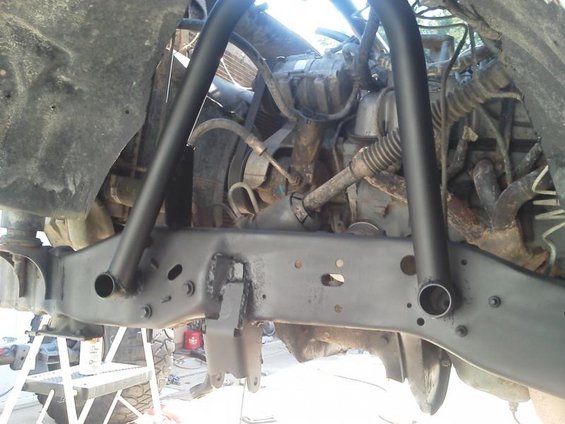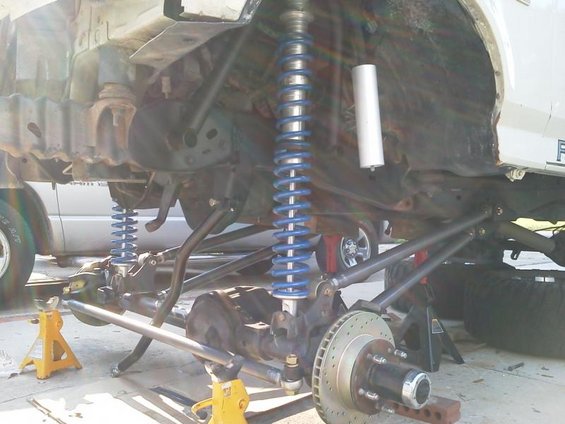 Lift height: