Discussion Starter
·
#1
·
(4) Radial TSL, 38/15.50R-16.5LT with 5x5.5 wheels $600
Item name:Read the title...
Price:$600
.
.
Description: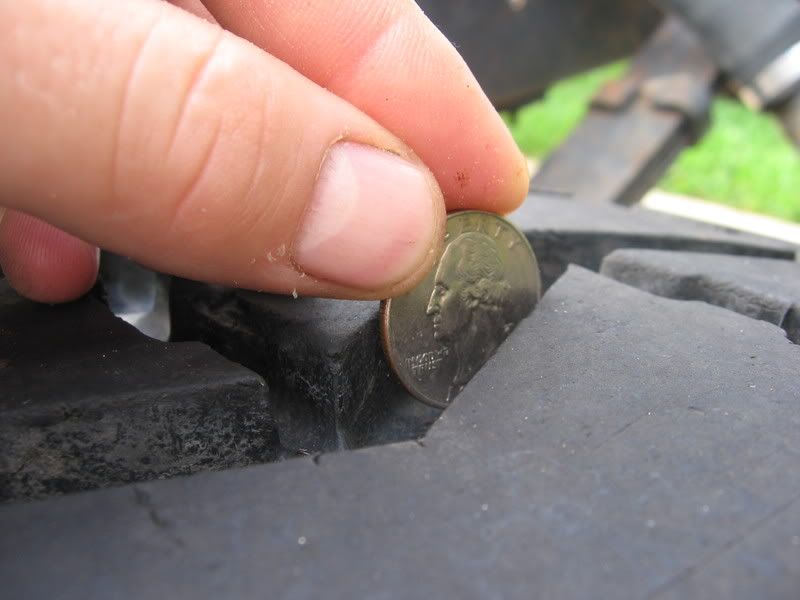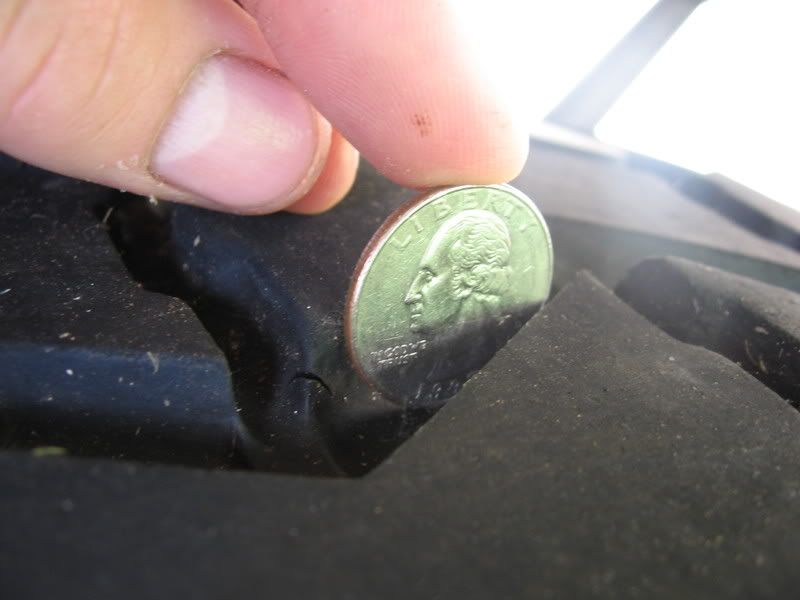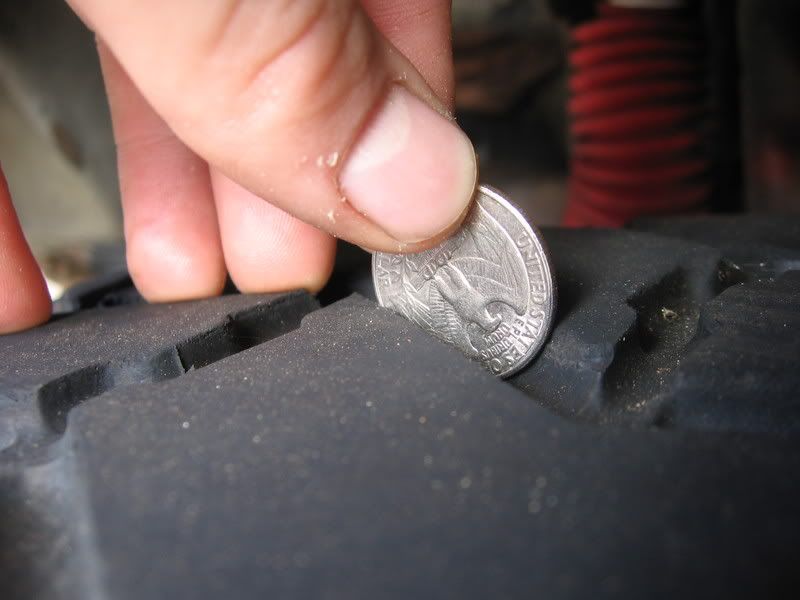 the wheels are White Steelies with 5.5x5 pattern... not sure how wide.




Looking to get $600 for them... with the wheels

Looking for chevy 14b rear full float
8 lug fronts for a ford D44 high pinion front

4.56 gears for a 14b and ford high pinion front d44

460 fender exit headers

Lower Valance for a 98-00 Ranger... with or without Frog lights, 2 or 4wd... like to have a 4wd one with the lights, but aint necessary. Or the whole chrome bumper and valance off a 01+ ranger.

and whatever else you may have i didnt know i needed, but cash would be preferred.



772.360.6054 leave a message if i do not answer as i have courses throughout the day
.
.
.
.
Location (City):Vero Beach FL
ZIP CODE (for shipping calculations):32968
Will you Ship? (Y/N):NO! unless you pay for shipping and have them picked up or i just drop them off and say C-ya. Shipped tires before i will not go through that again.
Method of shipment (UPS, FedEx, etc): Whatever you choose
Payment method (PayPal, check, MO, etc):Cash Money, Paypal, Sexual Favors
.
.
.
Other info: They are made of rubber