Discussion Starter
•
#1
•
Spotted this truck a few months ago at the cycle dealer I delivered the Mits. to.
Quick look at the time I thought it was a '78.
Actually ended up being a '76.
Mechanic at the shop had brought it up out of Nev. to Eastern Idaho.
43,000 original miles, paint has let go and has surface rust.
Original owner died and it went to his grandson, sat for years and the 302 is froze up, but I think I can fit a 460 in it. :thumbup
Aside from the surface rust there isn't a ding in it other than the mooshed fender, got one of those.
Anyway went and picked it up today.
Tailgate is perfect.
Check out the dome light, isn't even yellowed.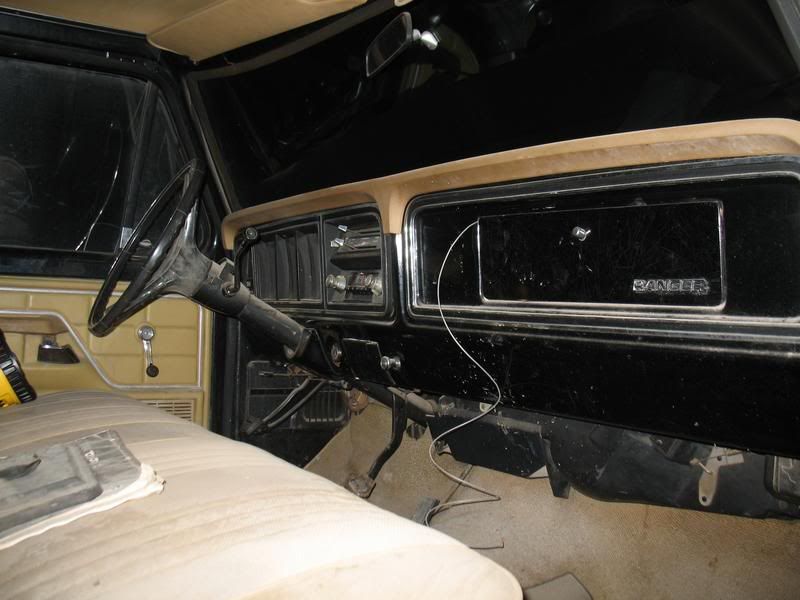 ]