Discussion Starter
·
#1
·
Hi guys - I'm hoping that since everybody here is into modifying their bronco someone may have one of these stock bumpers lying around...
I'm looking for the rear bumper that was stock on 78/79 broncos and was also found on later broncos.
It looks like this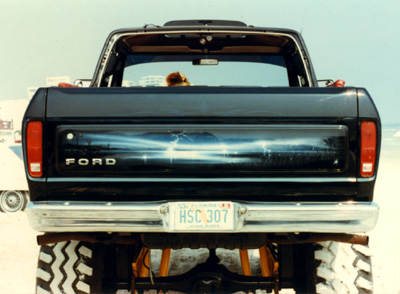 I had one on the '86 I parted and I gave it to a buddy. After seeing it on his dad's truck (a 70's F series like mine) I want one for the crew. I'm too nice to ask for it back and too cheap to buy an aftermarket repop of one.
Anybody local got one lying around by chance?