Discussion Starter
•
#1
•
Finally got some time to do it now that school's out, pulled the 400M replaced all the seals with new ones and reinforced them with Perma Tex to assure that it would never leak oil again. While I was at it I thought why not give the old motor what it deserves, a good coat of Ford blue paint rattle can of course! Here are the pics.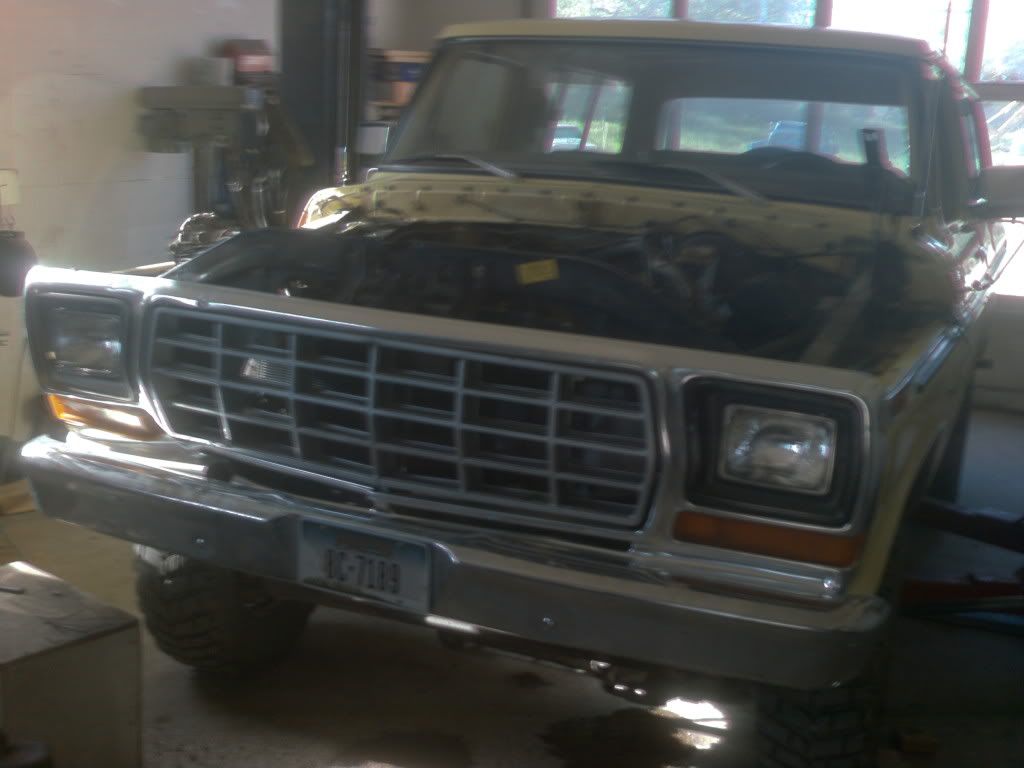 Bronco after the motor came out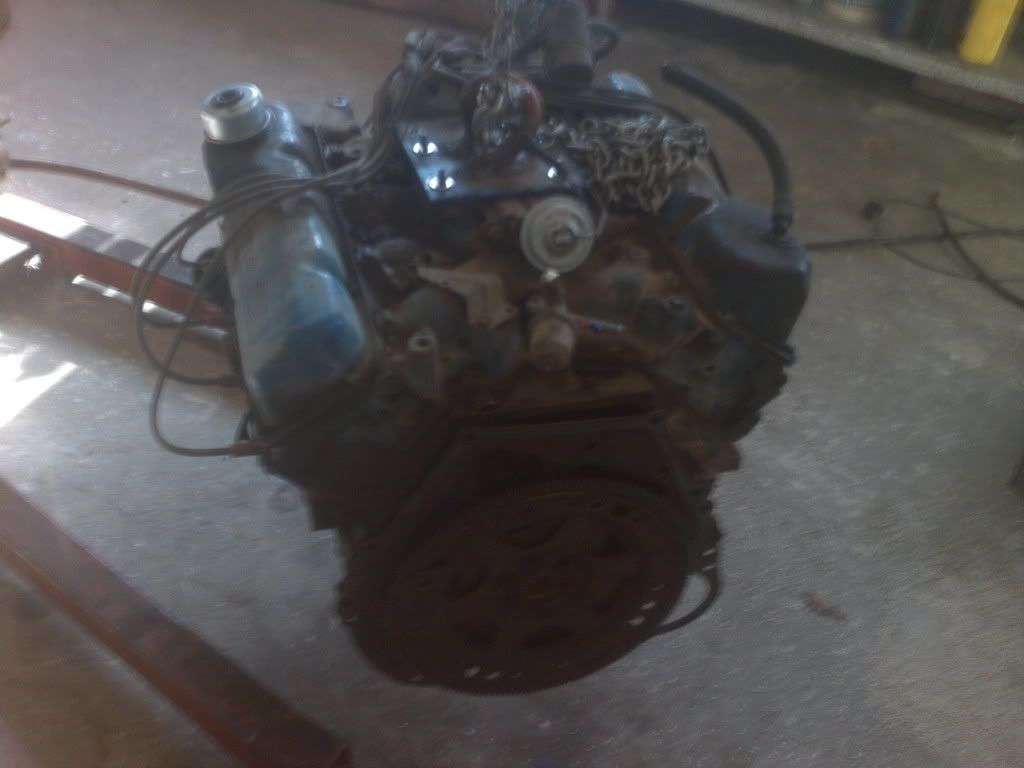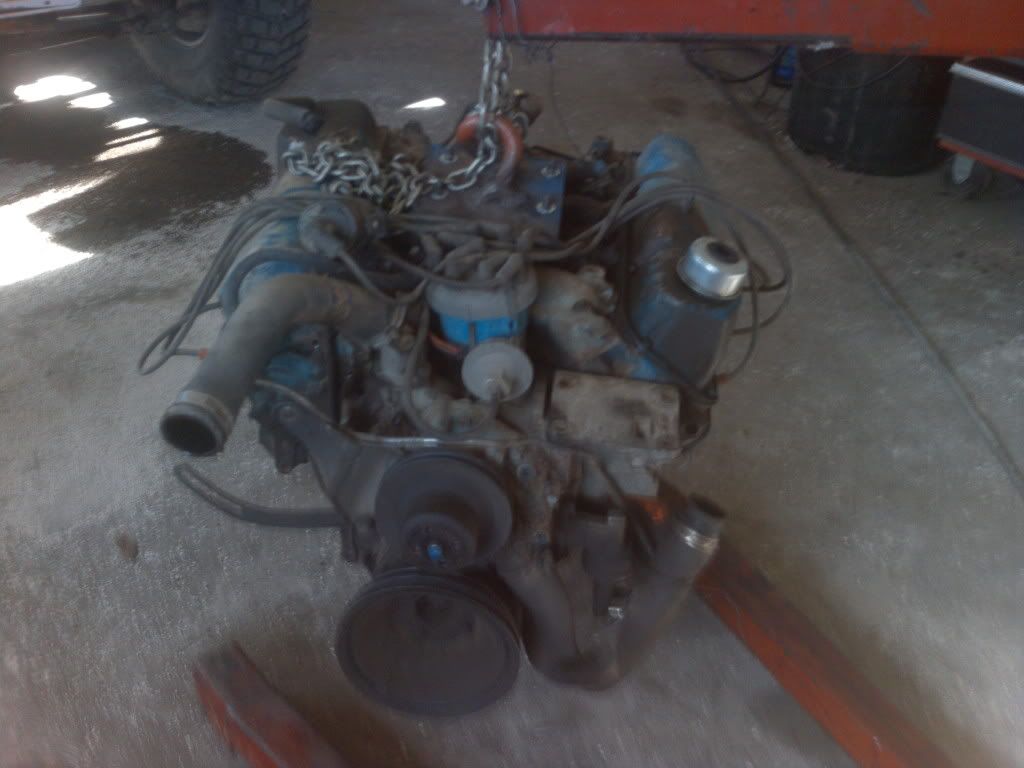 The lower valve cover bolt was only hand tightened, no wonder why it leaked!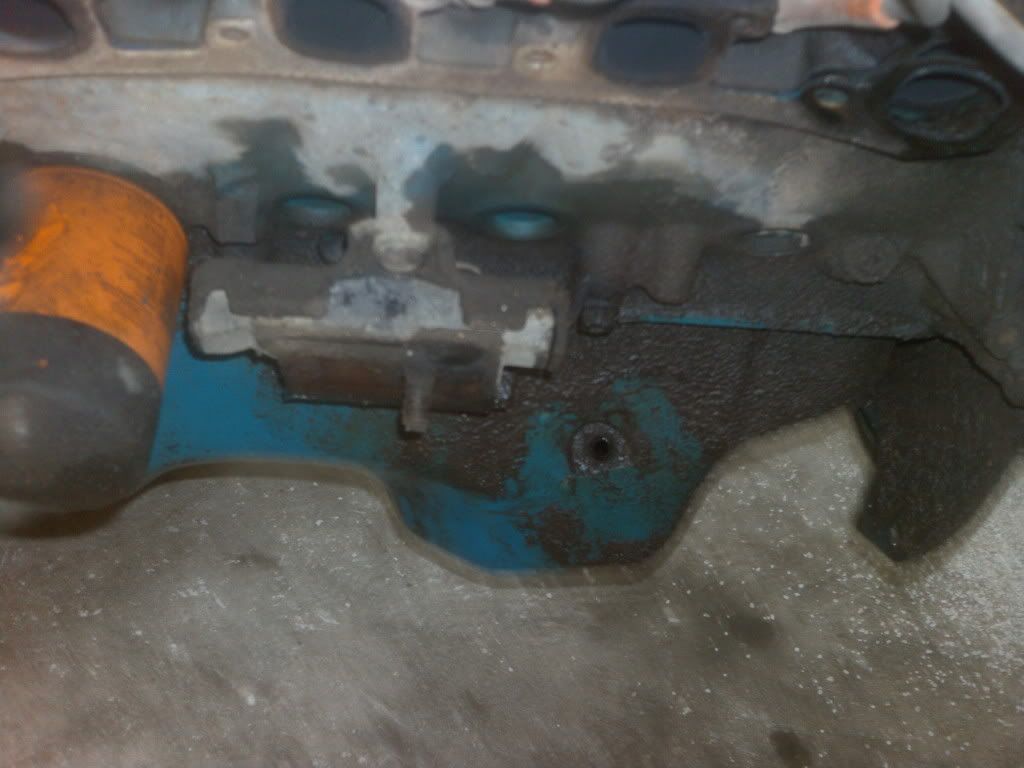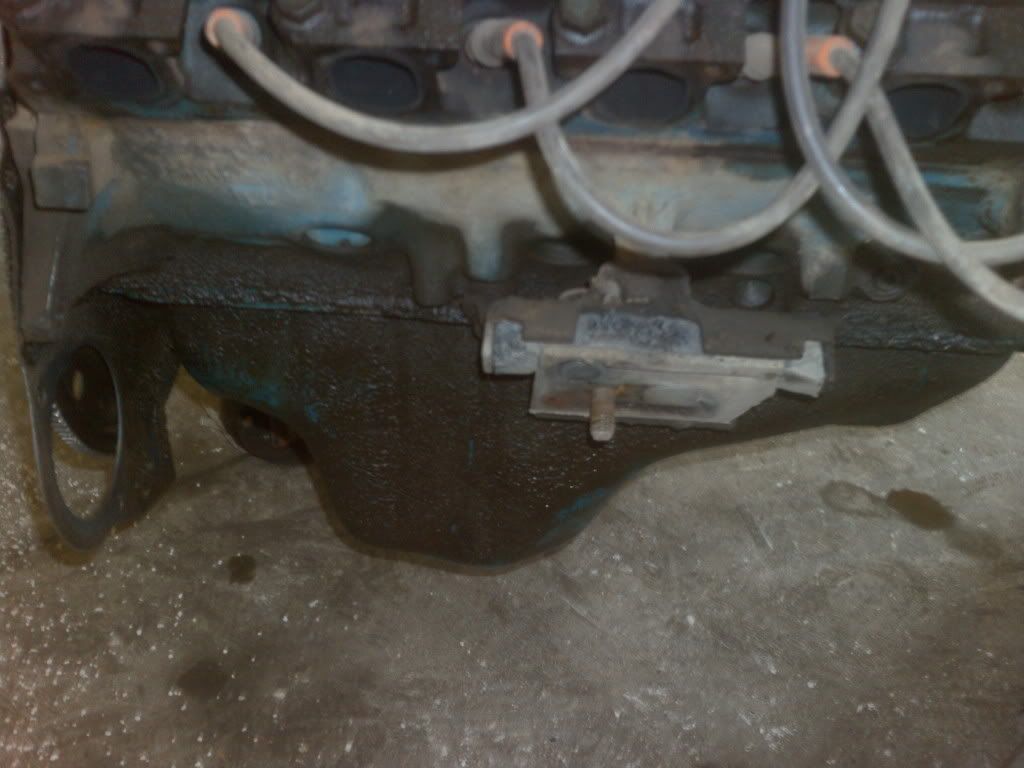 Look at that oil pan! Just coated in oil and dirt.
The "Power By Ford" stamped into the valve cover is barely visible.
Now sealed up, scrubbed and painted a day later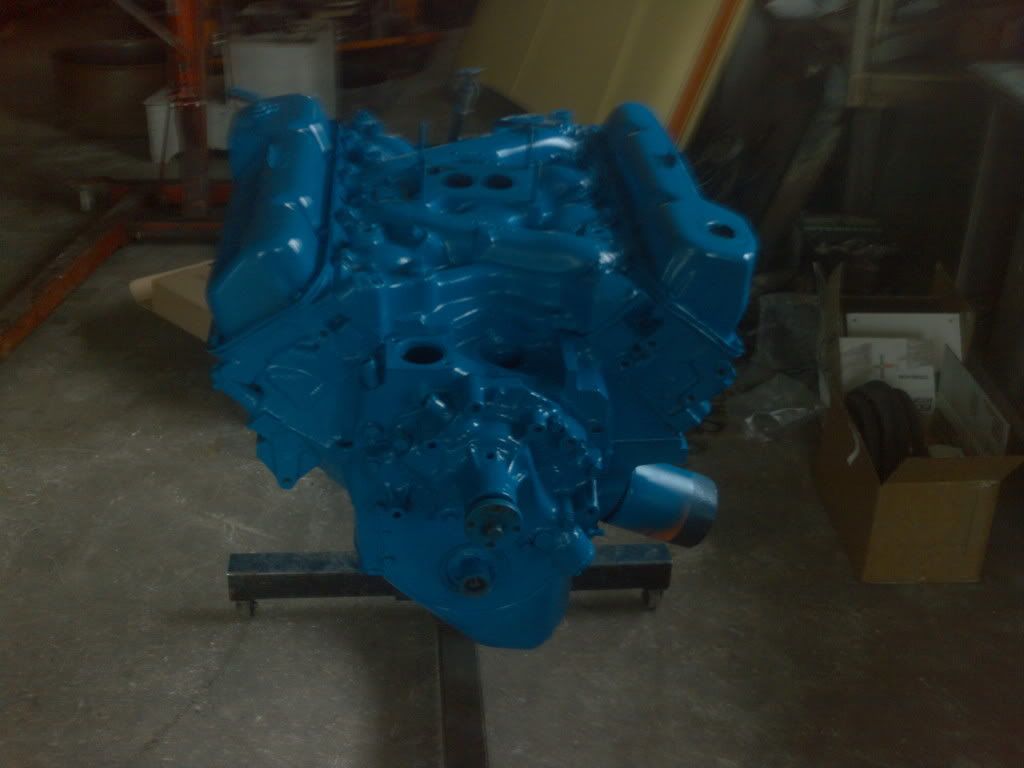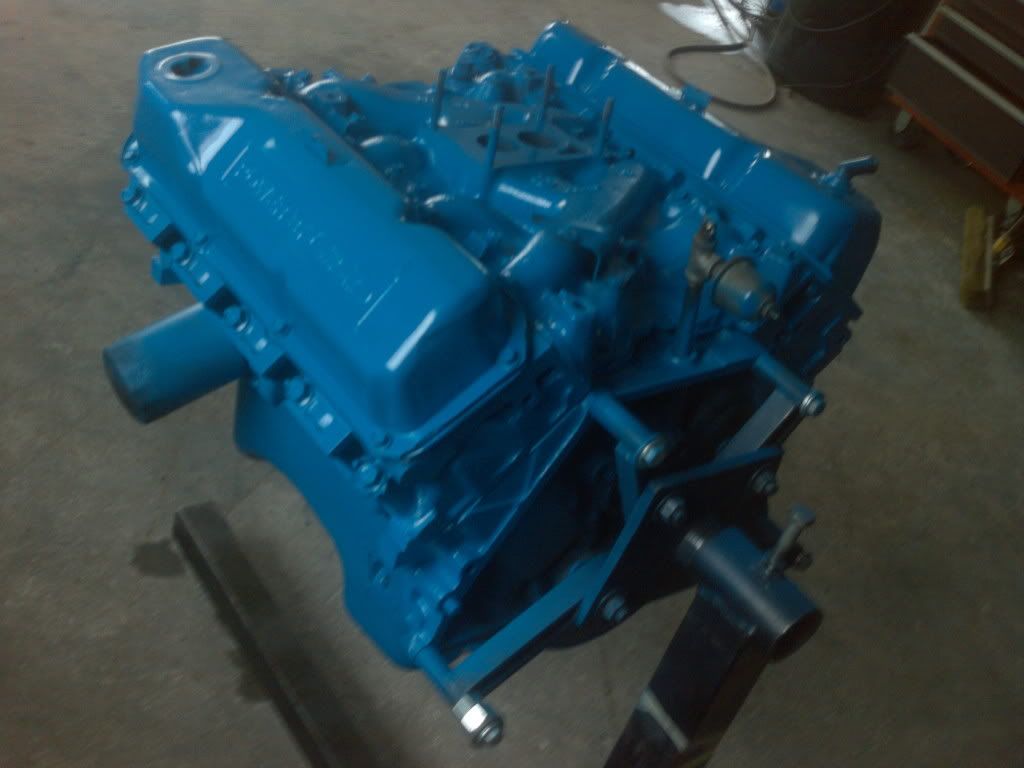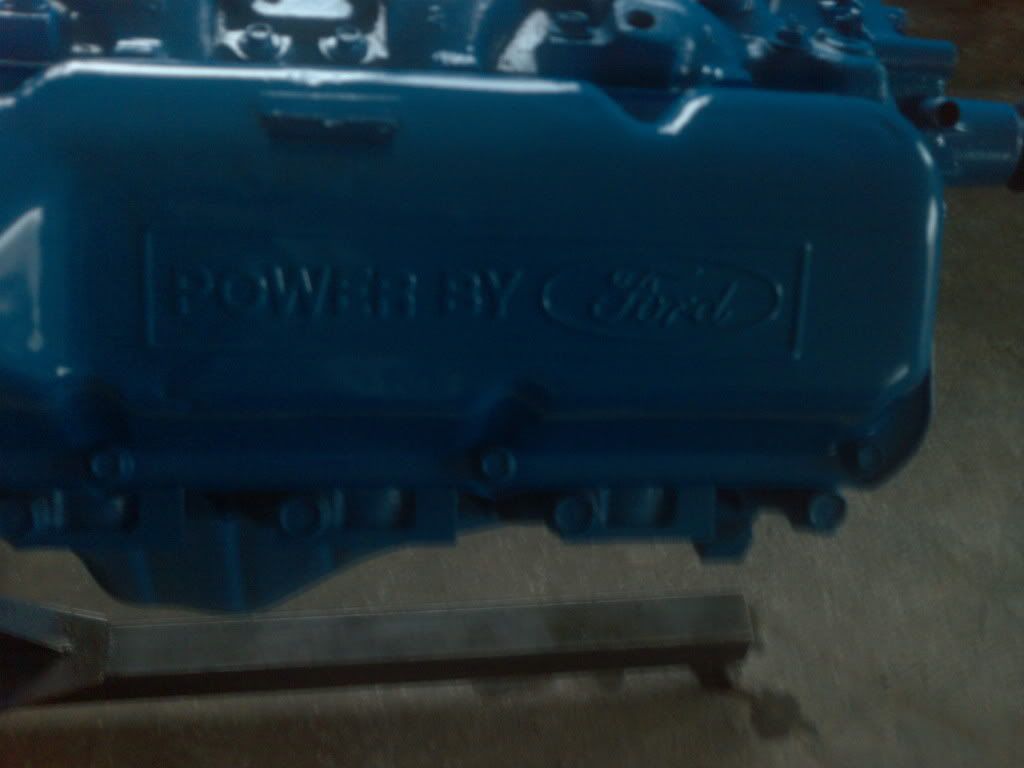 One of my Chevy driving friends said that it needed chrome valve covers, over my dead body will there ever be chrome valve covers in any 4x4 that I own! I love the nice blue "Power By Ford" ones better.
Now under the hood and running 2 days later, new straight pipe exhaust, headers gone in favor of manifolds whoever thinks that headers on a four wheel drive are cool needs to be slapped :smilie_slap, they hung down 4 inches cannibalizing any decent ground clearance.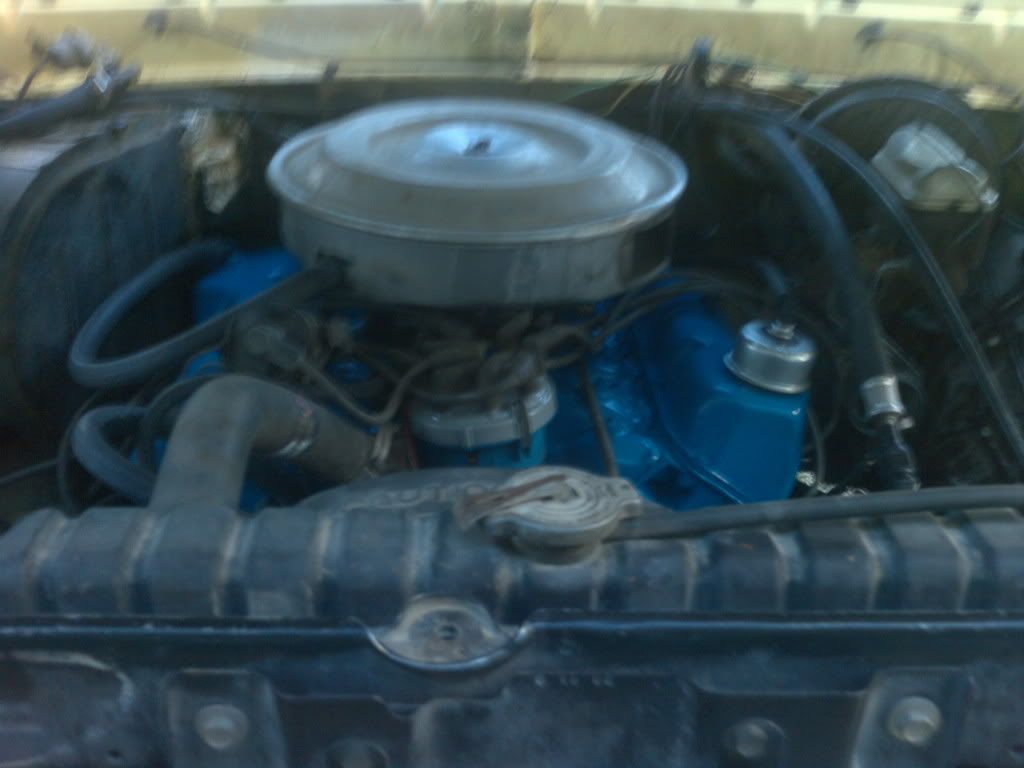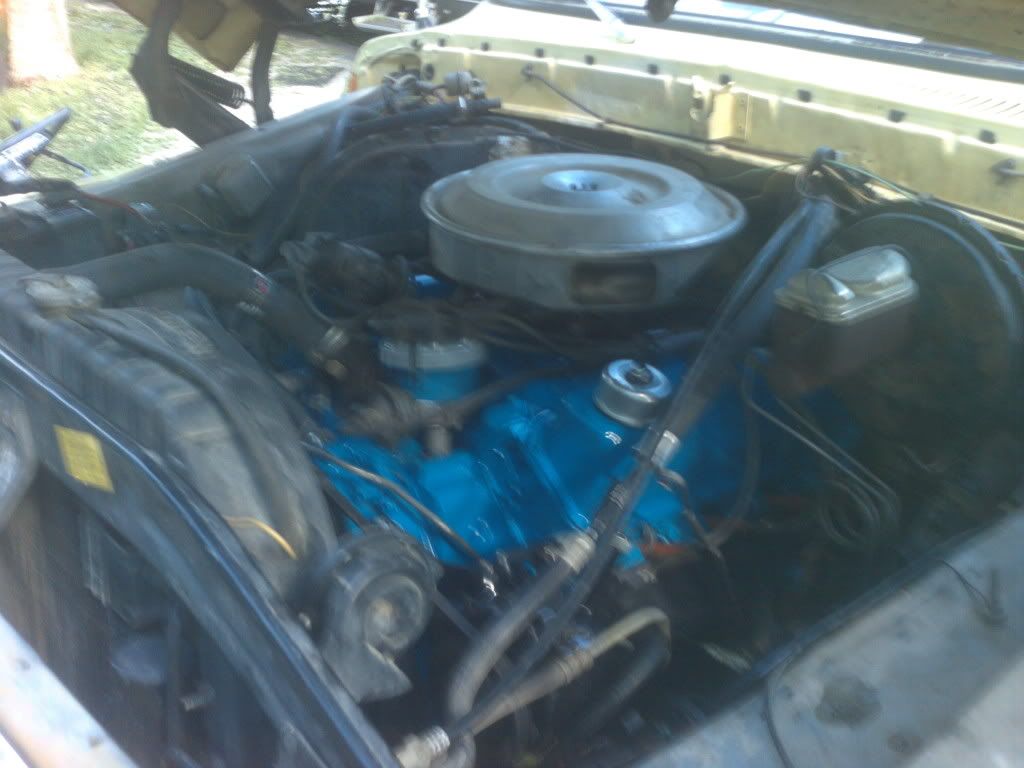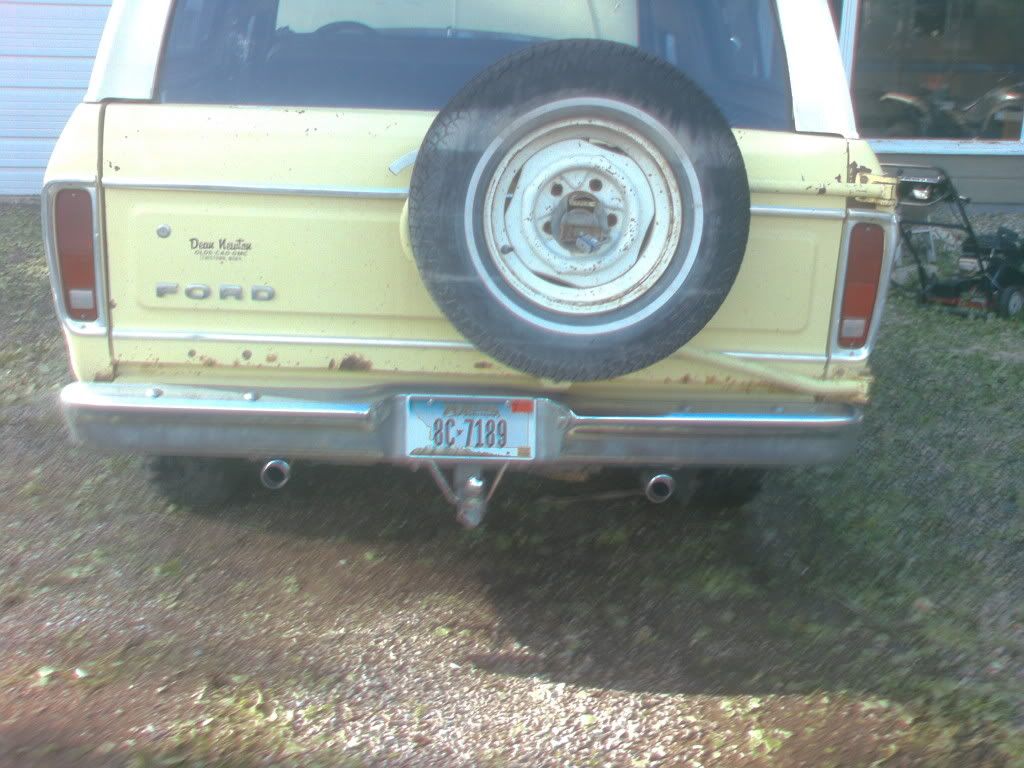 Overall it took 52 hours to complete as I'm slow and want to make sure everything is right. It is now roadworthy and a daily driver again.:thumbup