Discussion Starter
·
#1
·
*UPDATE Post 14*
Back in July I bought a 78 CJ-5 that I posted about a while back. Since then I've started tearing it down with plans to do a resto/trail rig build-up. I'll keep this thread updated as I do stuff.
This is what I started off with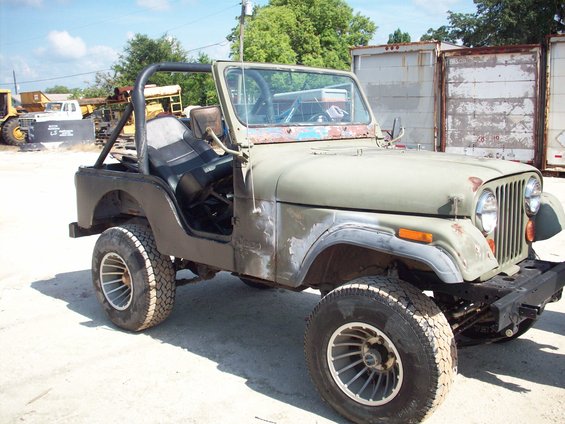 Then in August I started tearing it down. First to go where the seats, hood, roll bar, and center console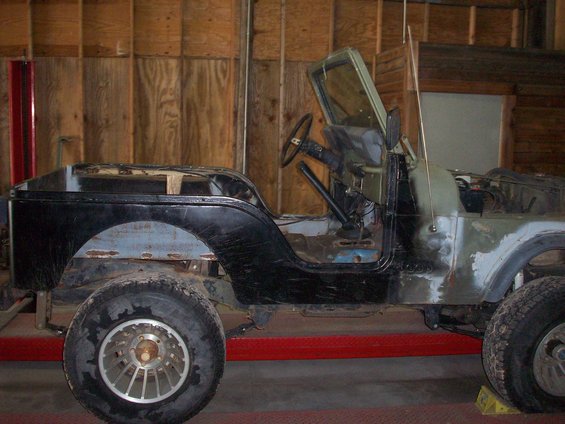 That start of the pile of parts
Then the next weekend I pulled the feneders, grill, windshield frame, and part of the dash (had to go buy torx bits)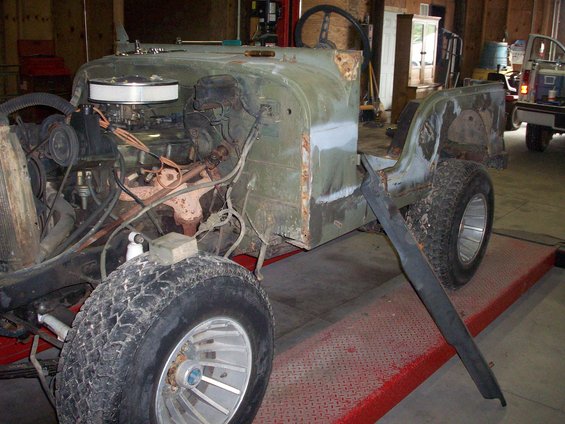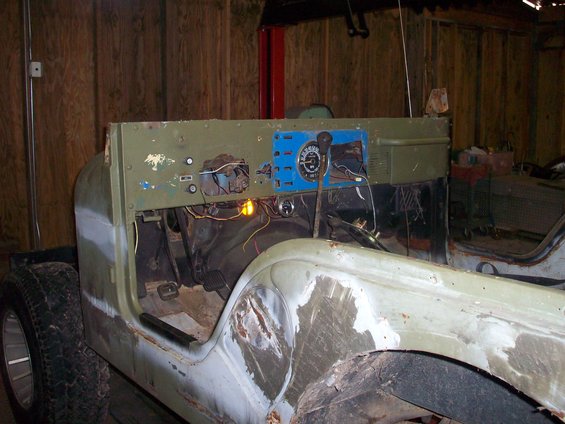 The pile of parts grows
You can see the brand new poly bushing kit that got thrown in with the jeep.
More pics can be found
here
The more I tear into it, the more little things I find wrong with it. But that is half of the fun of a project like this.
I am going to do some more work to it this weekend and I'll be sure to post up pics when I do.
EDIT: It is a 78, I fat fingered on the title :brownbag