Discussion Starter
•
#61
•
Any updates?
I believe the 80's trans coolers are about double the size of the stock one. You could also use one as a power steering cooler.
Sorry it took me a while to respond, I haven't had much free time lately. We ended up installing an F-Series transmission cooler but I am not sure of the model because Ziggy found it at a junkyard and wasn't sure. The model number seems to be FCTH-7A095-BA. It really fit perfectly, we just had to mount it slightly higher than the original one because it was bigger so we had to drill extra holes, but that was really the easy part.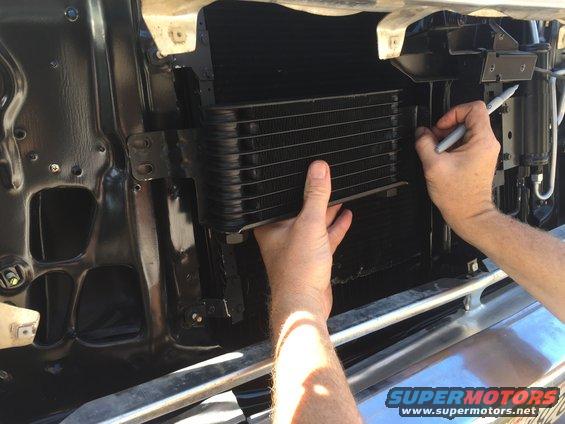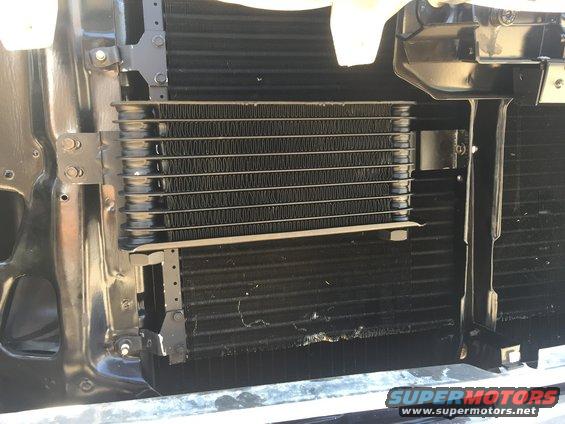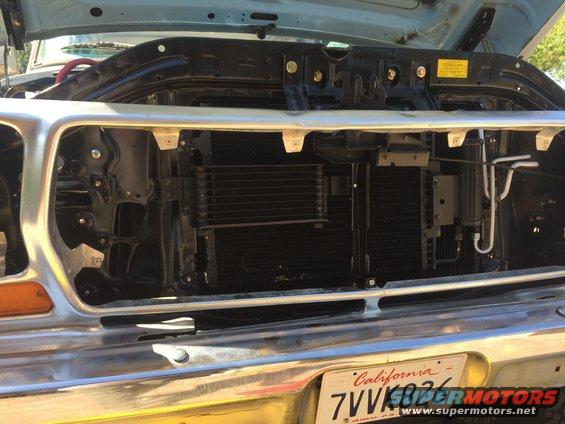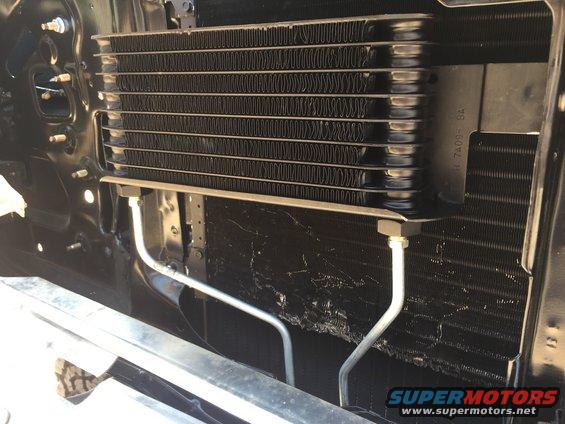 The hardest part was to bend and custom fit the lines. That took most of the time and it is not an easy task. All the credit goes once again to Ziggy, who did all the work. We used this type of brake line for the job:
And a special tool to make each bend on a bench and then test fit it each time for each of the bends, sorry I do not have pictures of the bending tool: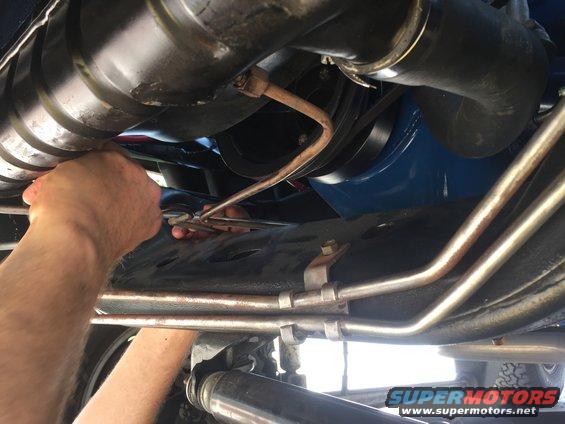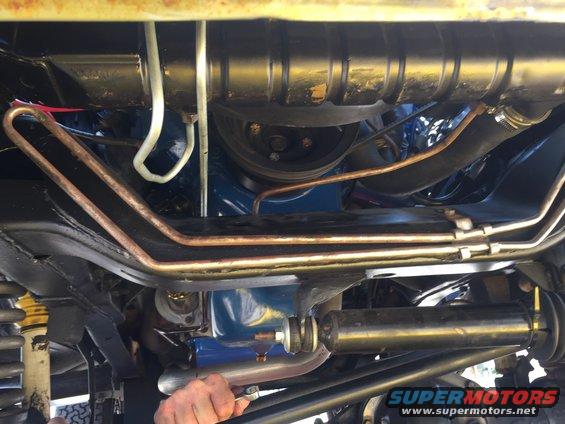 Also, do you have a picture of how you mounted the 90s overflow/washer jug? Did the factory plug work with the newer washer pump?
Yes I do. I had some issues at the beginning because these tanks tend to leak where the pump goes, but after replacing the pump and using some silicone grease it hasn't leaked any more. Yes, it uses the same factory plug. I believe its the tank that the 1996 Broncos use and this is a Dorman replacement, the pumps you can find different brands make them.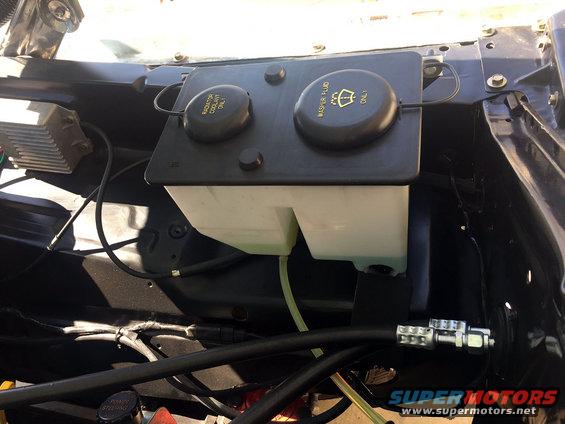 Ziggy fabricated a plate to support it and I reused a plastic bracket from my previous tank so I could easily remove it when needed.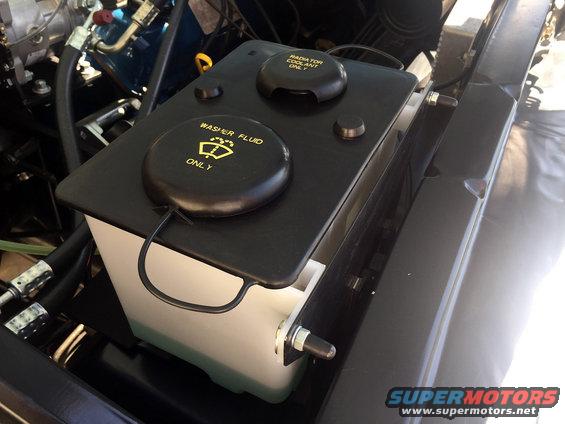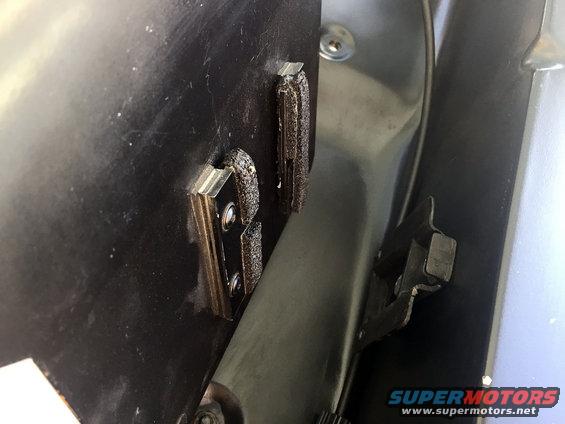 We had also to use an adapter for the hose because the factory one for 78-79s are smaller ID.