Item name:
Price:
.
.
Description:
.
I got a HP D60 with 4.10's out of my 78 f250 snofighter that i need to get rid of.. It's been sitting for a few months, but the hubs, brakes, etc all worked correctly when i was cruising around the backyard. Comes with whatever you want on the truck, swaybar, steering, suspension, whatever, hell even the whole truck if ya want it. Truck has matching d60 rear with 4.10's and swaybars. Located in central NJ, just a few minutes from six flags. If you want it shipped you have to arrange pick up from my house...
.
pics of the front(also its hard to see but the front has a pretty thick swaybar on it too)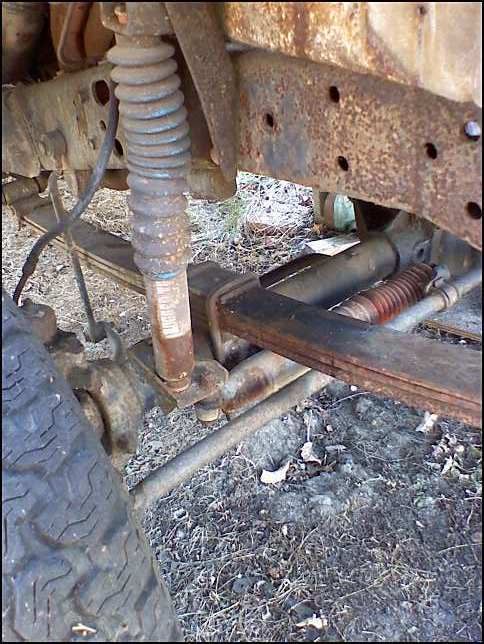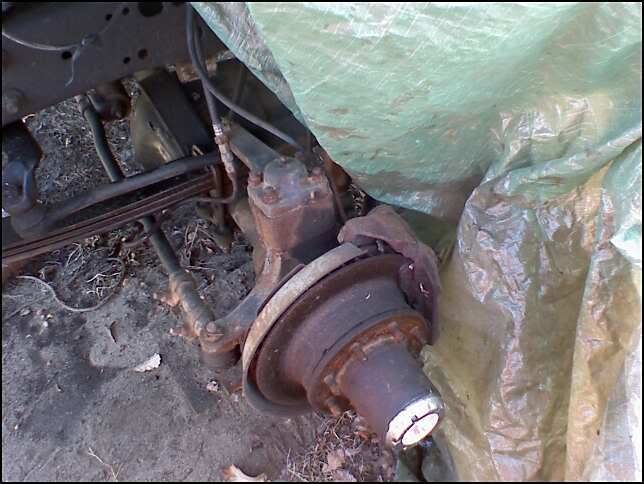 rear D60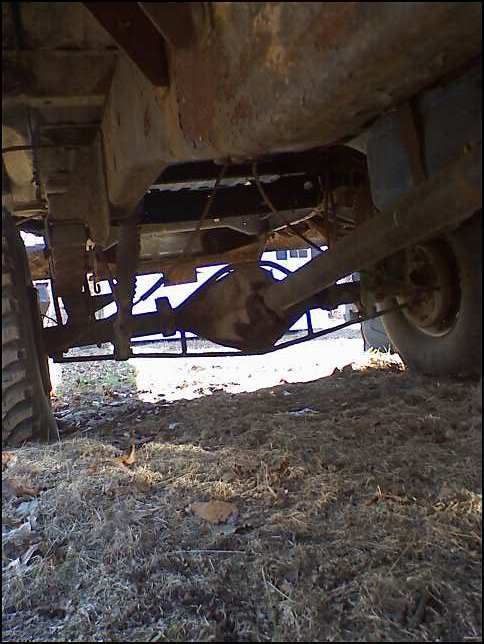 .
.
Location (City):
New Egypt
ZIP CODE (for shipping calculations):
08533
Will you Ship? (Y/N):
yes
Method of shipment (UPS, FedEx, etc):
Payment method (PayPal, check, MO, etc):
.
.
.
Other info: