Discussion Starter
•
#1
•
Started with a $600 Bronco that needed a brake line turned into something that is completely rebuilt. It took 2 Bronco's, two more F150 frame's, 3 D44's, and 2 9'' rears to make this into what it is now, and most of the parts were found on Craigslist.
Here's the specs:
4'' no name coils with Rough Country shocks, 3'' Superlift rear springs, dual steering stabilizer, new coil pads, Rebuild rear end, Detroit locker, 4.10's, rebuilt front, loc-rite locker, new SS brake and fuel lines, new brakes all around, new hoses, master cylinder, brake booster, radiator. Right now I'm still running stock drivetrain, but I have a 425hp 460 and a rebuilt c6 and NP205 waiting to be installed. Anyway, here's the pics:
Before: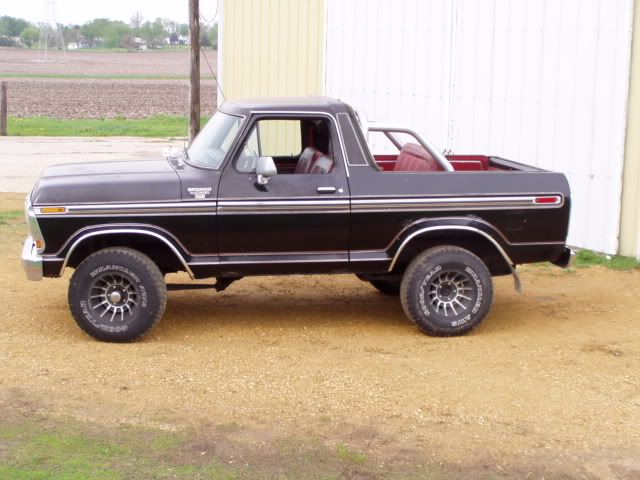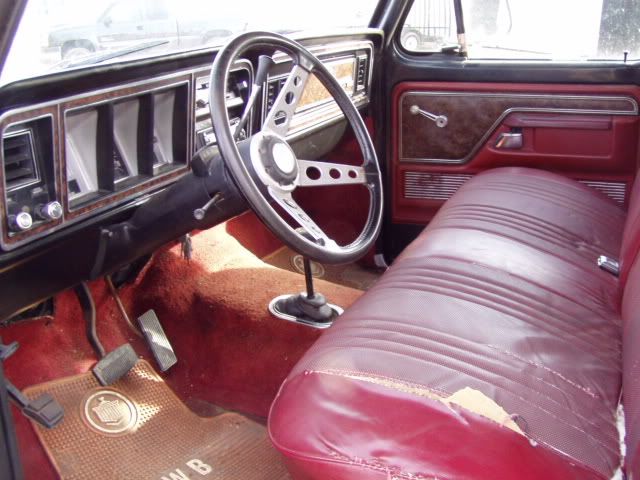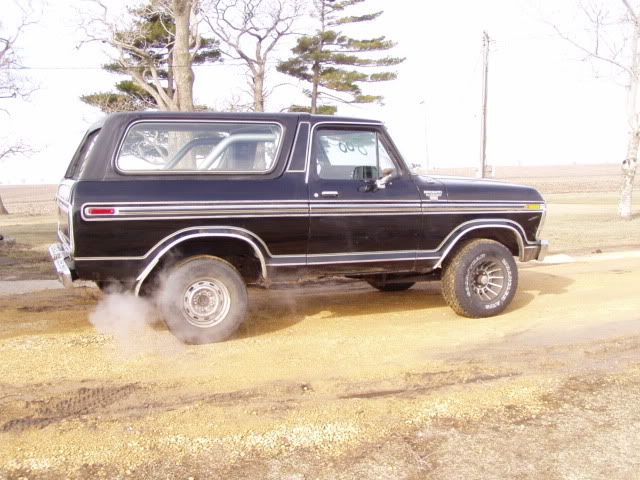 During: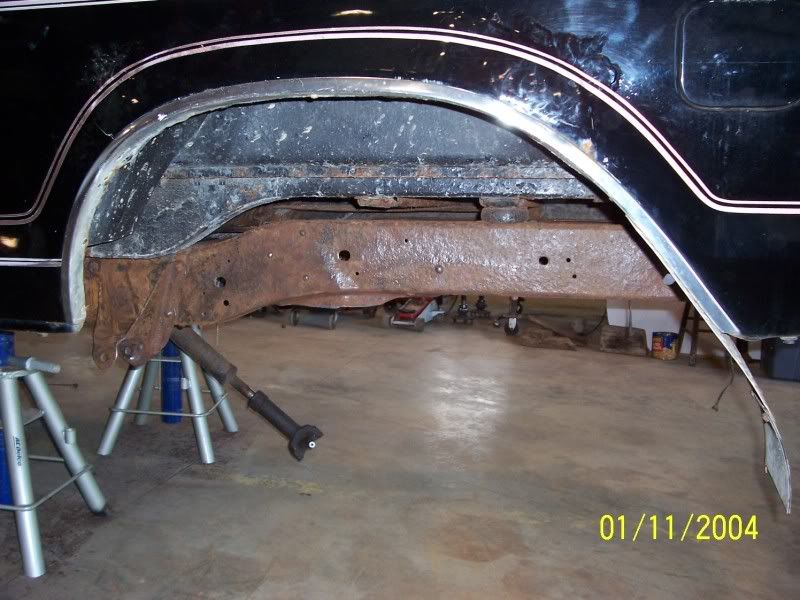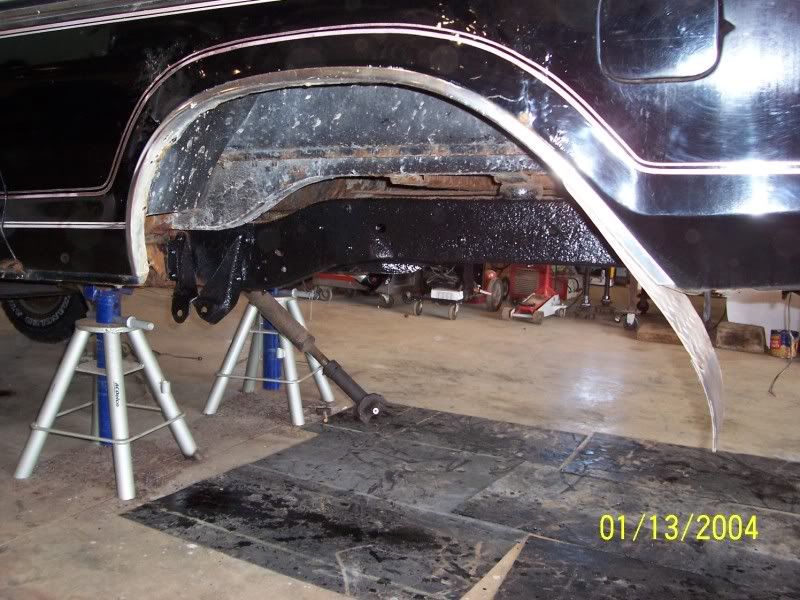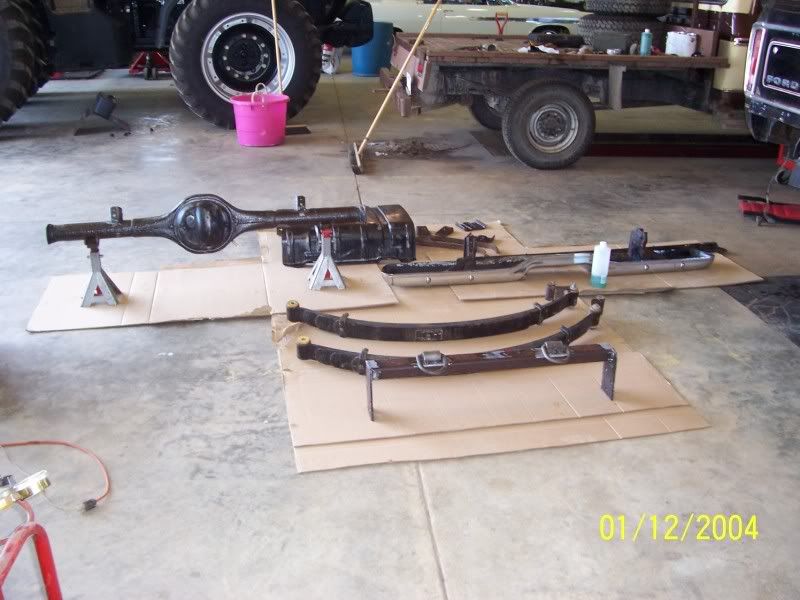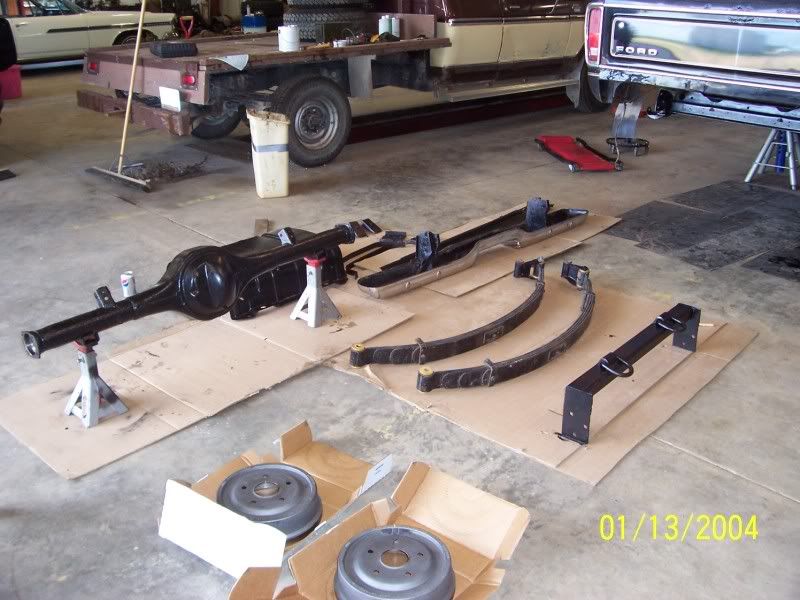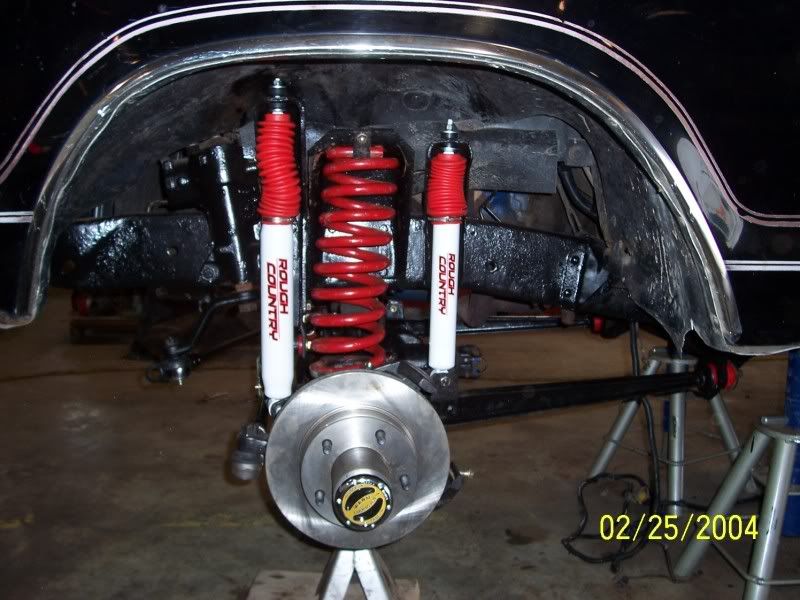 After: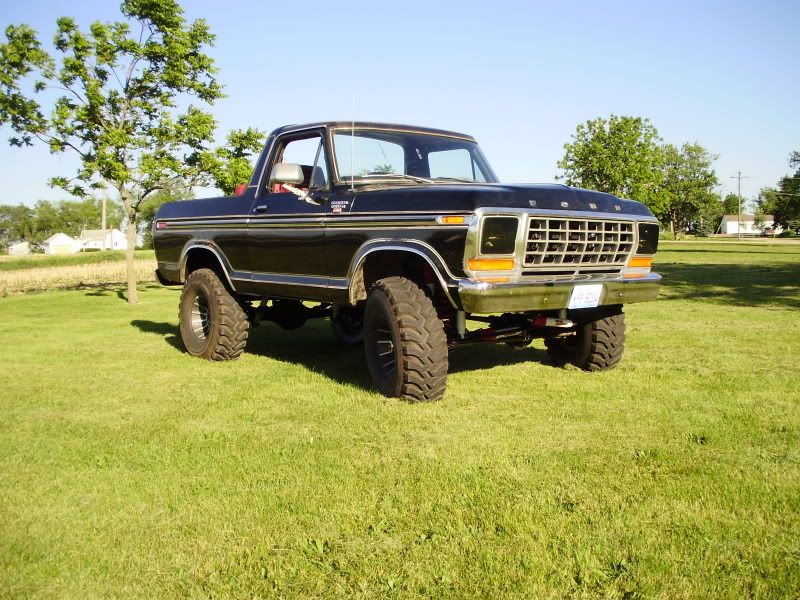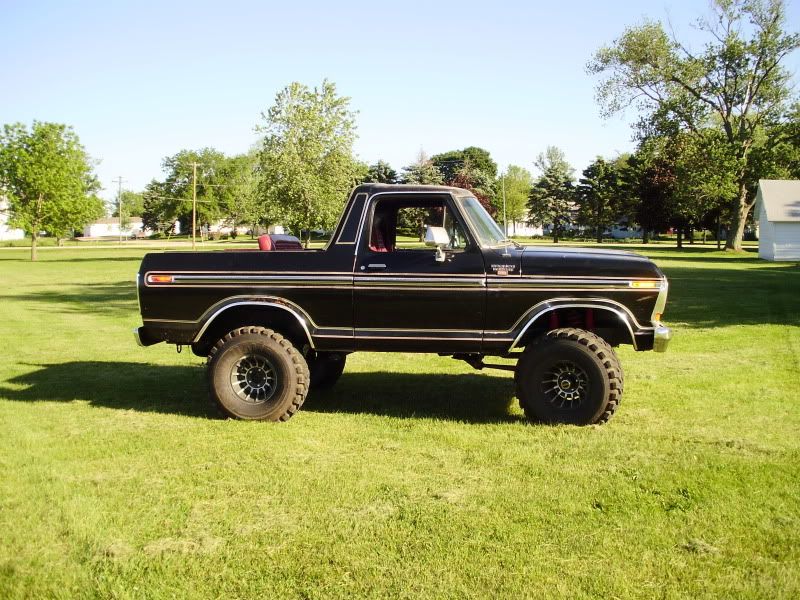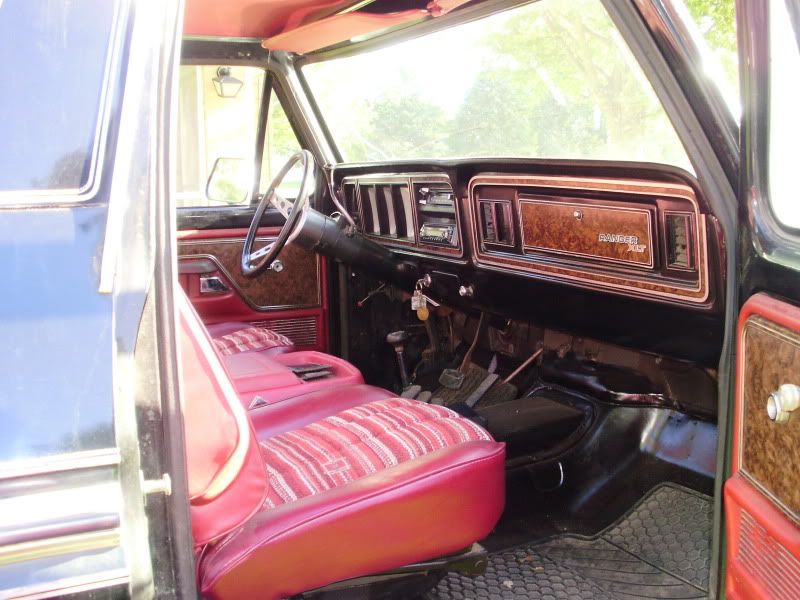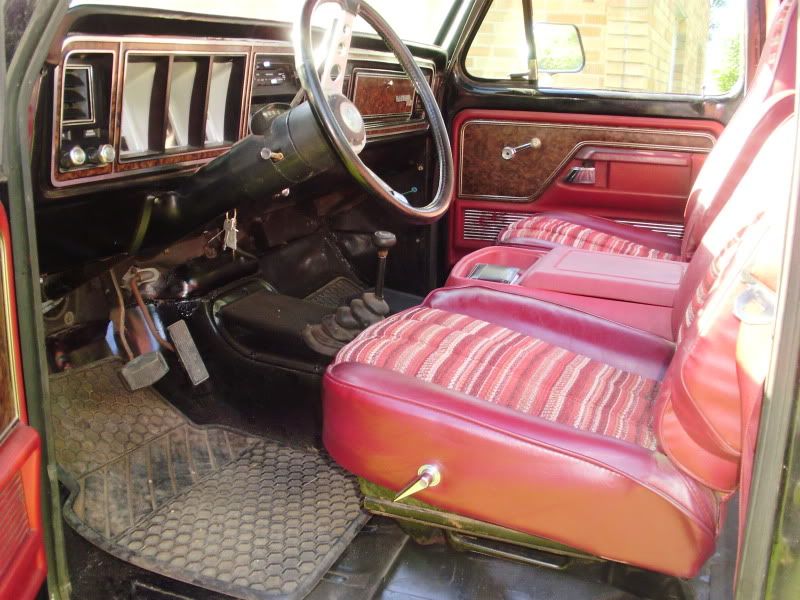 Like said before I still need to swap in all the 460 stuff, and there is a few little details to finish, but it runs and drives fine now. The rear springs need to settle, and I'd like to swap out to some better from coils. I am kinda looking for another Bronco with a more solid tub because the body mounts and entire bottom side of the body is rotted out BAD. But in the mean time I'll rock this out and mud it from time to time.