Discussion Starter
•
#1
•
Just got my Marti report on my old girl here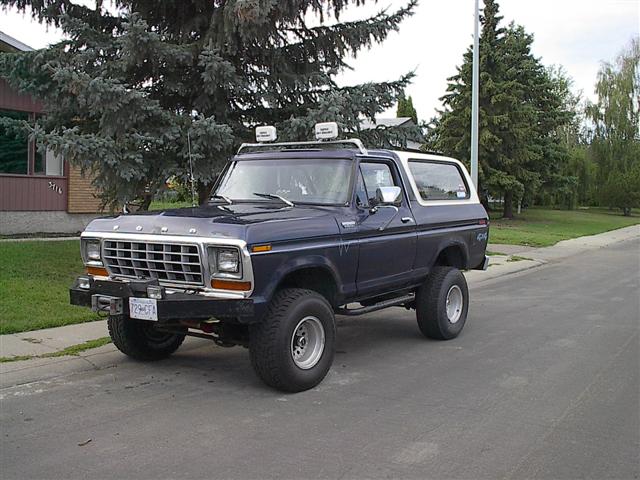 I know that this Bronco was used by a utility company (B.C. Hydro) before it was auctioned off, then eventually sold to me. I have had this Bronco since 98 (sold it for a year back in 2008, then bought it back)
here is the supermotors link to the Bronco so that you can get an idea of what it looks like.
http://www.supermotors.net/registry/2706
interesting things on the report is:
Painted Low Mount Mirrors (Has chrome mirrors on it)
Heavy duty suspension Package (has front and rear sway bars, no dual shocks)
Custom package? (what is included in that? I looked at the Custom, Ranger, Ranger XLT and Lariet thread but couldn't make heads or tails)
The Bronco has aged very hard over the years and has had a few changes to it. But neat to see the history of when it was built.