Discussion Starter
•
#1
•
hey, figured id keep track of rebuilding the 351M on my 79 bronco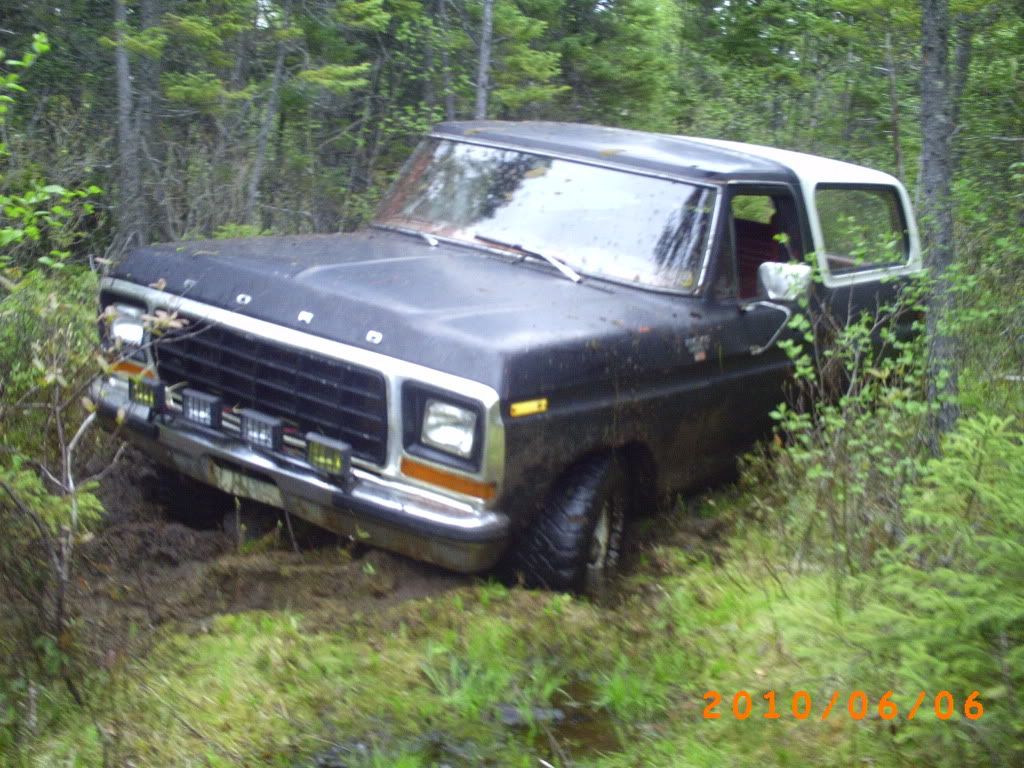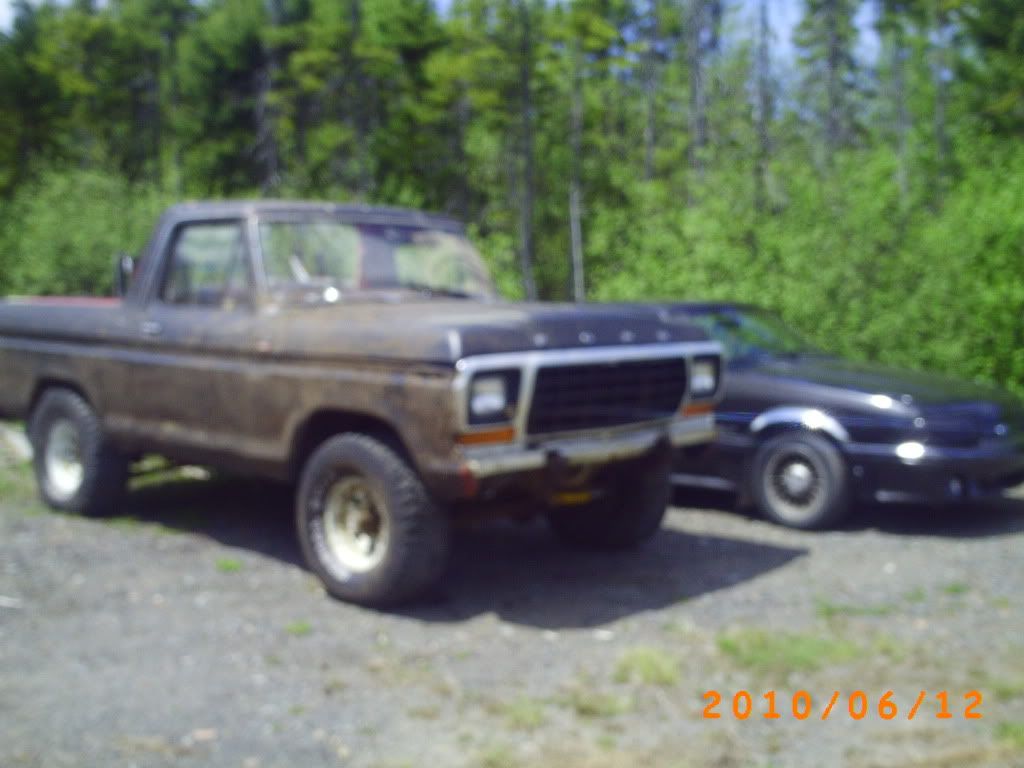 doing the rear main seal, most gaskets, clean and paint, and ill see what else needs to be done while its apart.
this is an extremely low budget build.
I started by making a hoist out of 2x6 lumber, and got that done yesterday and got the bronco in the garage, removed the 33's and let her down on a big "tray" on wheels. i think she will clear like this.
today i got 1 motor mount off and the other one i stripped the head off. and got all the bell housing bolts of, radiator hoses out, vacum canister out, windshield washer out, and started to hoist up the motor. the whole truck comes up with the motor and i tried jumping on the truck and nothing. i cant figure out whats holding it in. and it is an automatic, so do i have to take out the trans and everything with it? i really hope not but if i got to then thats all i can do. thanks