Discussion Starter
·
#1
·
So heres the build thread...There really wasnt much work that went into it & even less cash..I think I have around $20 into it...
I traded a small boat I had for this truck.. I got the boat for free & it was just taking up space in my shop..I was just going to pull the axles & scrap it out but it turnd into a project..
What I started with.. 70 shortbox,just a compleat cab & 2 axles.. The floors were rotted out but the interior was 99% perfect didnt even have dust in the insterment cluster...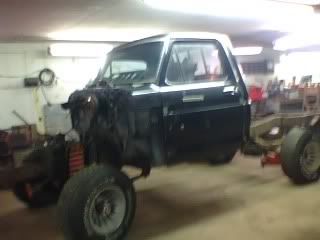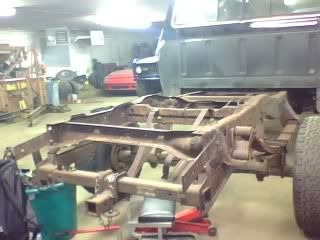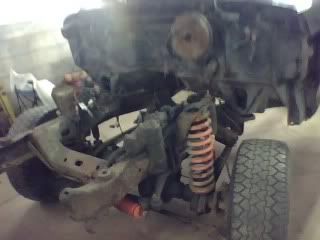 I threw on a set of bald 38s & likes the look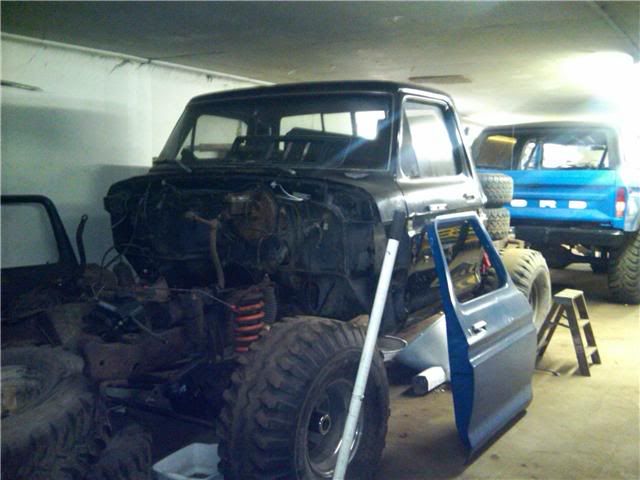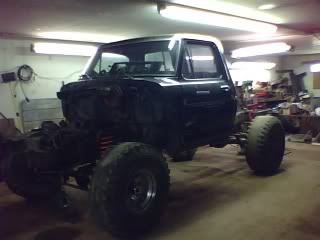 After deciding on building it & went thru all my parts & had every part I needed to build this truck.. I was just going to do a motor,tranny,tcase gut the inside of the truck & beat it to hell...
with motor in & rad...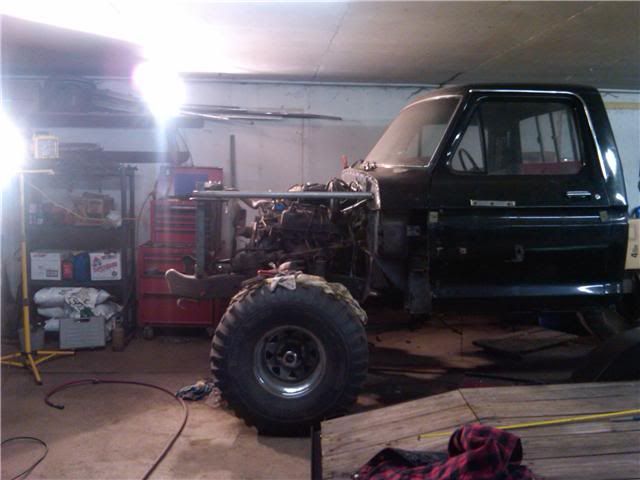 I didnt like the look of the truck with the rad so I used a differant rad & cut the support down so there was just enuff to mount it all... Then I decided to cut a grill I had down to fit that..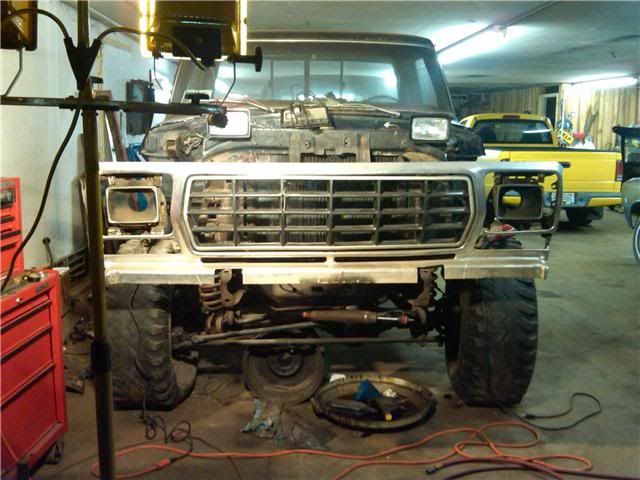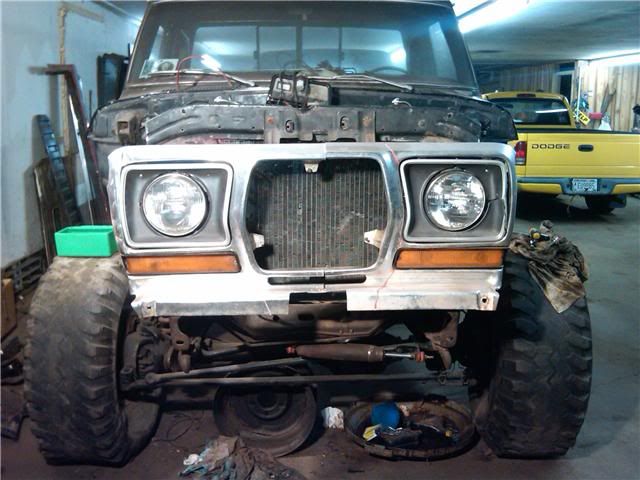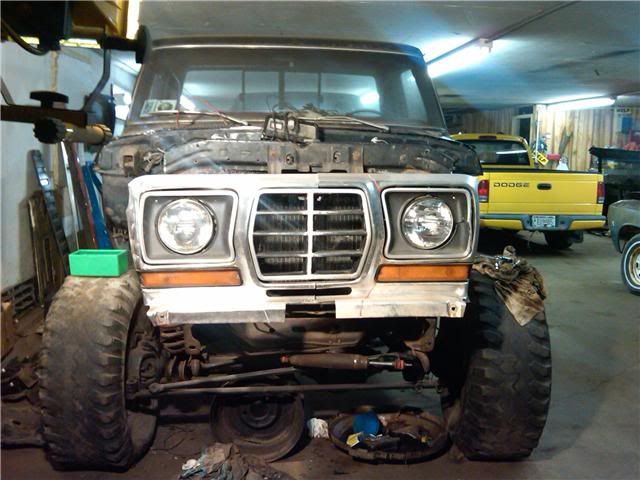 After that I got thinking the doors had holes in them & I had better doors so I decided to swap doors & paint the truck..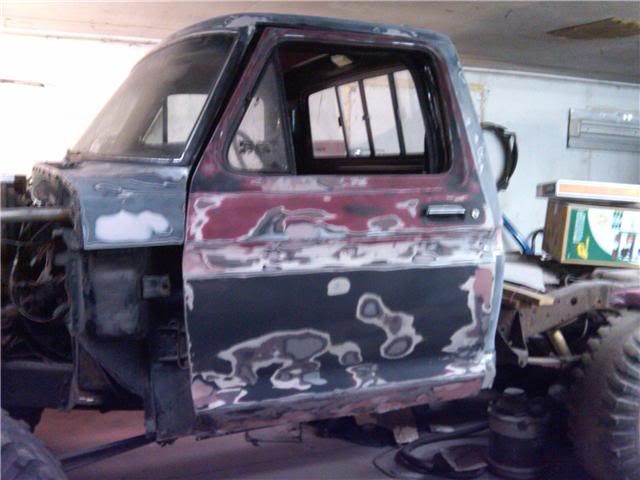 I had a prob with paint so I had to strip one side & redo it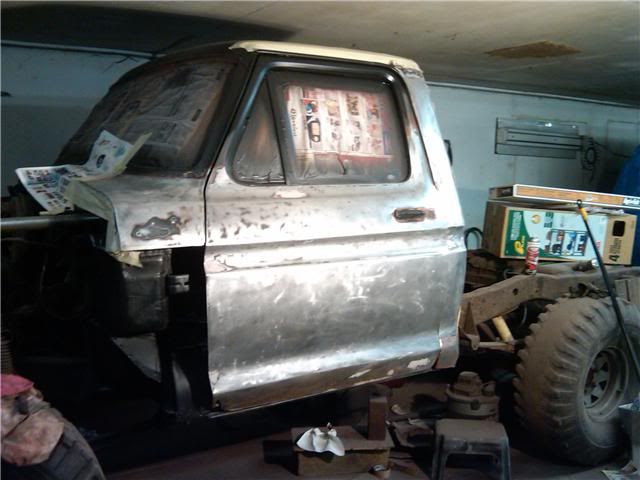 Finish paint