79 f150/bronco parts 300-6 d44 9" swb bed
a few parts: for sale or trade
driver door complete $50 (door panels on both are there but considered junk)
pass door complete $50
door hinges passenger upper and lower $20
door hinges driver upper and lower $20
by complete I mean glass mirrors everything the whole door unbolted from the hinges, they have the small mirrors on them.
inner fender driver $10
inner fender pass $10 (both still have the cab bracket bolted to them)
rear bed side marker lenses driver and pass $5 each
300-6 (complete belts water pump starter power steering pump alt) holds oil used to run $100 or I will sell parts off of it
pitman arm $15
front clip is gone but i have the wiring unpluged for the head lights driver and pass side $5 each
back glass $20
head light buckets? the plastic squares that are around the head lights $5 each
any usable cab parts some one wants to cut out can go too....the complete dash is there to if yall need some of that stuff.
I bought this truck for the trans/tranfer/44/9" and was going to scrap the rest and then thought about yall so there it is. If prices on something seams crazy then just tell me if they are to low then win for you. Feel free to call, text, email or send me a pm, fastest way would be to call or text me, I work shift work and no sleep schedule so don't worry about disturbing me. All prices are with out shipping.
H.D. 251-366-1659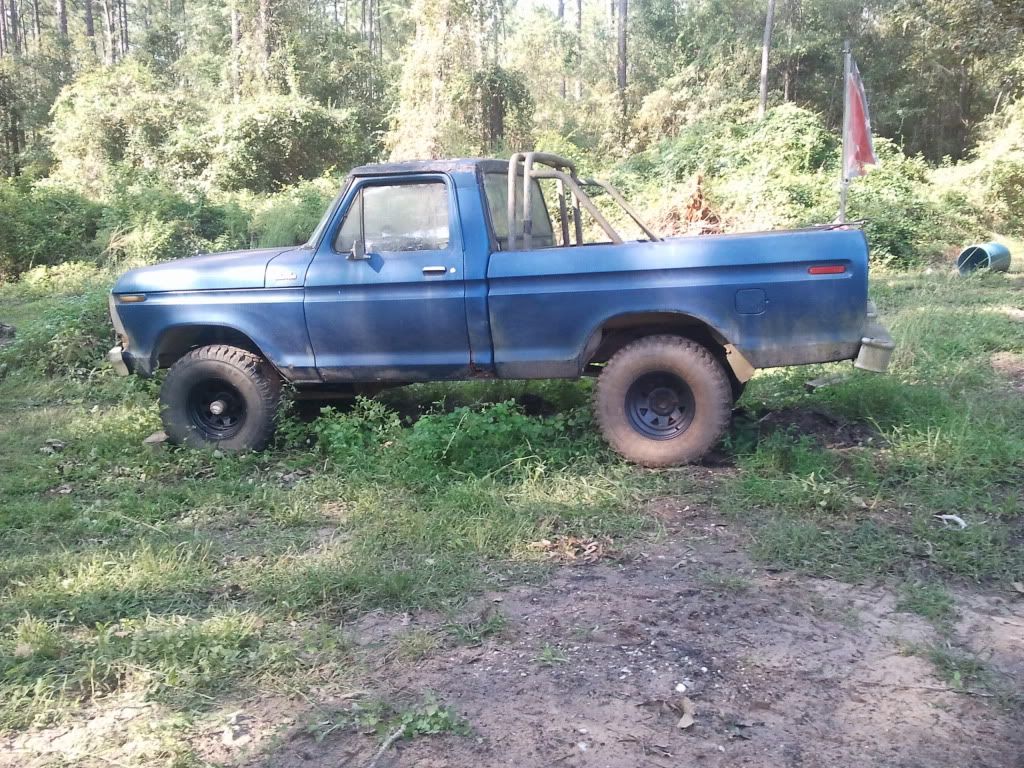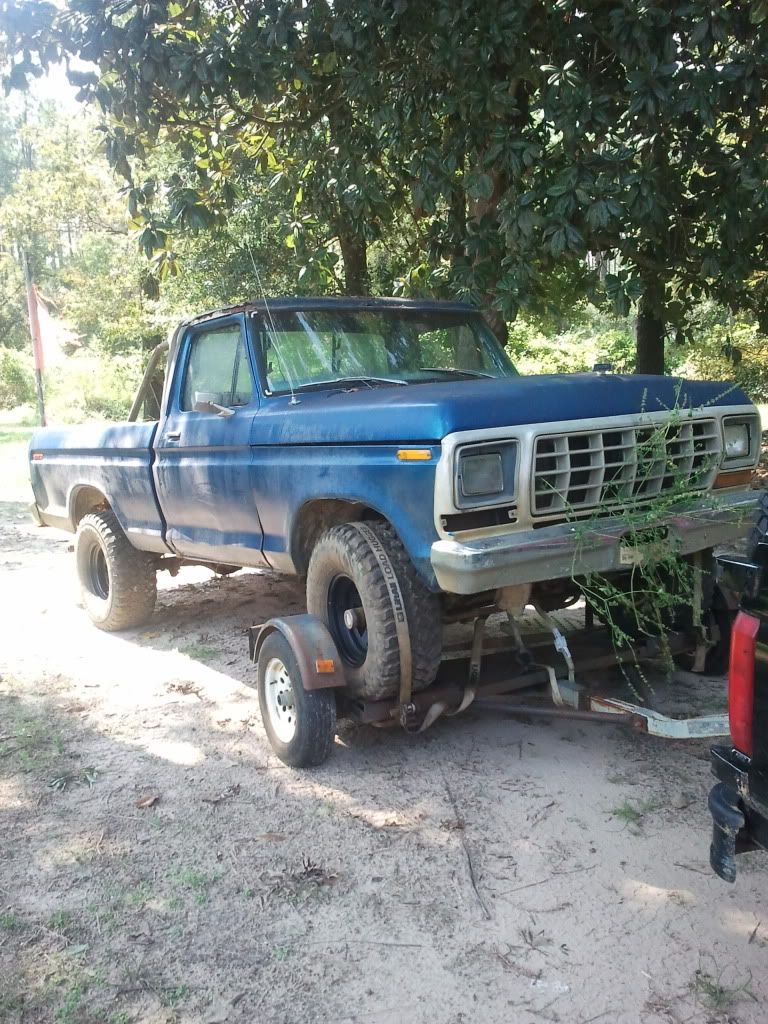 i can take some more detailed pics on request