Discussion Starter
•
#1
•
due to college and time restraints im gettin rid of this project truck and everything i have acquired for it
this is the truck as it sits now. 460 BB is installed. Has a 4 or 6" lift on it. I have a new set of 6" superflex coils sitting in a box.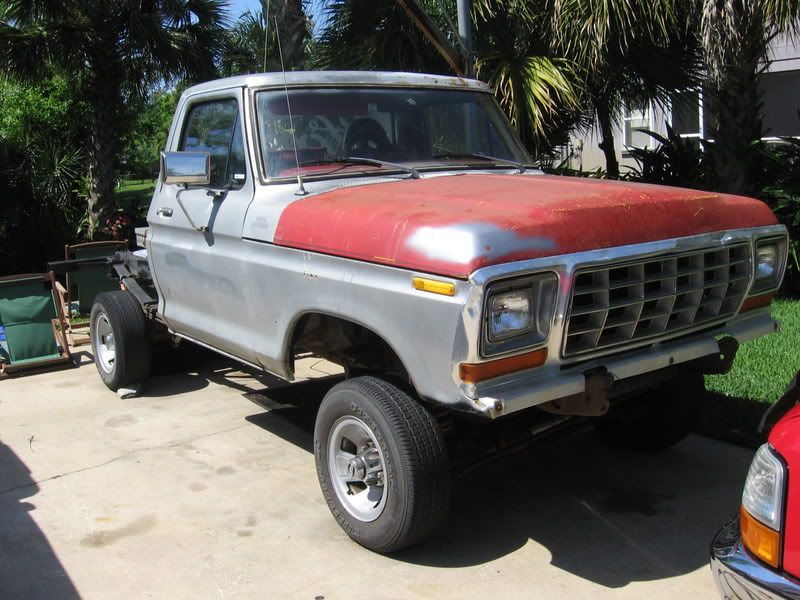 EVERYTHING i have for it... its all up for sale
http://fullsizebronco.com/forum/showthread.php?t=118417
pics of the progress....
http://www.supermotors.net/mygarage/section.php?id=17715
$3000k takes it all.
or trade for a set of dodge one ton axles and a auto tranny for a '98 360 4wd