Discussion Starter
·
#21
·
so how do you know when you have offically been taking waaaay too long on your build? i'll show you....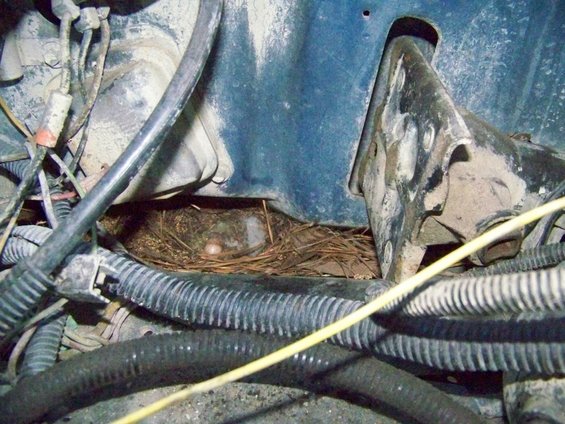 that is a bird's nest in my engine bay....lil egg and all! yeah, i'm not killing this thing speed-wise as i'd like to.
oh well, a lil more progress. the oilburner is finally not covered in oil!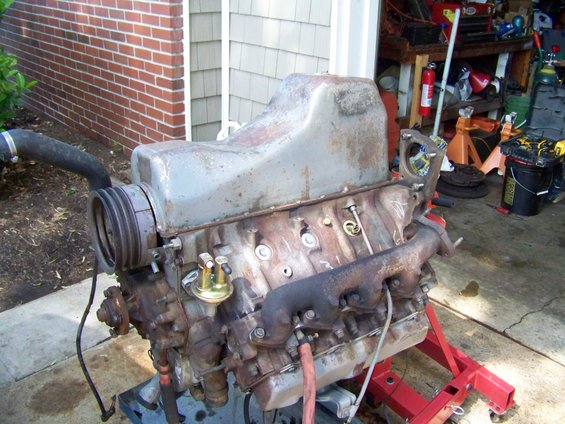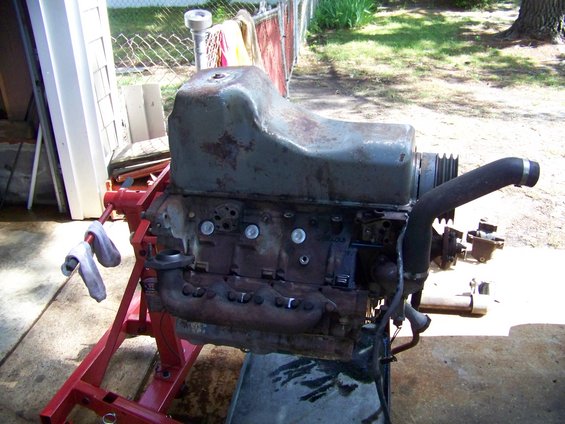 it will be fully painted with the new gaskets in on tuesday!