yo,
It happens.

Wiring Diagram for 84 Bronco & F-Series; "...Similar to 80-91 Bronco & F-Series..."
Source: by Steve83 (Steve, That dirty old truck) at SuperMotors.net
Check Fusible Links:connected to the battery side of the starter relay to da Alternator
Ignition Switch (think it's a Yellow wire)
Fusible Link at Ignition Switch and Alternator to Battery Wiring Diagram in an 86
Source: by Xris at SuperMotors.net
Location pics in an 85 & 89 the first two pics are of an 89 5.0. because of the loom i wasnt able to trace the wires...The second pic is at the starter relay to show you a fusible link wire (the green wire in my fingers you can see at the eyelet there is a black plastic block). the third pic is of my 85. i think that big block is another style fusible link ford used on older stuff (but im not sure)..."
Source: by shift1313 (Matt) at
http://broncozone.com/topic/15953-no-spark/page__st__20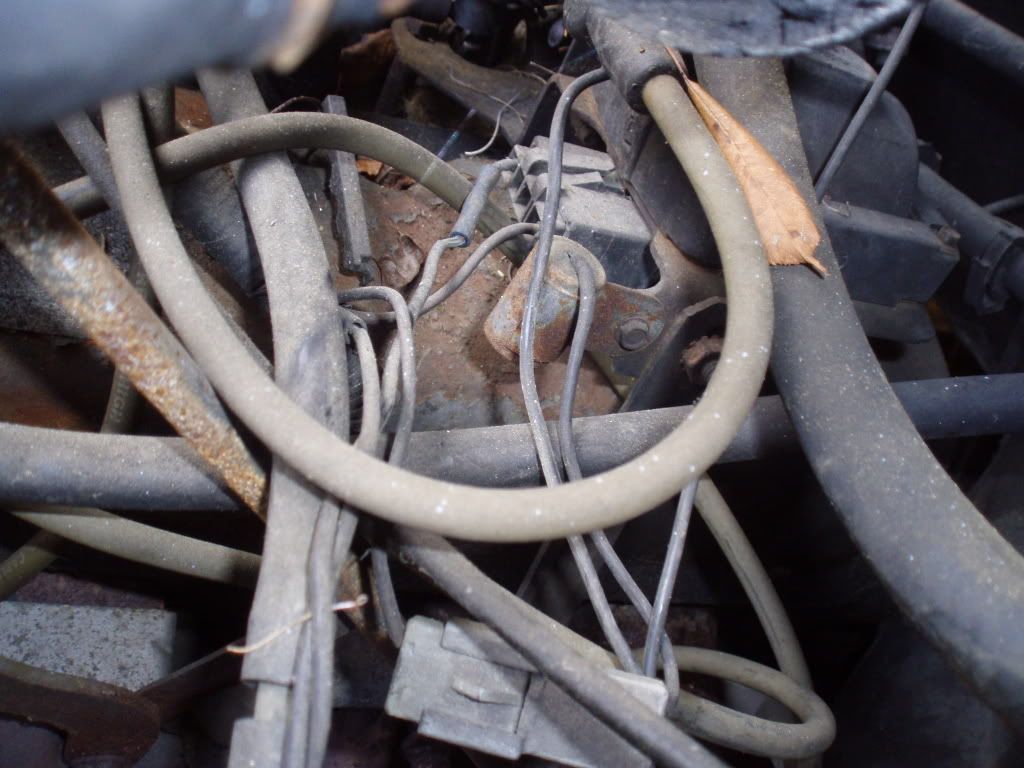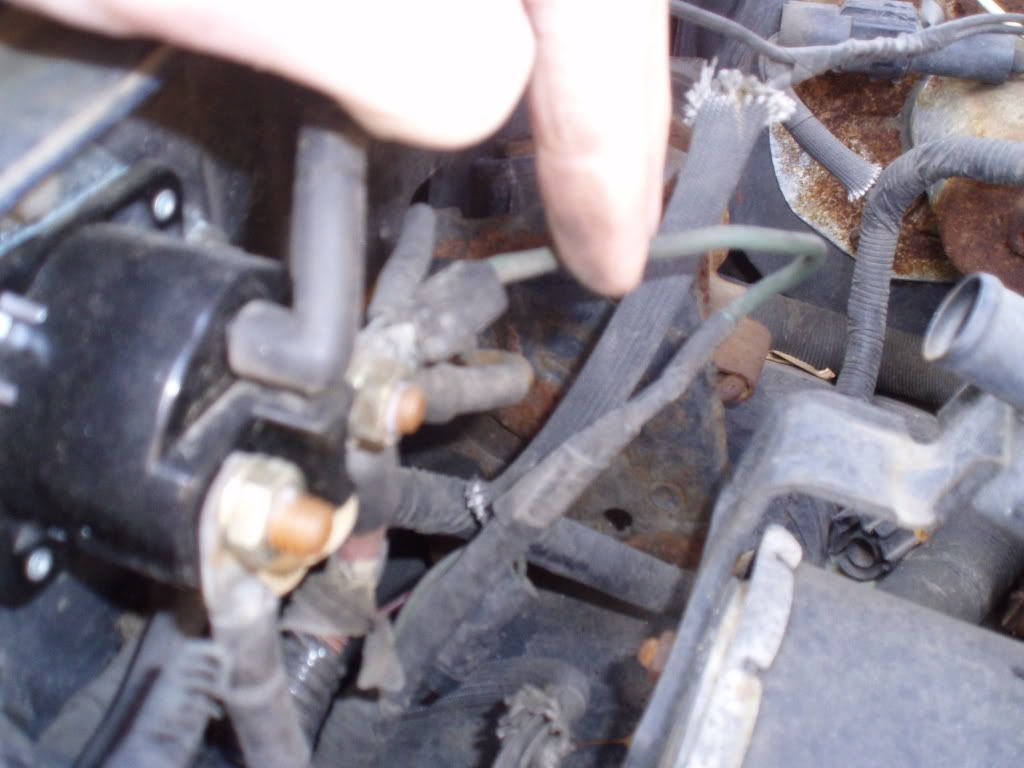 Hopefully the relay &alt's diodes are still good.