'88 stuff, flowmaster, caddy seats
Cleaning up and parting out.
Here we have a 3" in, dual 2.5" out flowmaster. This was on my parts truck when I bought it. Very good shape. It doesn't look like there were ever tailpipes hooked up. $15 plus shipping.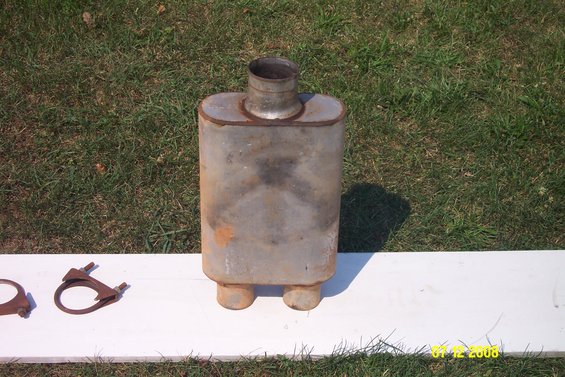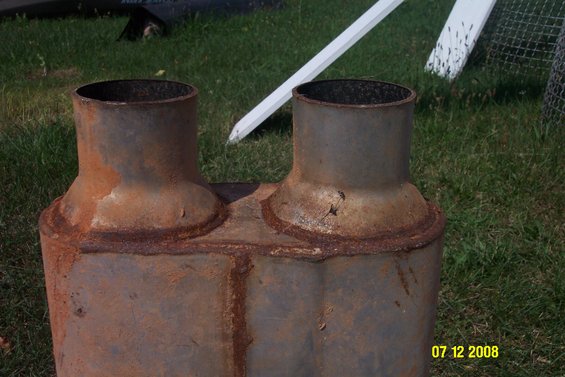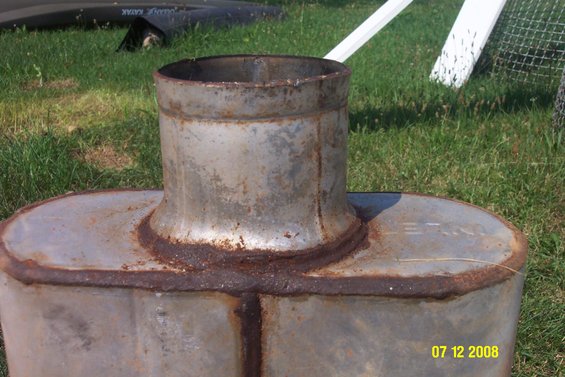 Next we have some leather seats from an early 90s Caddy. Heated, 6 or 8 way power. I bought them like this for my Bronco but have since found some I like better out of a minivan. I've had the drivers seat partially hooked up to power and going front and back. You'll need to figure out the wiring to make them fully functional. $40.00 probably can't ship but I'll entertain anything.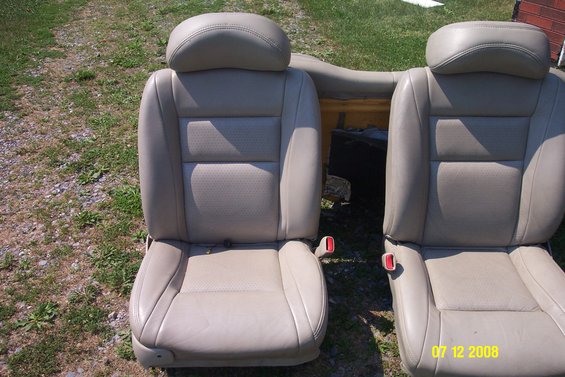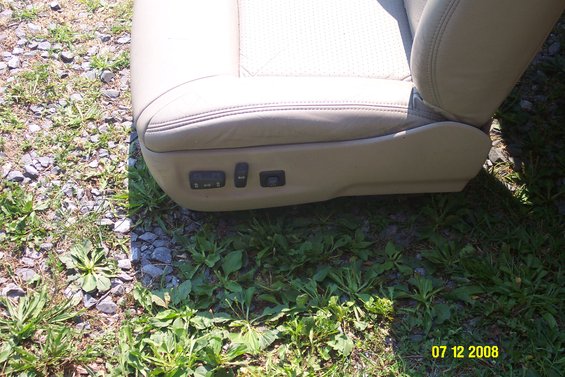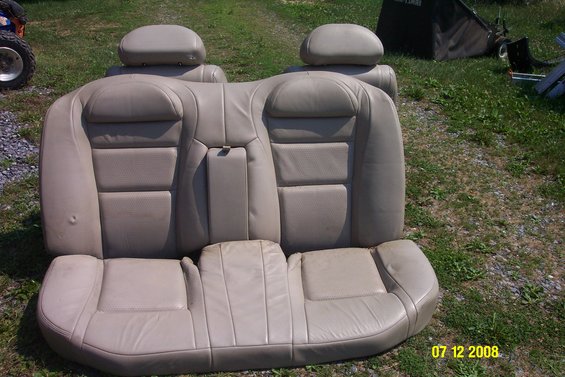 And the last thing for now is the much sought after inside spare tire carrier. $30.00 plus shipping