First I would like to say how much I have enjoyed this site, and ALL of the helpful members - hopefully I will be able to add some additional ideas/insight to other members with my resoration/custom build of my 91 FSB XLT 351W - dress in Black with Oxblood Red interior.
I have some big changes to make, to bring her back to the original luster - and some select upgrade to help make her better..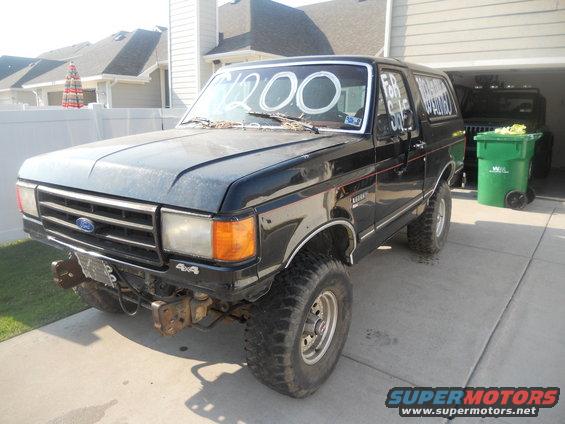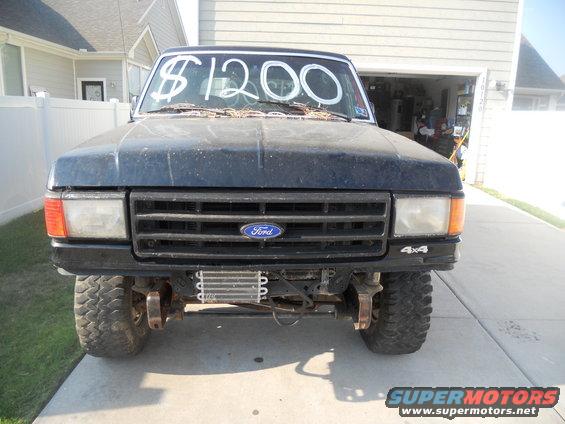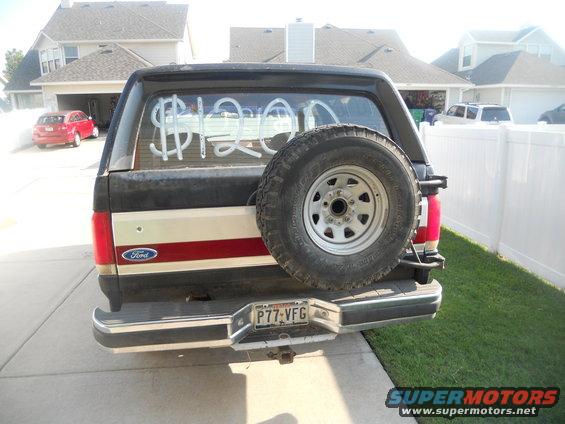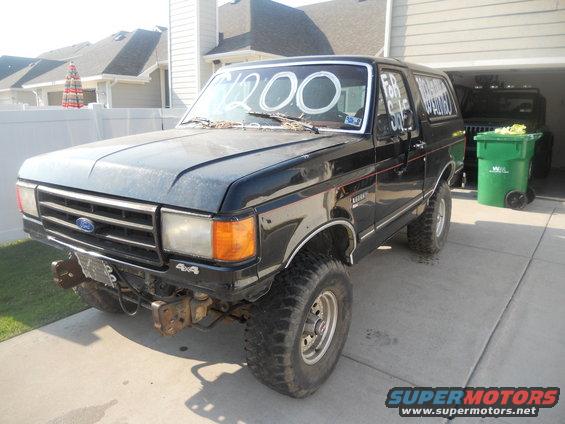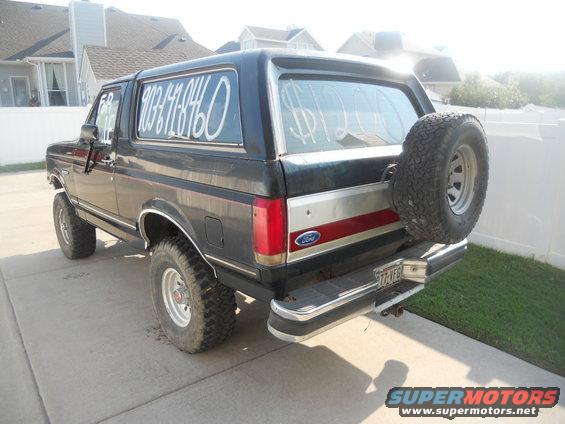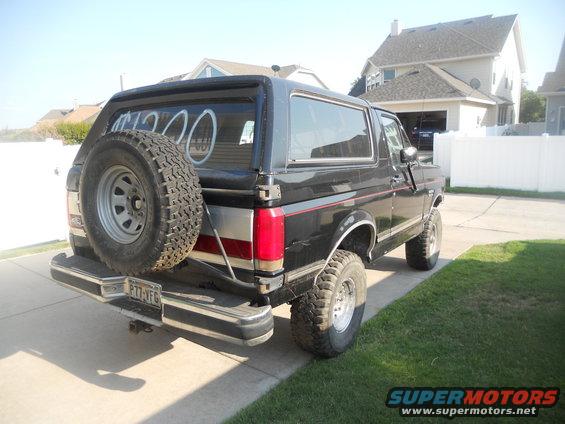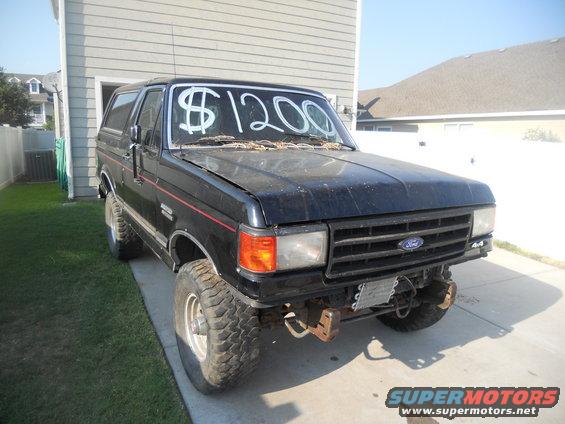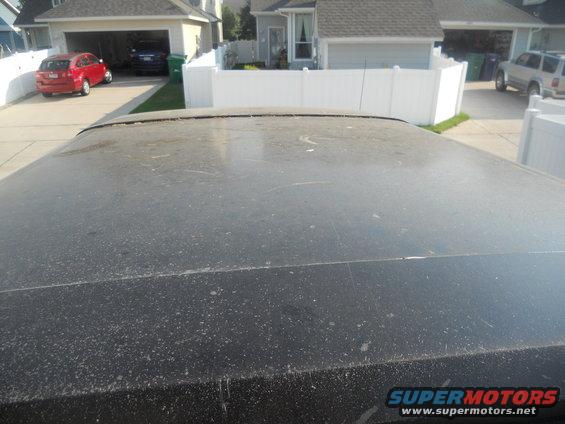 I found her sitting in a field - the PO tried starting on an empty tank - could not get her going so he drained the radiator and let her sit. Other than the front bumper she is complete with a 3in body lift and 33x12.5 VERY worn tires - and dropped him to 7 bills - loaded her up and left.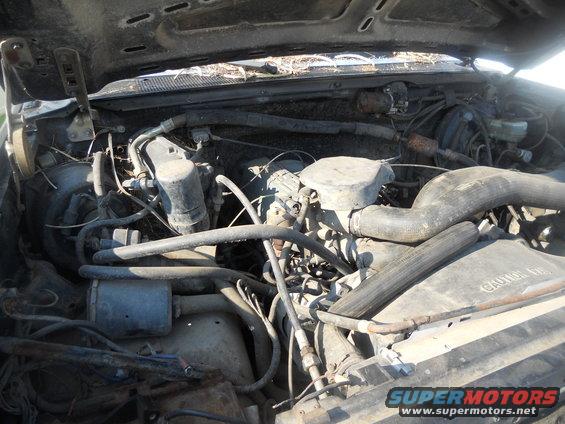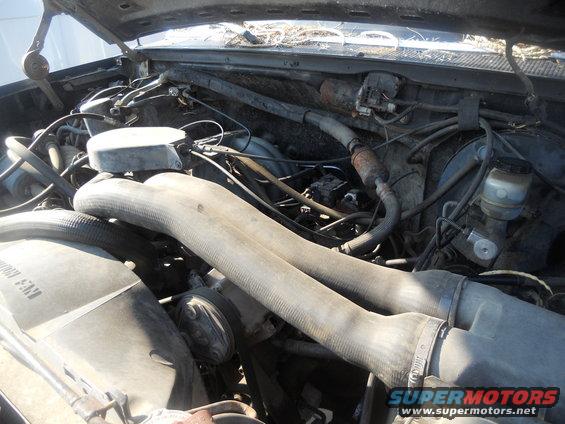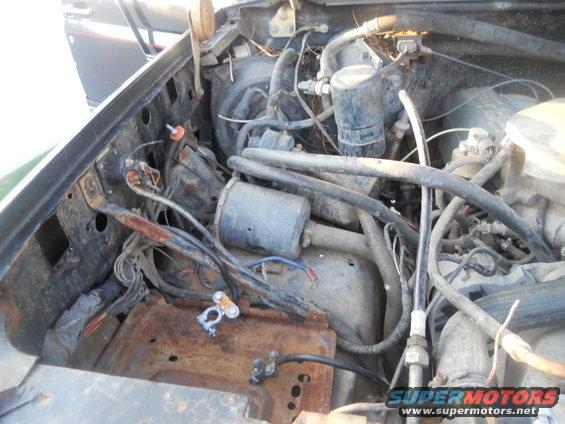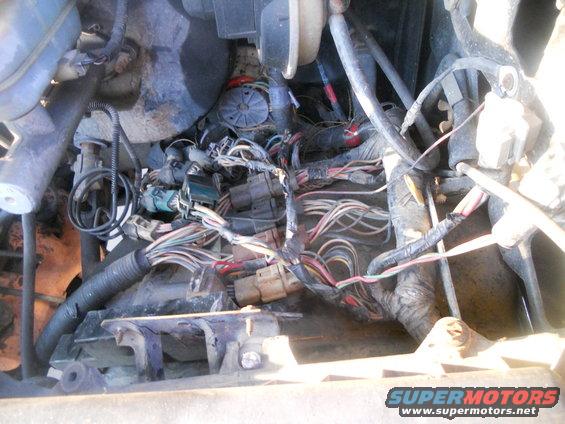 New parts on order/ready to install - water pump, thermostat, serp belt, hood latches/hood springs, carpet, cables, silicone hoses, vacuum lines, fuel filter, fuel hose -etc..
Underside prior to power washing: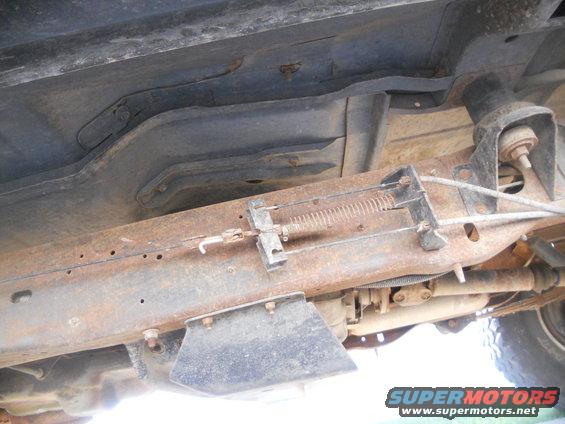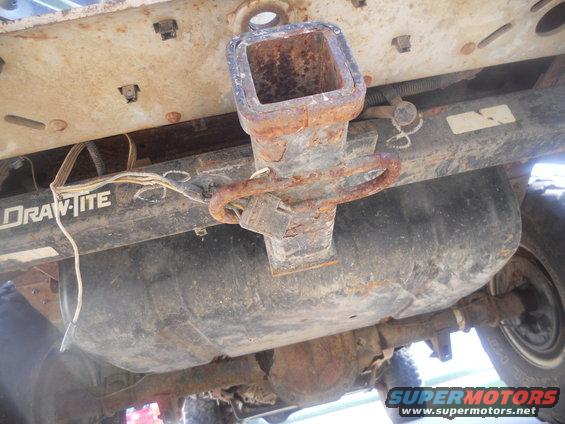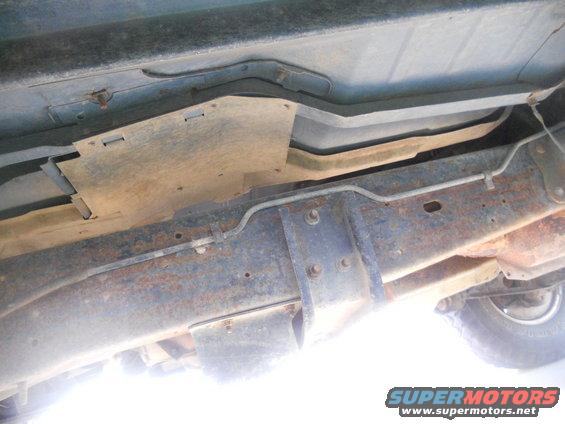 Already prepping to bring back the black luster - LUCKILY NO real rust spots - just minor on the frame....
The intrior had crap all through it -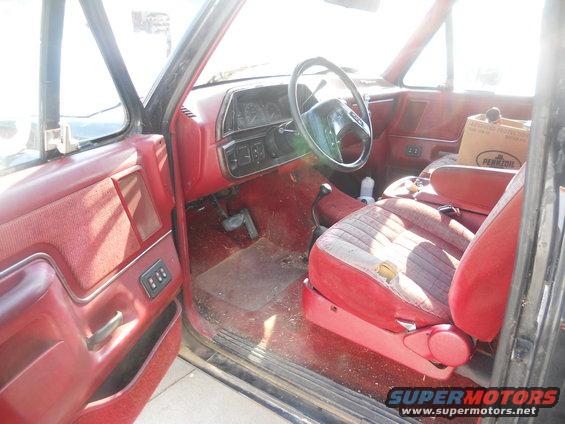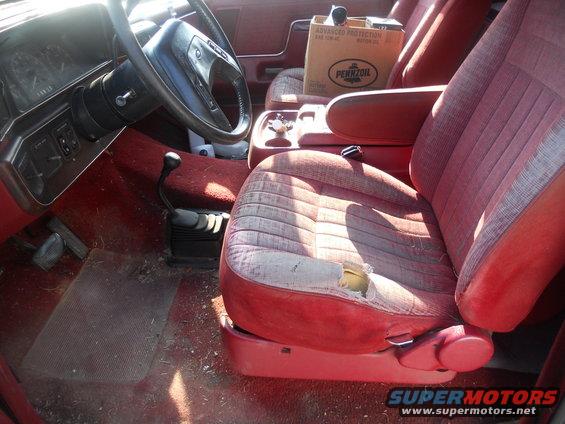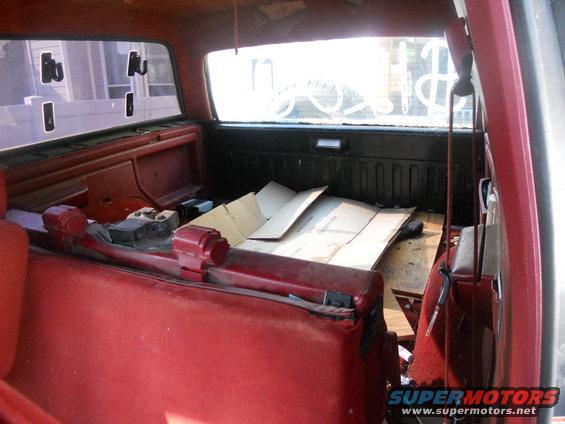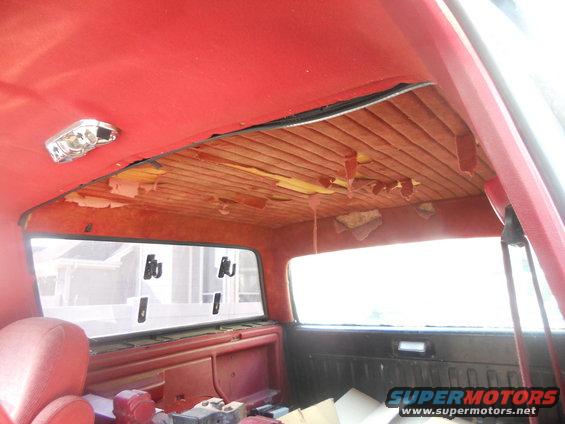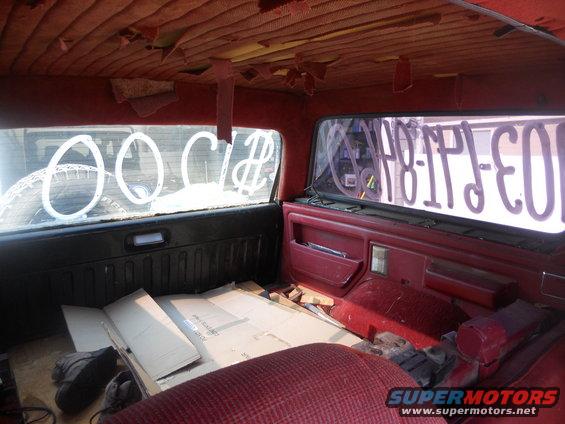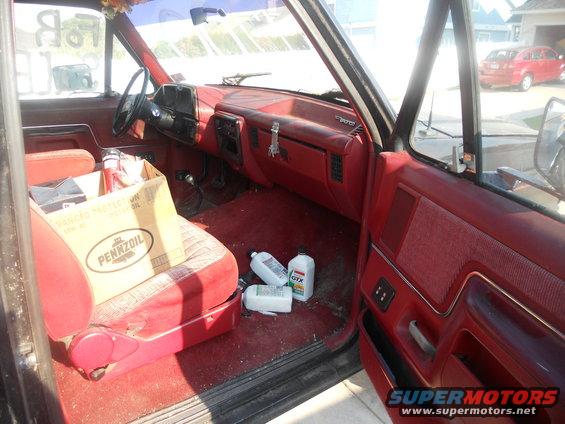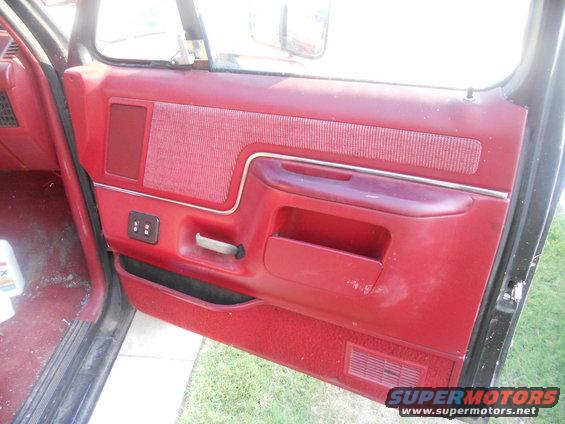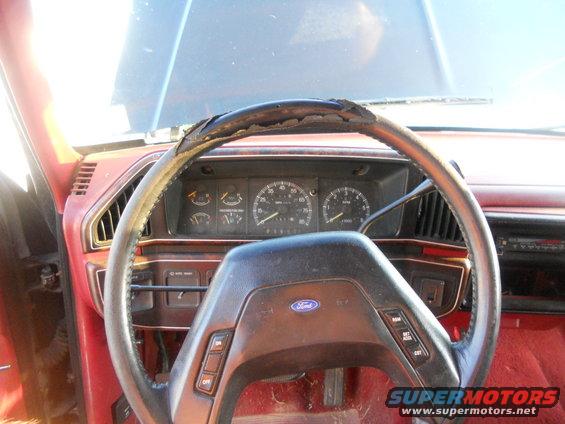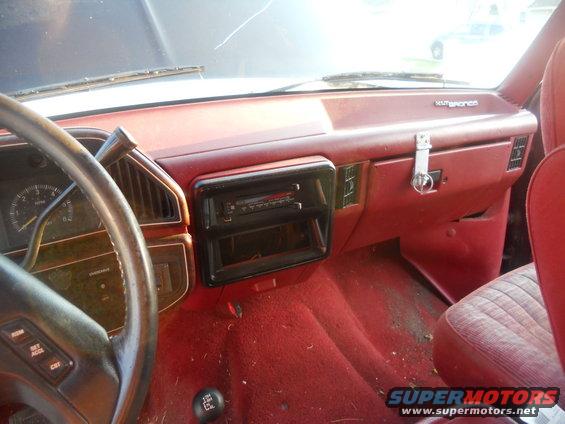 Interior will be finished out in Oxblood Red and Black - for the moment keeping the stock seats - just rebuilt and covered - probably micro suede - carpet red, door panels/dash/trim in red with Black accents.
Will drop the body kit from the 3in in half and add a 2 - 3 in suspension lift - not sure if I will keep the 15's or go to a 16 - maybe 34 or 35's - black/red custom rims...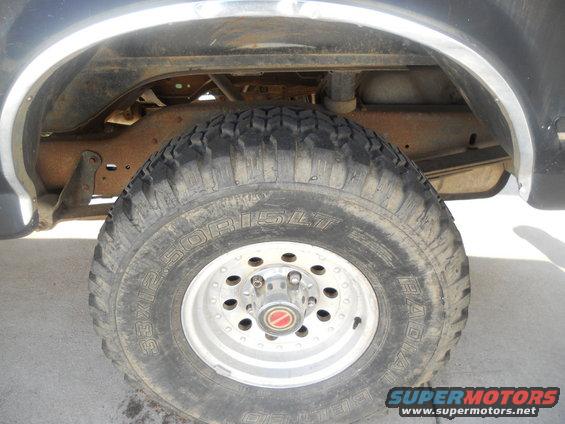 Will get rid of the chrome trim as well...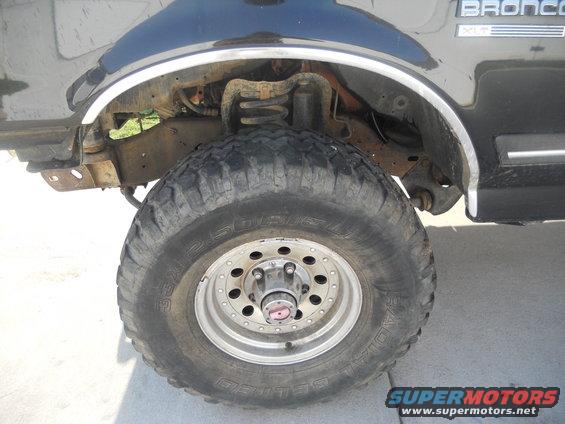 Have to re-route the trans cooler -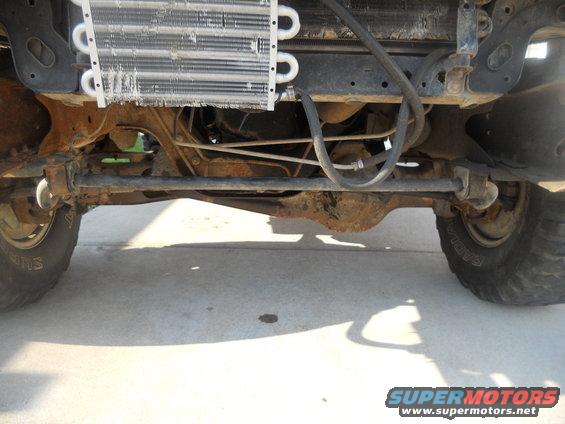 So there is my new baby - nope no names yet - but working on them - hopefully two or three boxes of parts will be sitting at my door when I get home - pre-lubed the cylinders the other day - turned over real easy - have new ignition, cap, wires, plus, filters and fluids ready to go - dropping tank the weekend - with the 100 degree days - work is limited to early Sunday morning and a few hours in the evening... Underside is powerwashed, seats out, carpet out - giving a very good bath to start... Will keep the updates coming....
:beer