Discussion Starter
·
#1
·
Well I have been on here for quite few years now and never posted much on my bronco, so time to start the build thread. I have been working on this for about 6 years.
So heres the back story- I bought the bronco in Jan. 06 then about 3 weeks later the motor starter running really bad. Took it to ford and they didn't know what was wrong. Drove it for about 2 more months and the motor let go.
I build a carb 306 for it and went all out on it. I put it in and had fuel issues and got mad and sold the motor. I bought a stock 5.8 and put it in and bought a 8" skyjacker lift and 5.13s, Detroit lockers, and 40" ground hawgs.
Then I changed my mind and sold everything. I picked up a 460, dana 60, 10.25. I wanted a strong and stout bronco. So here are the specs now: EFI 460, build E4OD with the punisher valve body, stock 1356(for now), 16" ballistic fab coil-overs, james duff arms, king pin dana 60 with 5.13s, sky manufacture high steer arm, ruff stuff 1.5" DOM steering with 7/8 himes, ruff stuff 1.5" DOM track bar and brackets, ruff stuff diff cover, 10.25 rear with 5.13s locked, ruff stuff disk brakes, ruff stuff diff cover, 8" skyjacker springs.
I also have PSC steering box, pump, reservoir, and ram. A warn 15k for the front, a ramsey 8k for the rear, most lines are AN or will be changed to AN lines. I have lots more to add but time for some pics.
Heres the only stockish pic I have.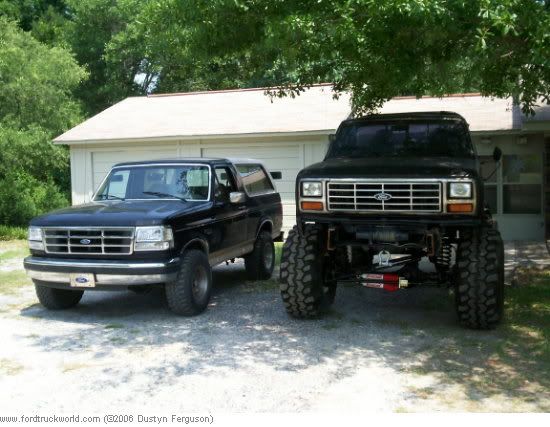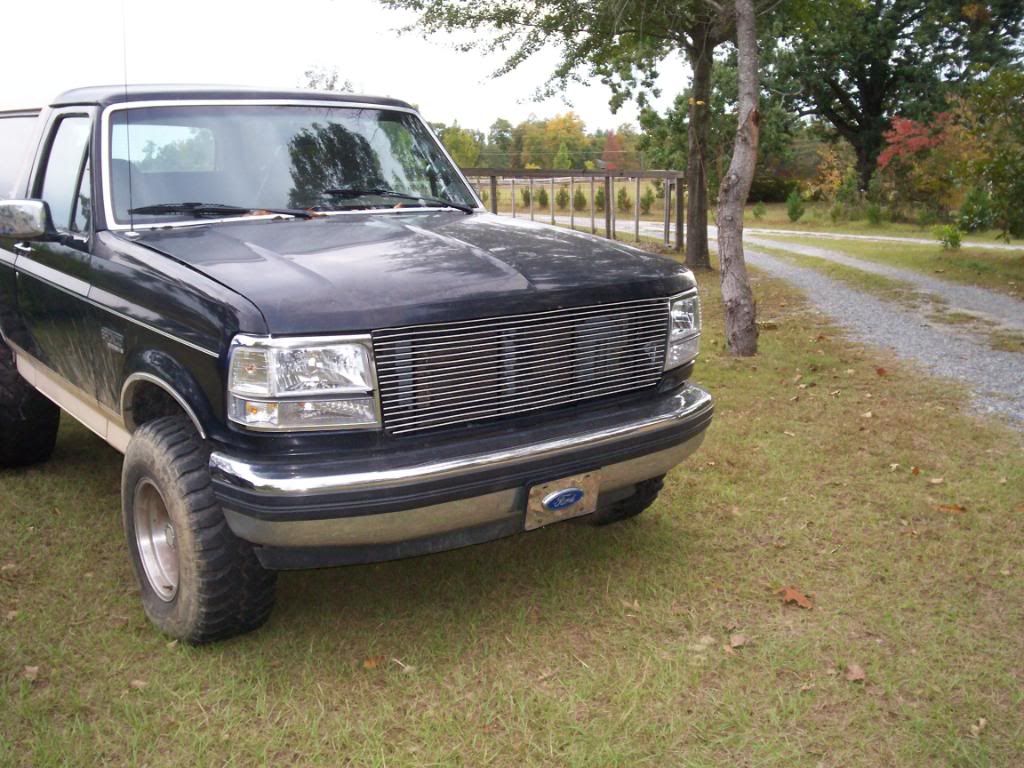 Pulling the old 5.0
New 306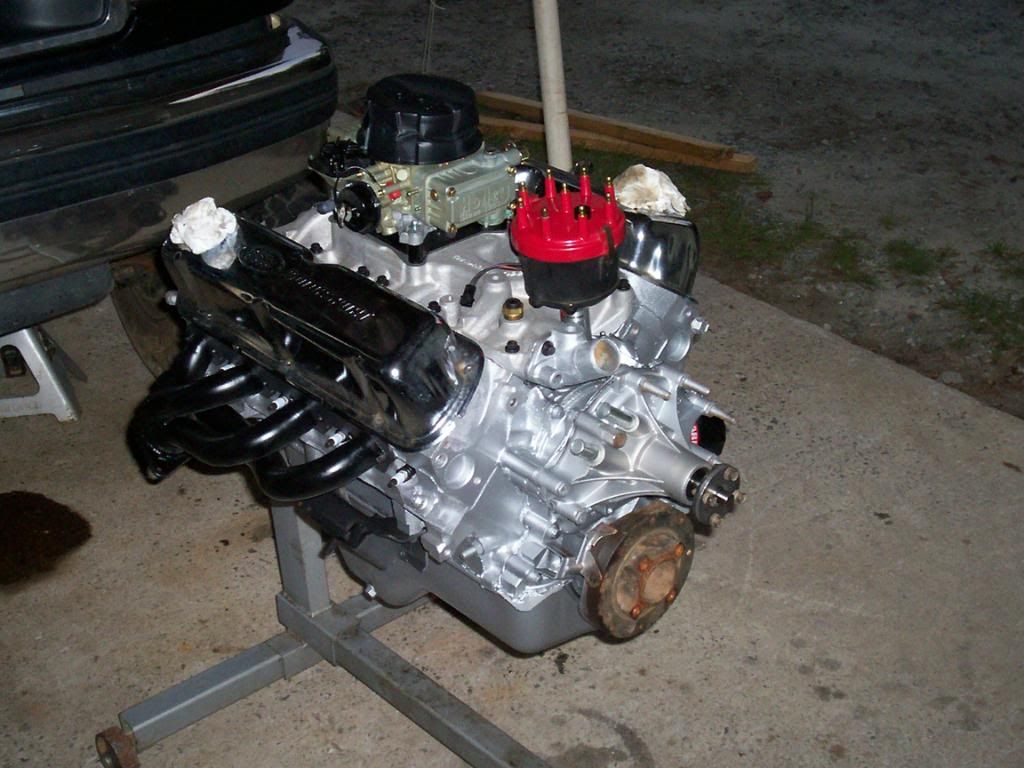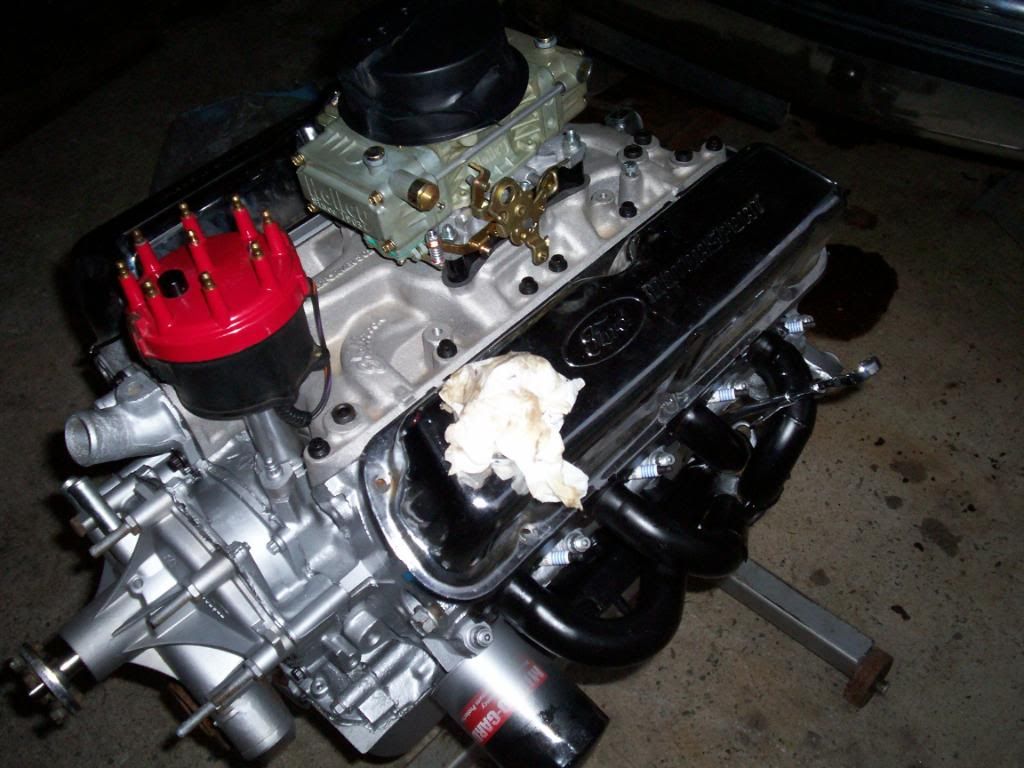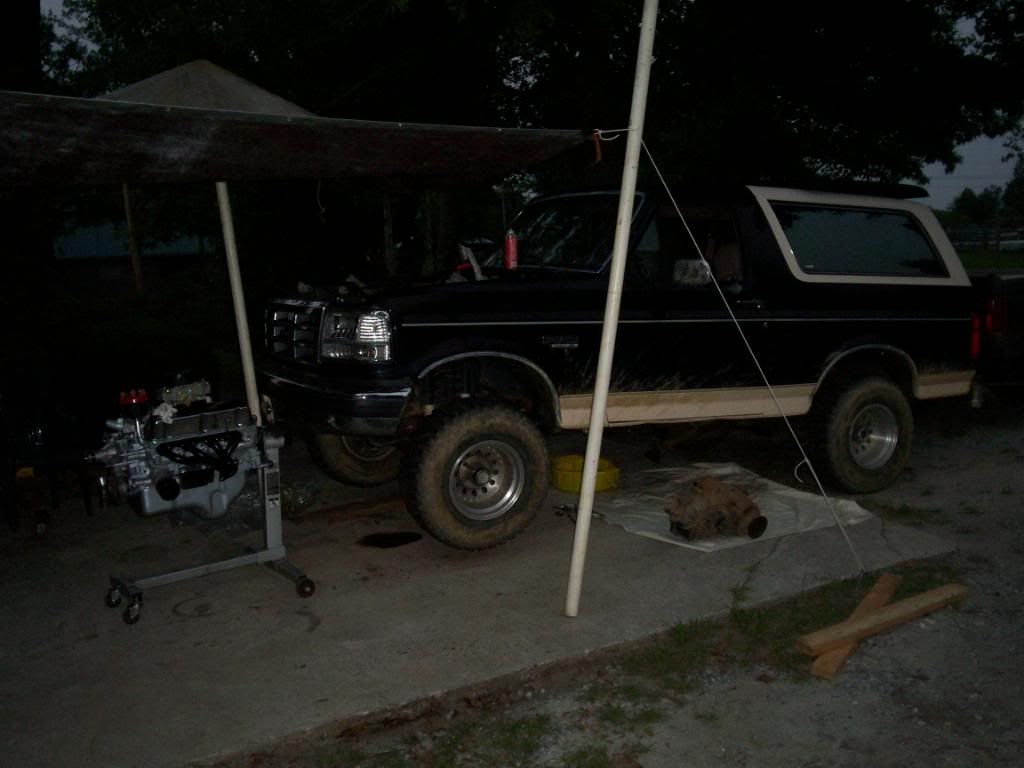 Then I put a 8" lift and 40s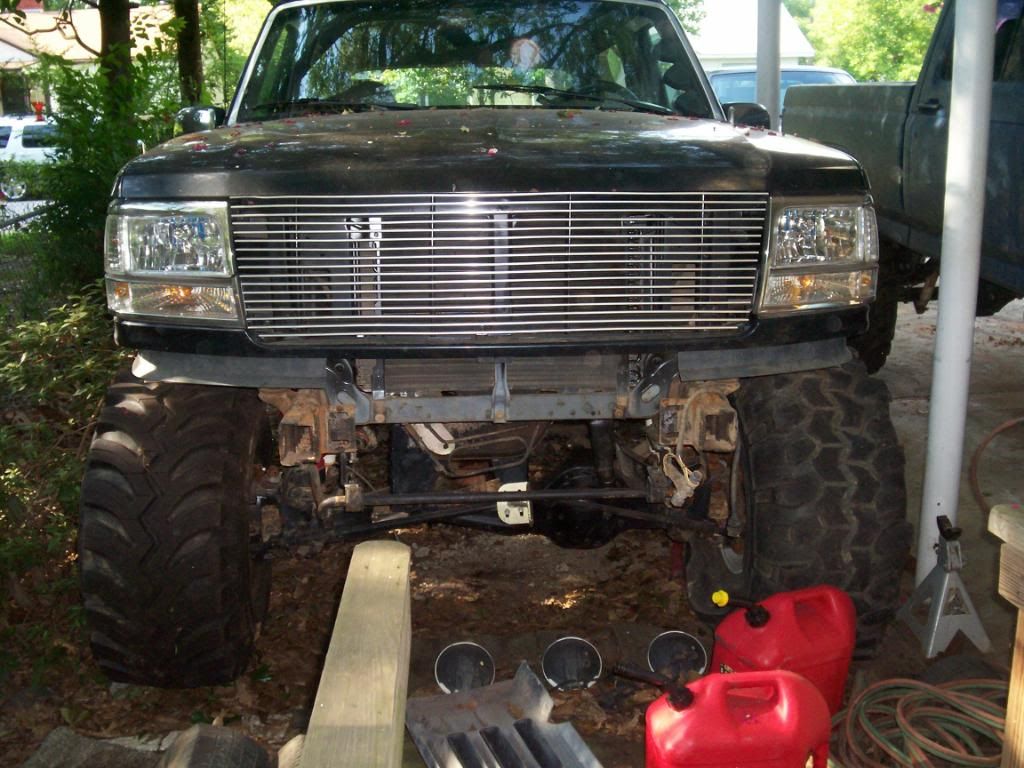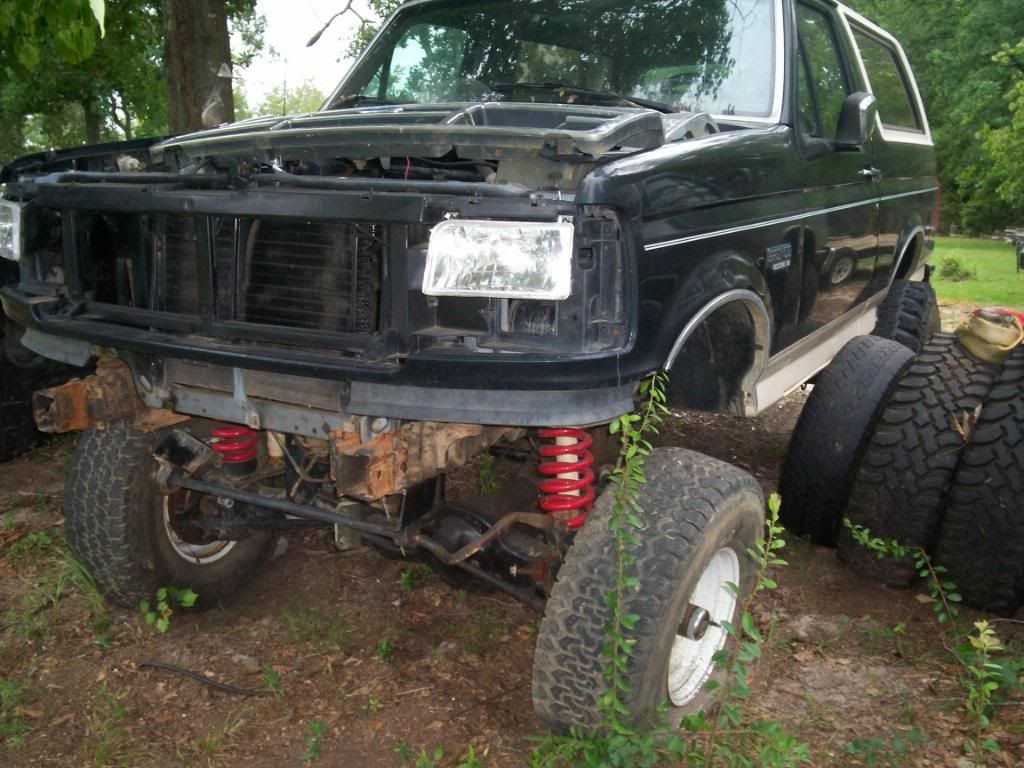 Then picked up some 460s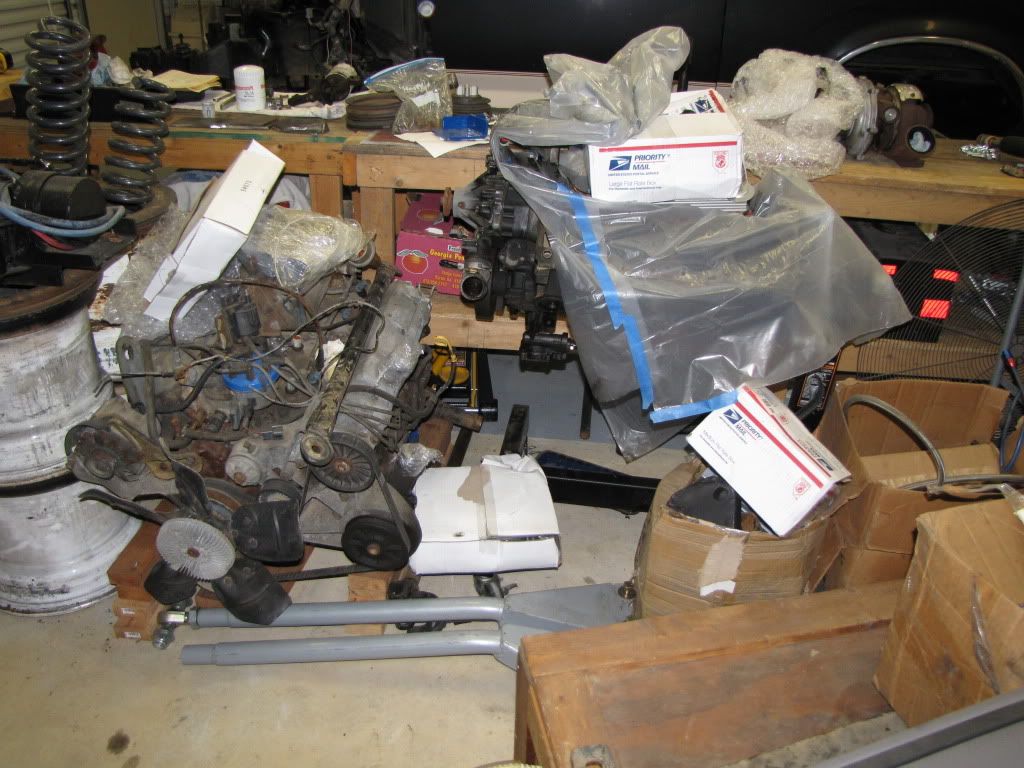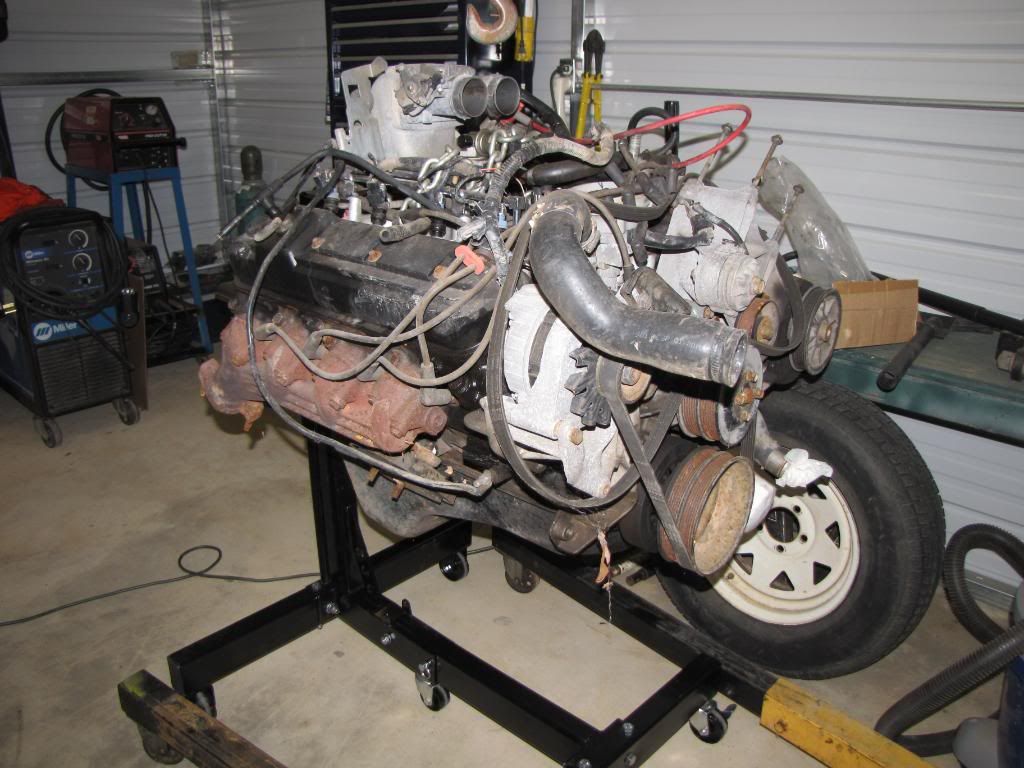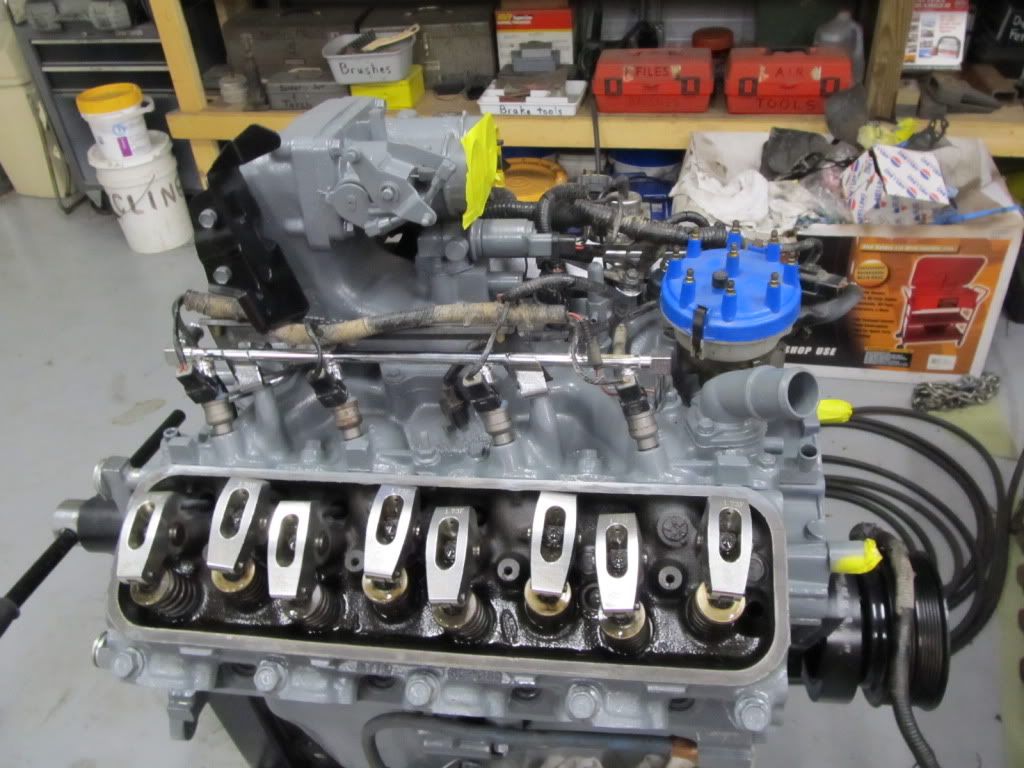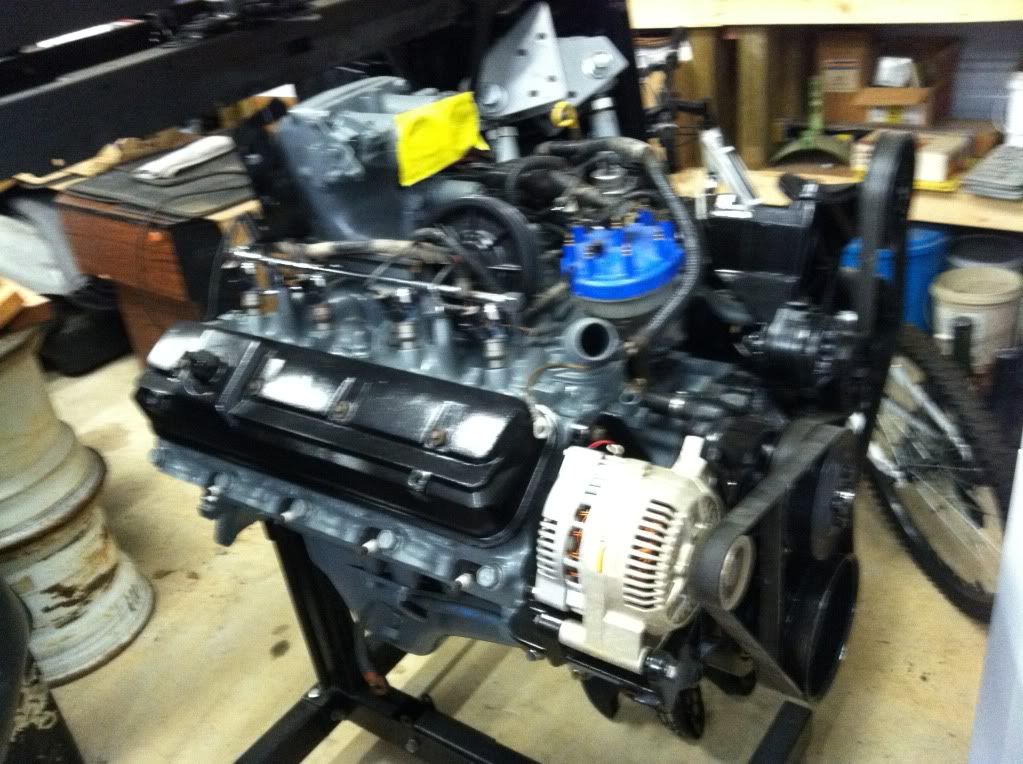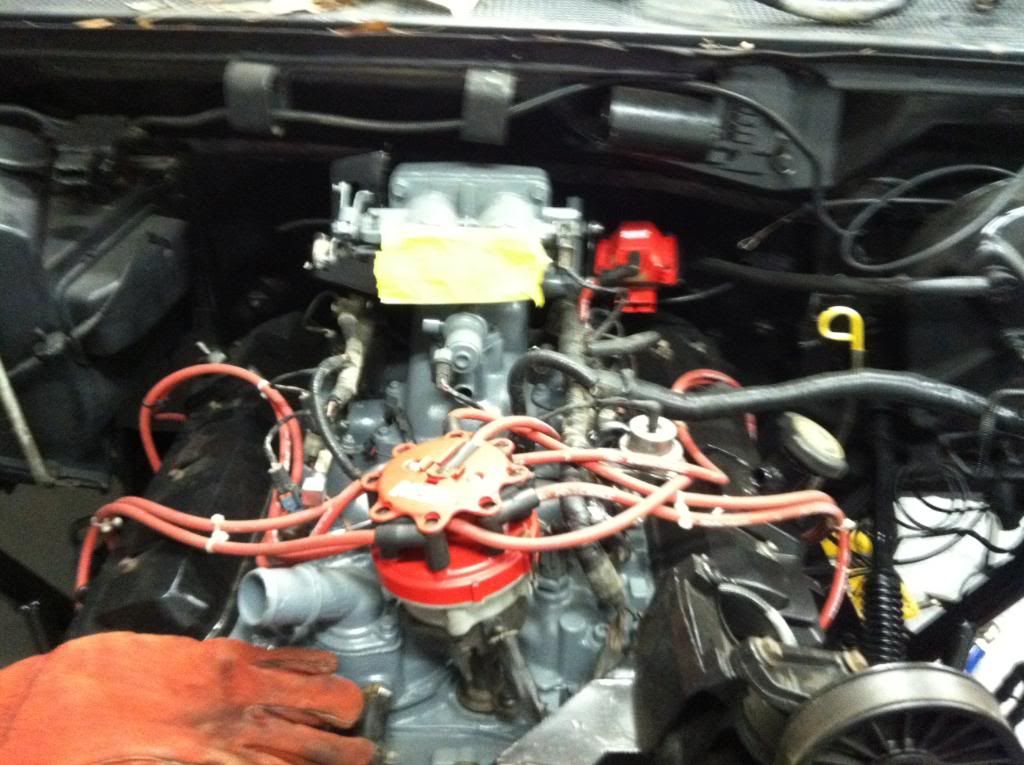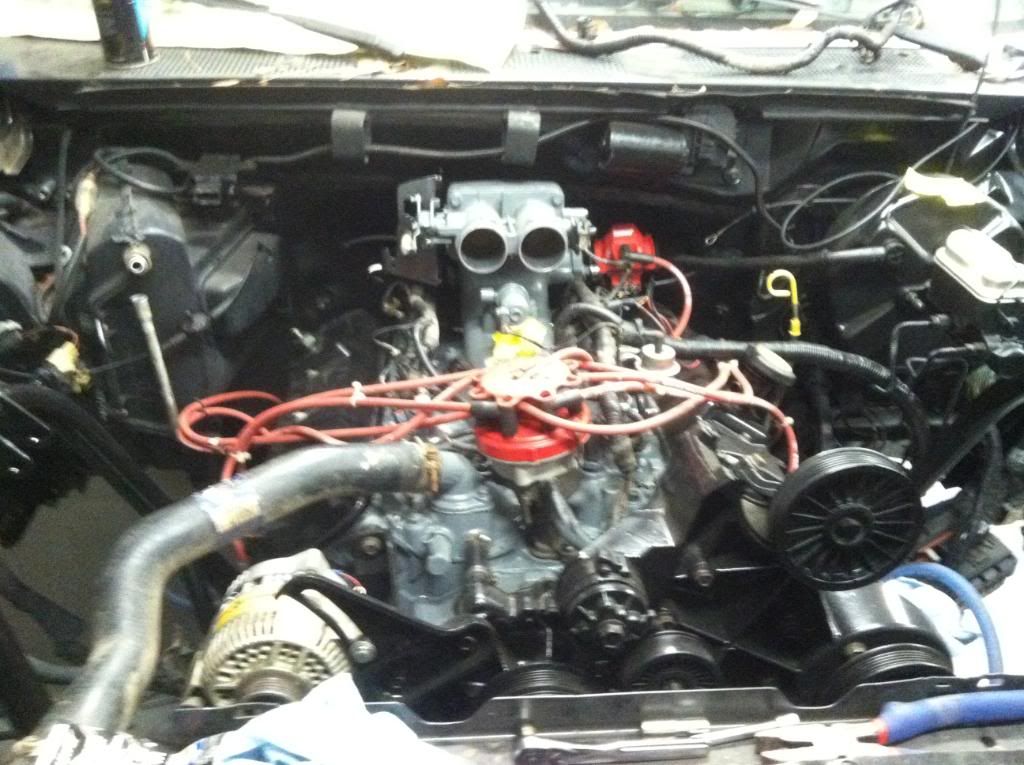 Quick vids of it running. Still need to get the bugs out.
http://youtu.be/SViBzEgMFdA?hd=1
http://www.youtube.com/watch?v=EUpHksoqFGs&feature=channel
E4OD and 1356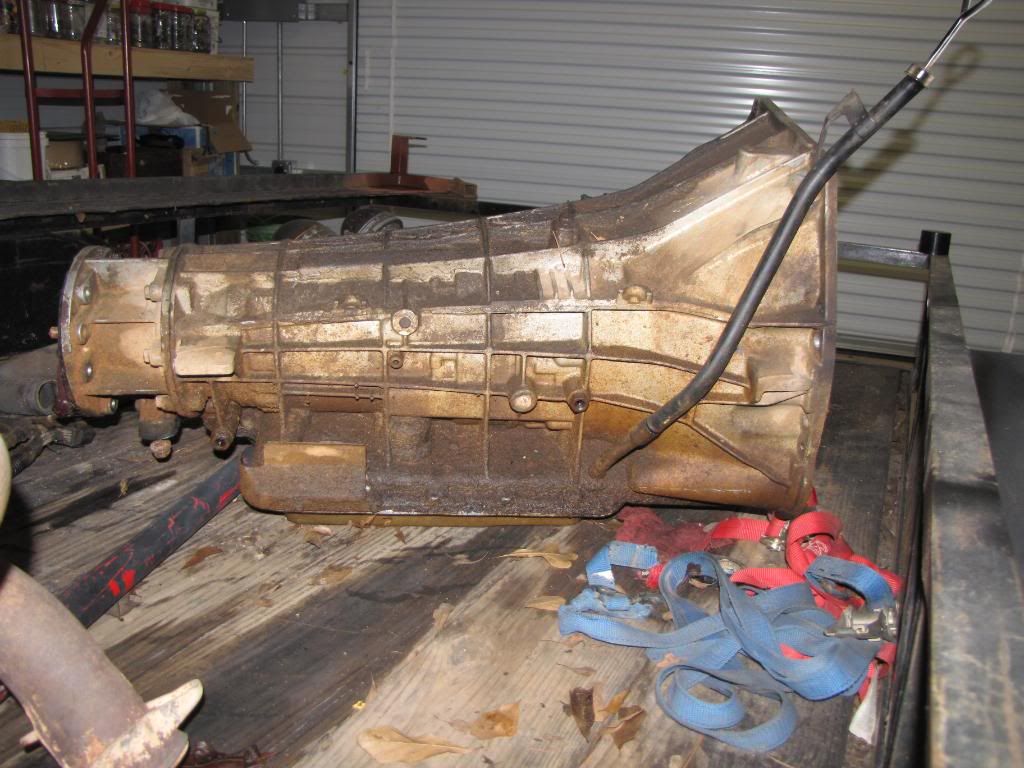 WILL ADD MORE TOMORROW. Calling it a night.