So I did something this morning. Drove an hour south with my trailer and purchased my second bronco. Finally starting on the next one of a few. :thumbup I was going to wait and buy a cleaner one and I still may for a different build later but the price was too good to pass up.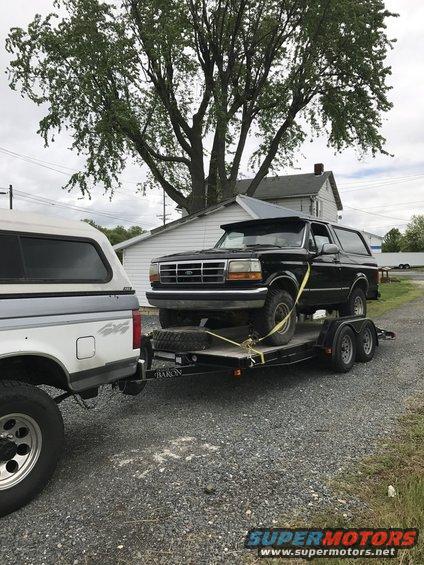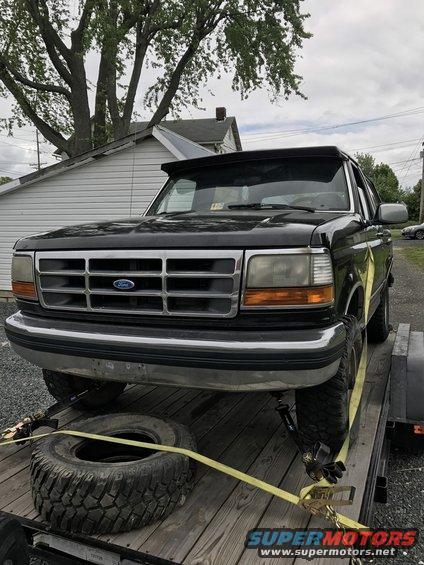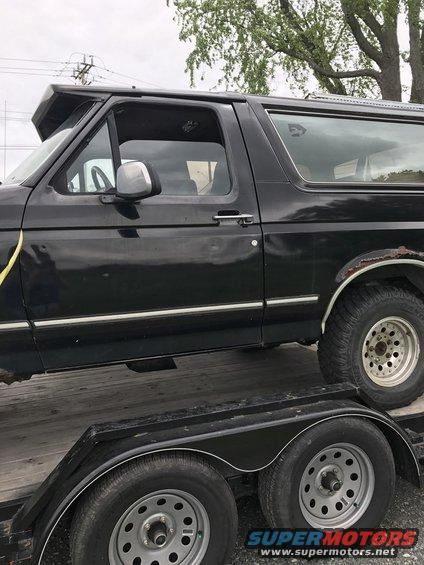 It's a 1992 xlt with the 351 and auto transmission. Interior isn't bad, just a few bad dash spots, bad seats, and sagging headliner. But it doesn't run and hasn't for a few months. Also its got some rusty body areas but the frame is clean and it came with a bunch of new parts. Plus it was $500 and thats why I bought this one now rather than a nice one later.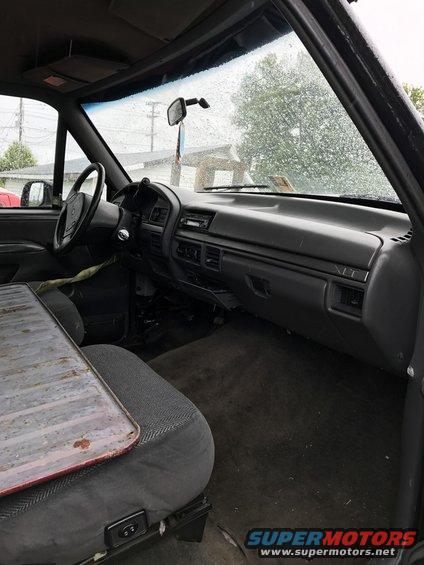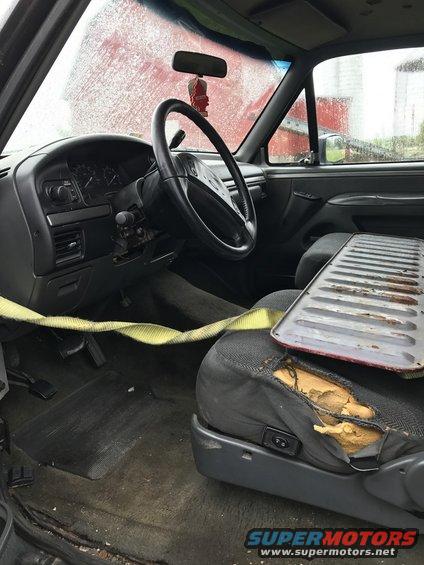 It needs some work but thats fine. Going to fix the rust. He also included new door sill pieces from bronco graveyard since their rusted.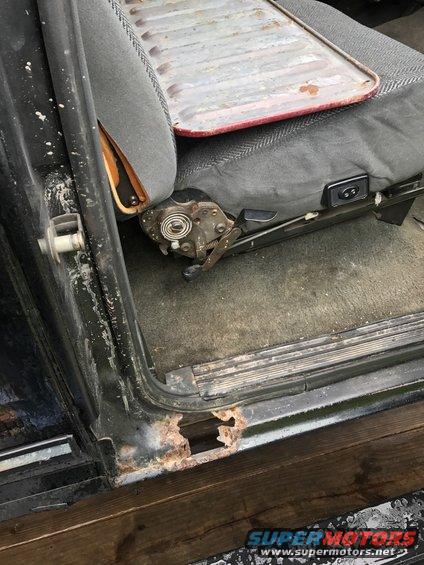 I know its a little rough around the edges but over time I will redo everything on it. The full frame off treatment. But for now I'm going to fix/replace the battery cables and engine compartment electrical. From there I'll see if I can get it running. The kid I bought it from hasn't had it running in a while and left the drivers side window down. As soon as I got it back to my buddies farm I connected the sketchy battery cables and rolled up the window. Tried to start it but just got a click at the starter. Gonna start by replacing all the battery cables and cleaning it up. Thinking the starter can't be getting enough juice with how bad the electrical looks. This will be a slow but fun one to stay mostly stock unlike my other one. :toothless