I'm looking at selling my FSB for something a little more efficient. I would love to keep it, but I can't give it the love it deserves right now.
In the past year it has had new radius arm bushings, Pass. side radius arm bracket, plugs and wires, numerous oil changes, new radiator, Front pump seal in the trans and rear main seal replaced. 351 runs great.
Needs to have a vibration fixed in the front end.
4Hi and 4Low work perfectly, and the autotragic hubs lock.
Rear window works, but the tension rod bracket in the tailgate has come loose and prevents the window from rolling all the way down.
Has an older Pioneer HU, but needs new speakers all the way around.
The Hellas will be taken off the bumper, but will be replaced with some KC yellow fogs.
The truck runs great, just needs some love. Has 186k and counting...
I need to see $2000 out of it.
As it sits now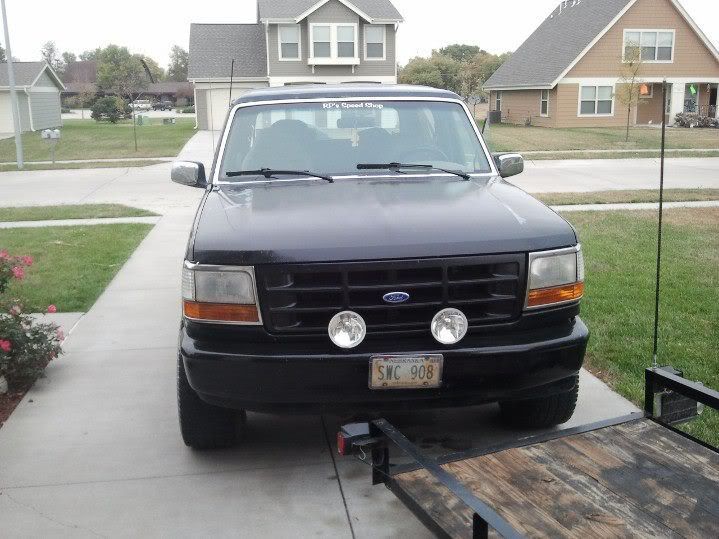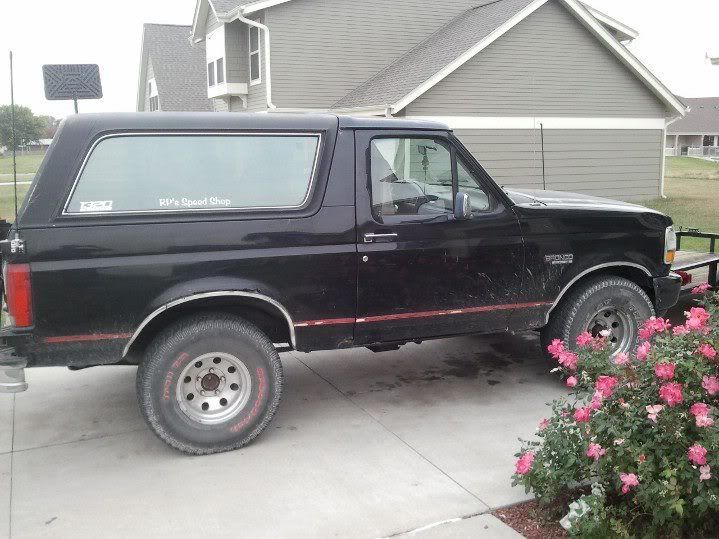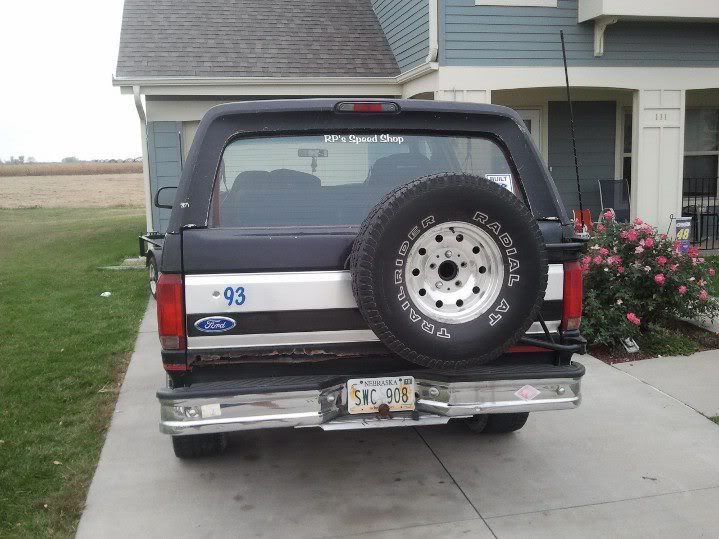 Wheeling with a buddy