This will be my SAS thread for my 1994 F150.
How she will start: 6inch TTB lift with 35x12.50 tires.
She will end on 38x15.50's with 12 inch's of lift.
Axle arrival.
D44!!!!!!!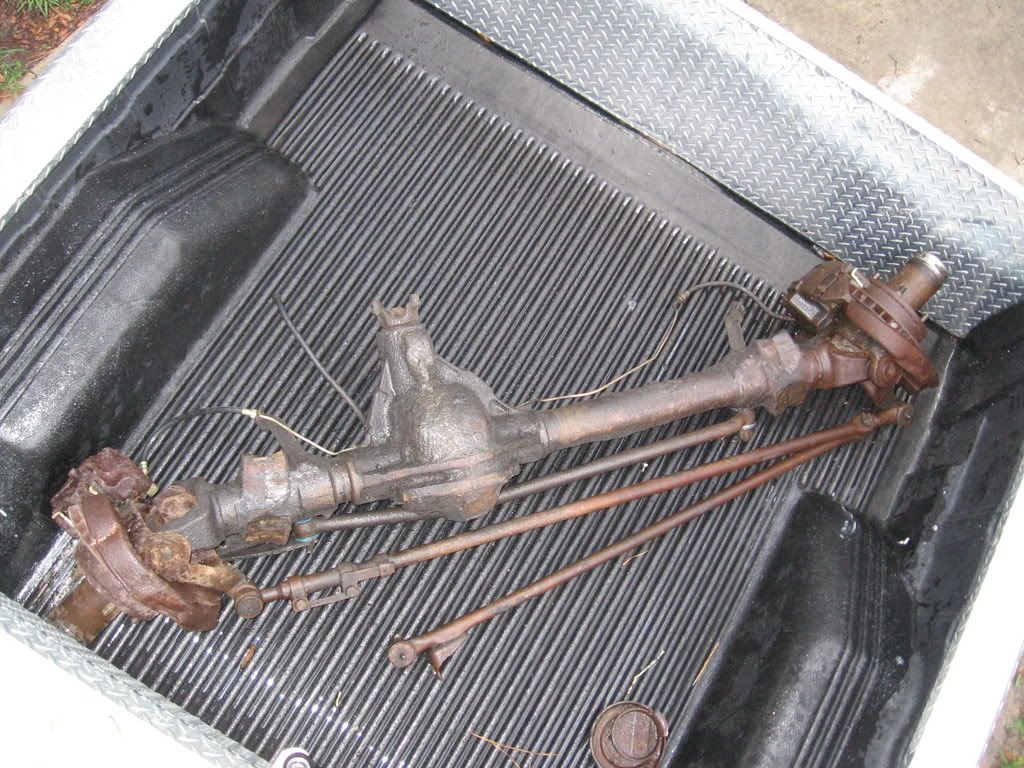 Brand New Brake Pads!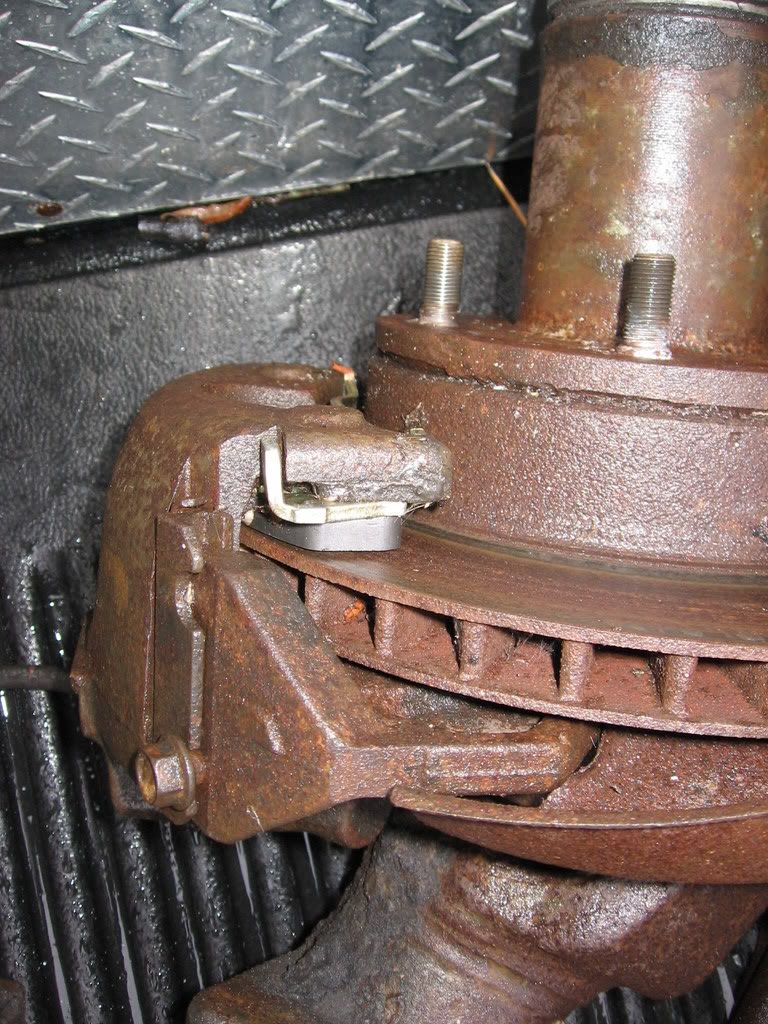 Straight tie rod!!!!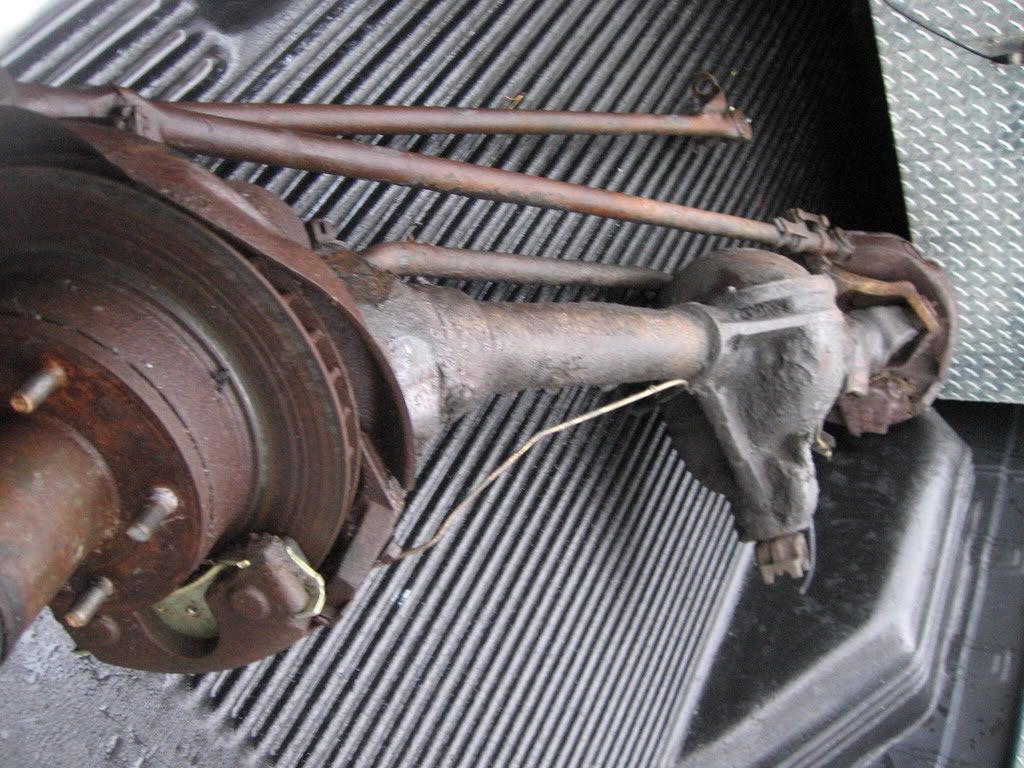 Unloded her and cleaned her up some. How i unloaded it my self i do not know LOL.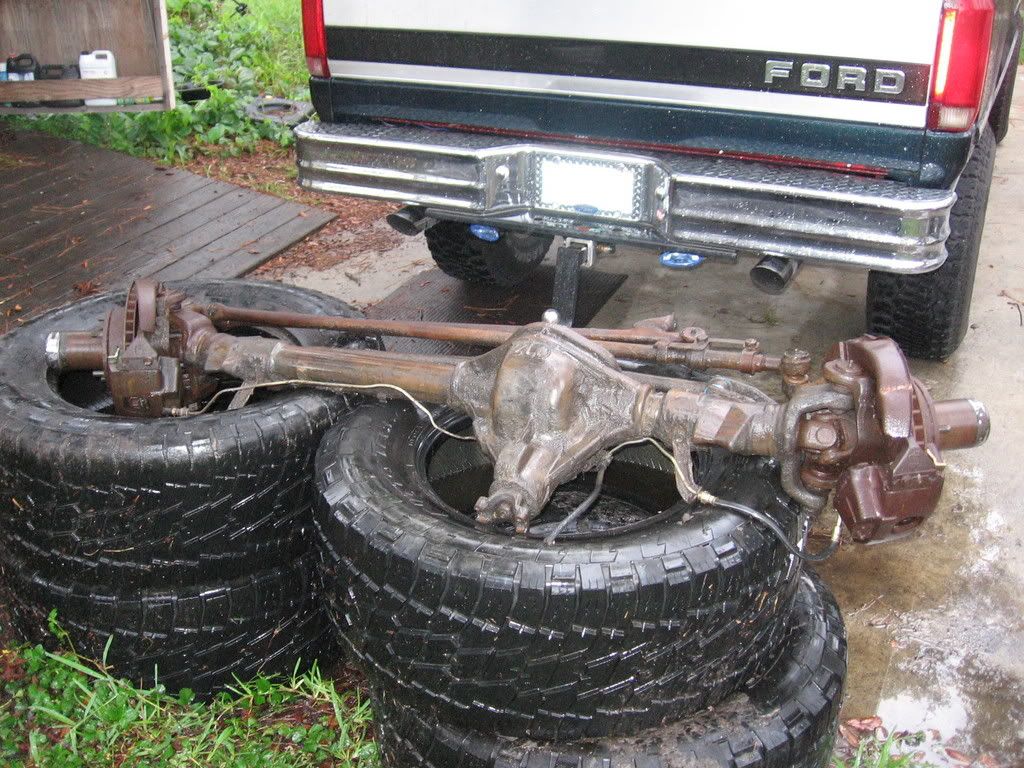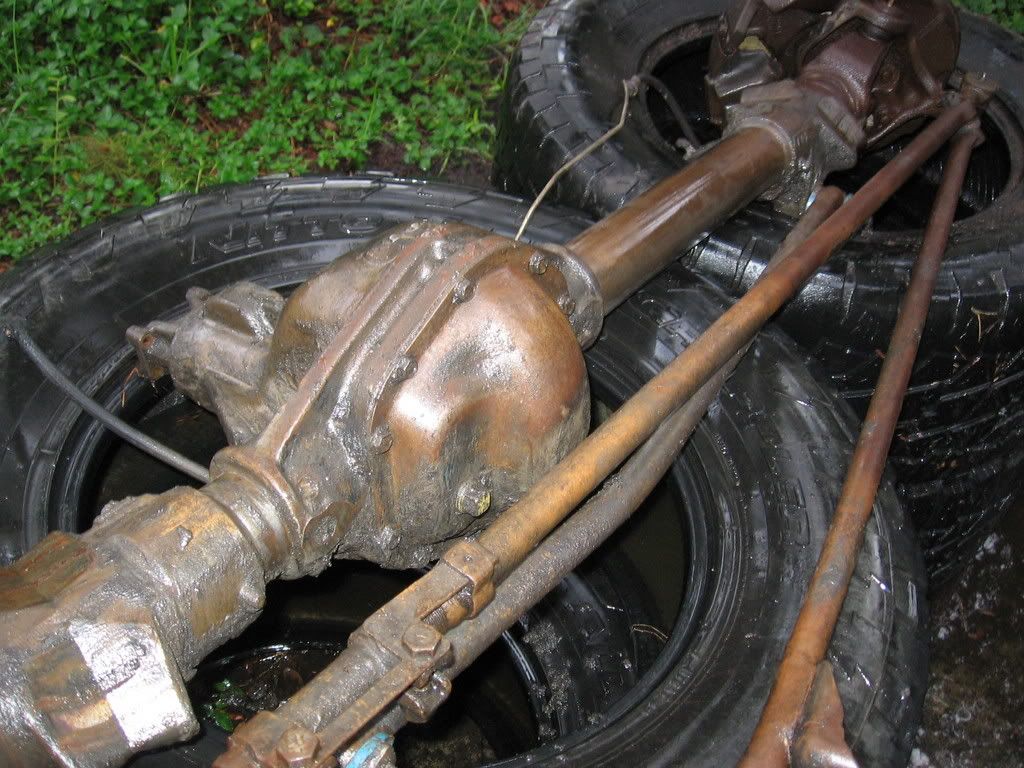 This is what you get after working all morning and having the axle end up cleaner than myself LOL.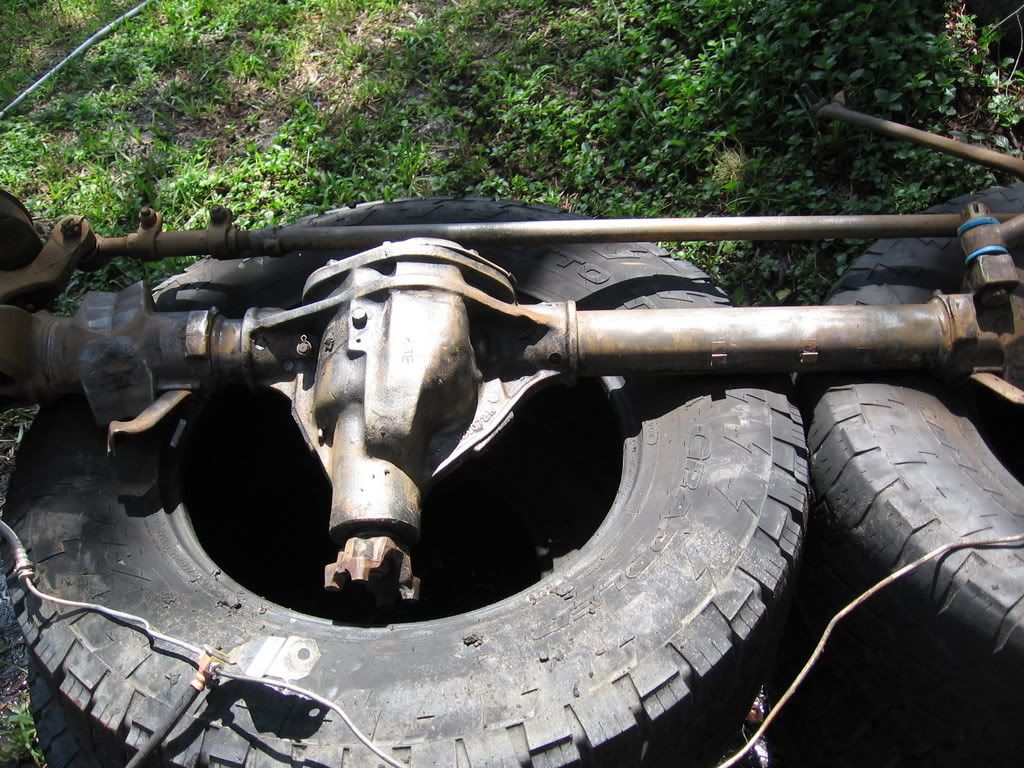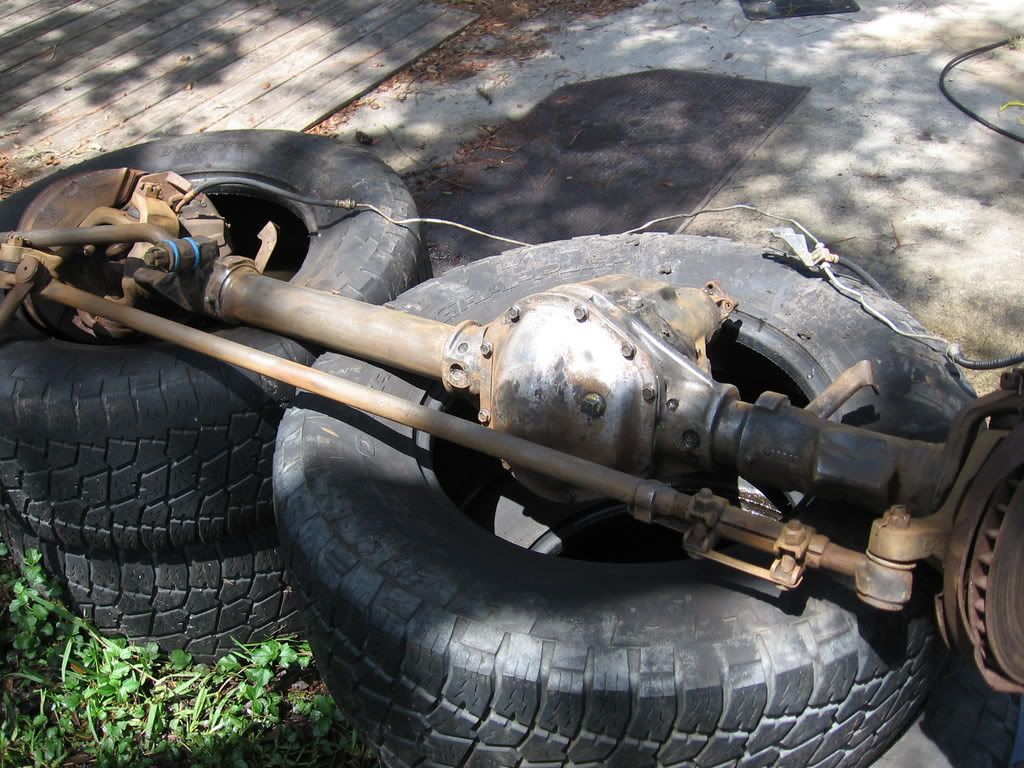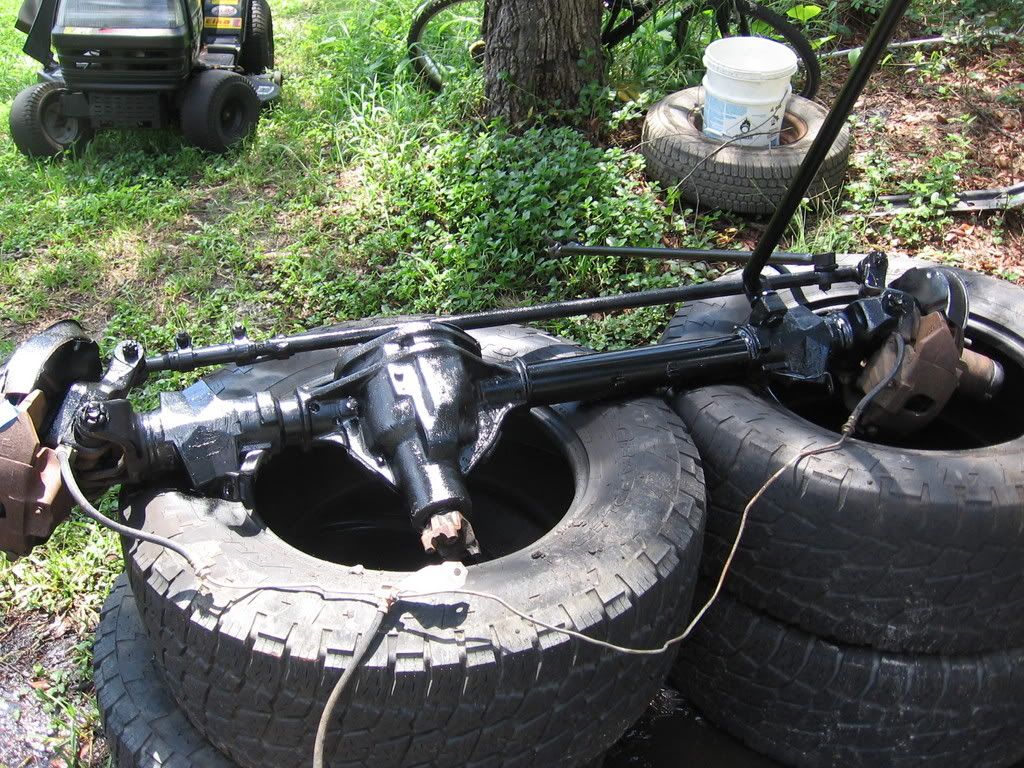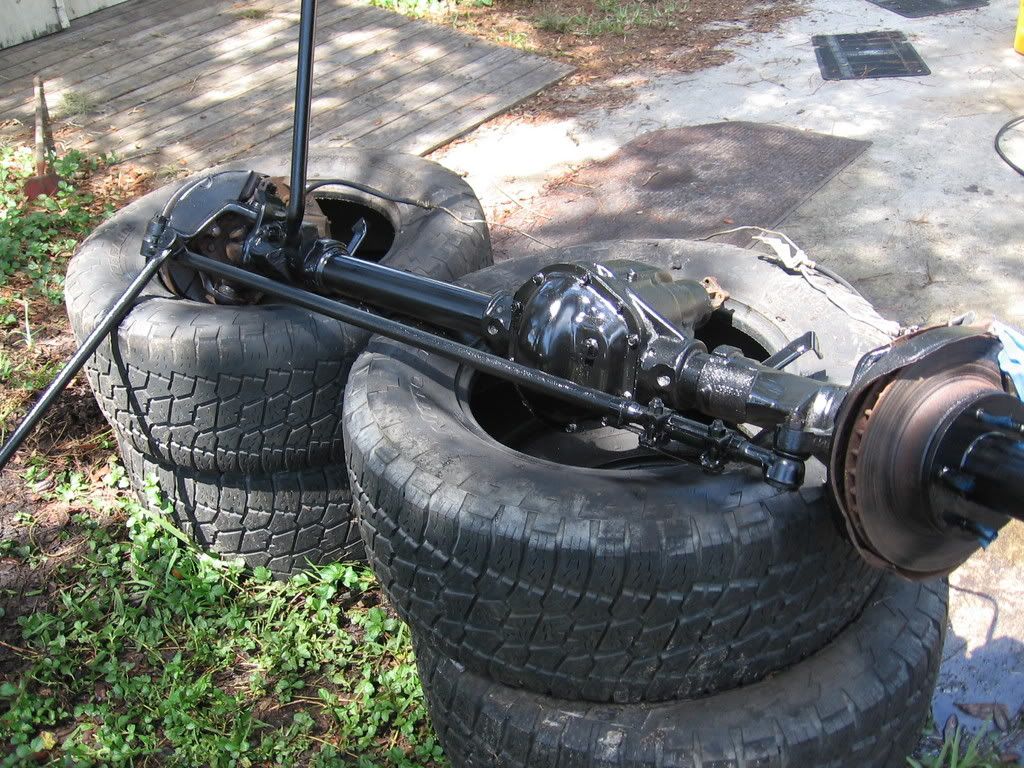 The calipers will be painted blue and i will paint them when i take the rotors off. Im taking the nasty dust shields off too. Deff does not look like the same axle.
Before that i got my calipers off.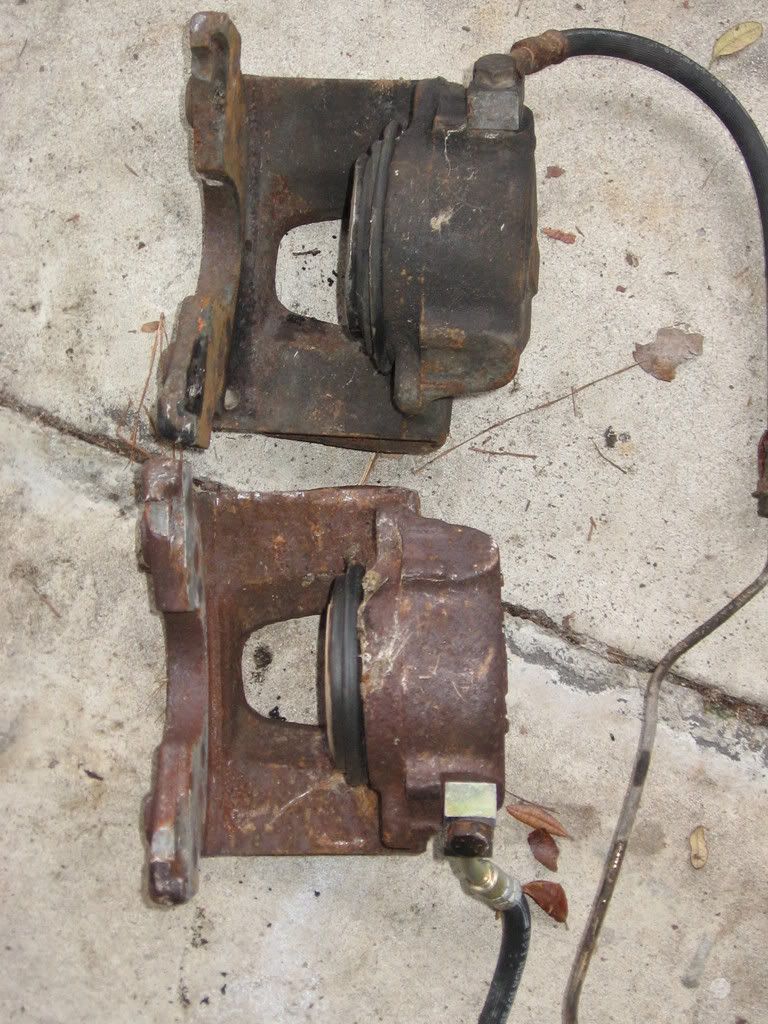 Time for Remans or Tbirds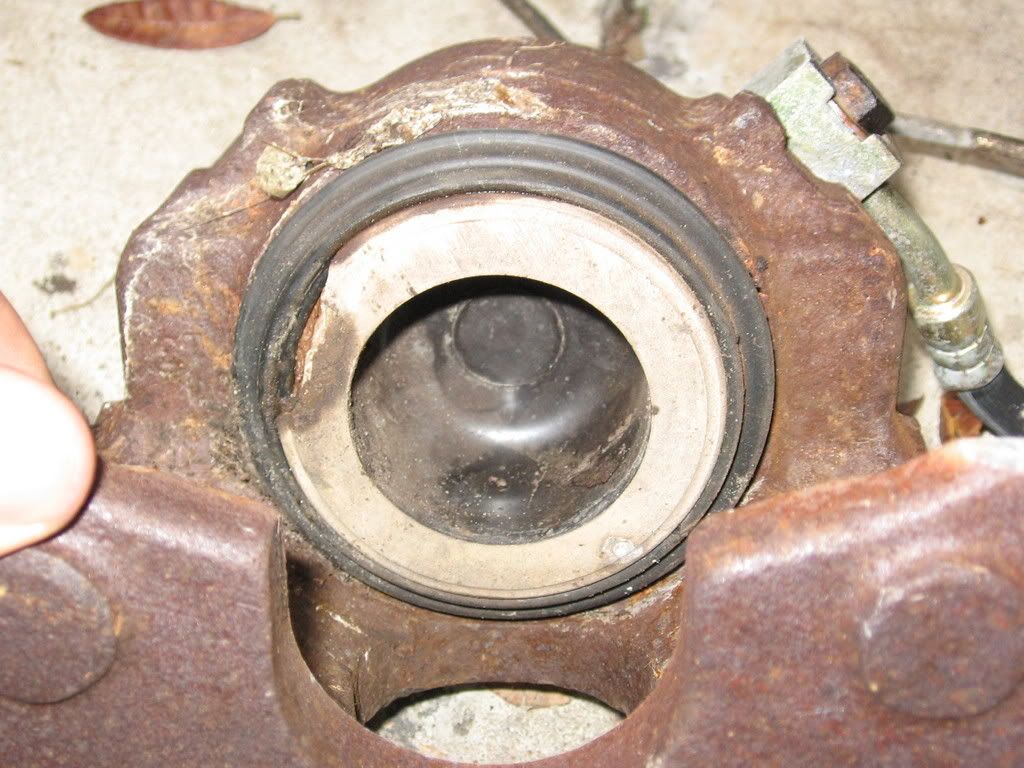 -Curtis-