Discussion Starter
·
#1
·
So I bought a another bronco this morning. Wasn't particularly shopping for another one, but I'm always looking and couldn't resist. Been watching it on Craigslist for weeks. But I picked it up today for $1900. Most money I've ever spent on the initial purchase of a bronco, but I'm satisfied with my decision. After dragging it home..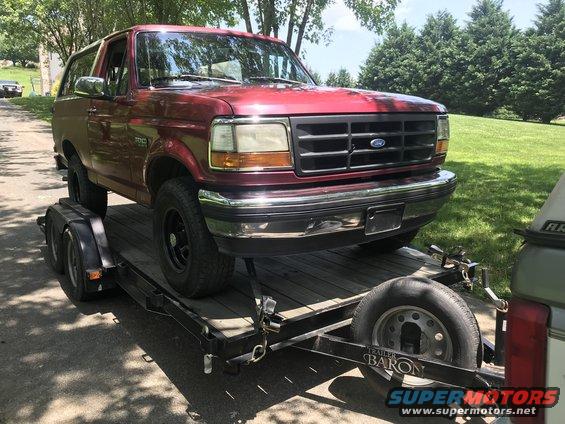 Someone repaired the rust on the rear fenders years ago. They did an ok job but one of the fenders is starting to bubble again. Also both front fenders have rust at the bottom. A small amount in both rocker panels, and also the rear corners of the bed floor. Overall it's not very rusty underneath though.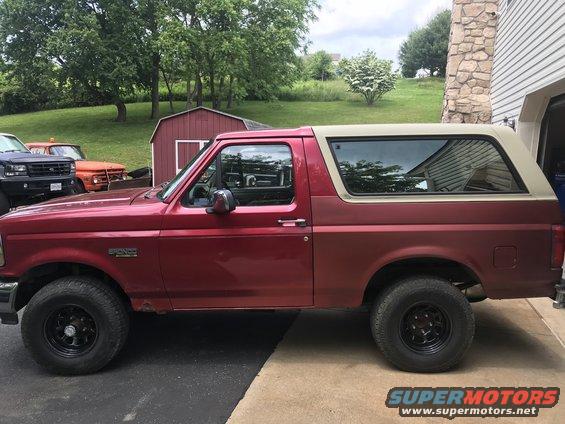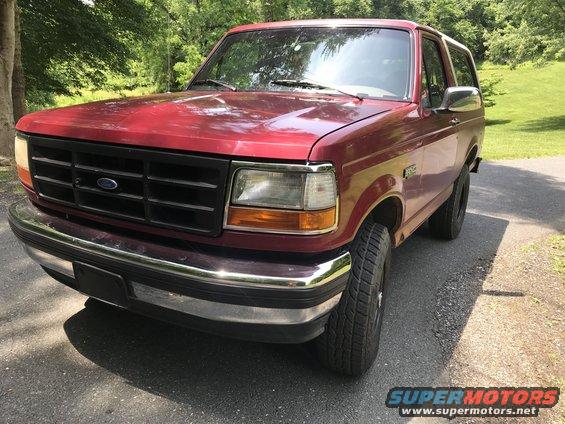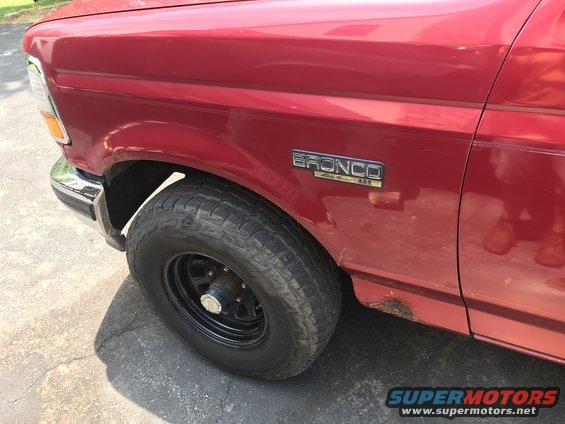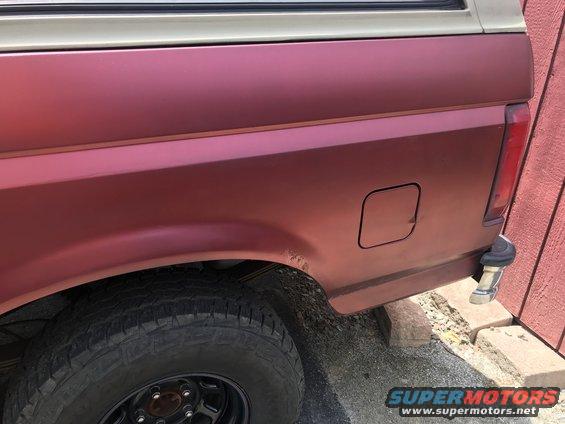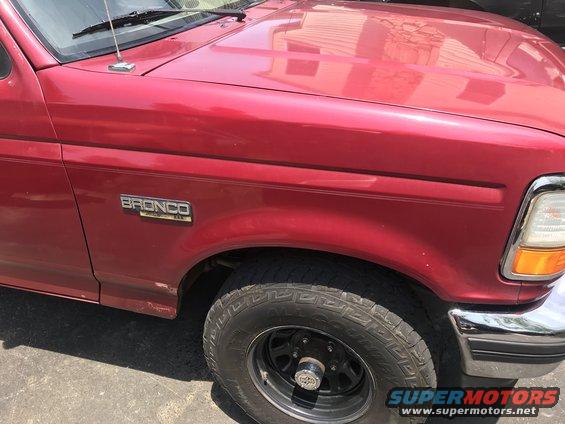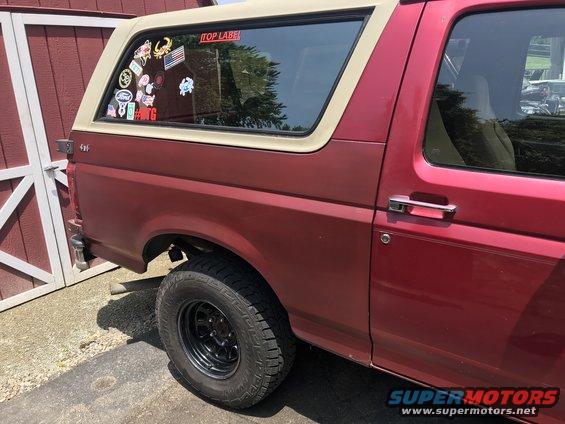 Interior needs a little tidying up..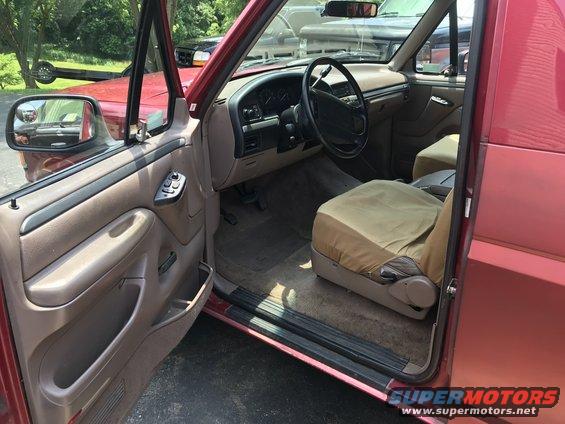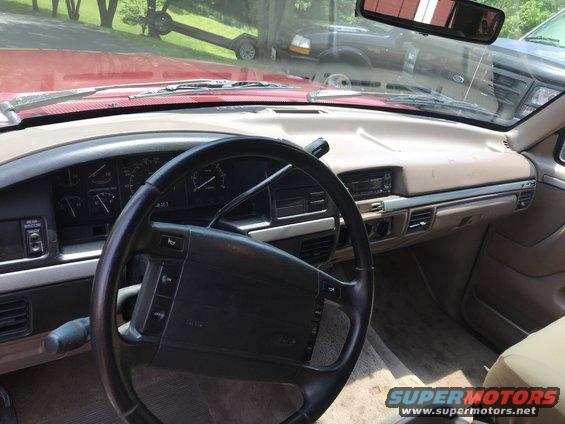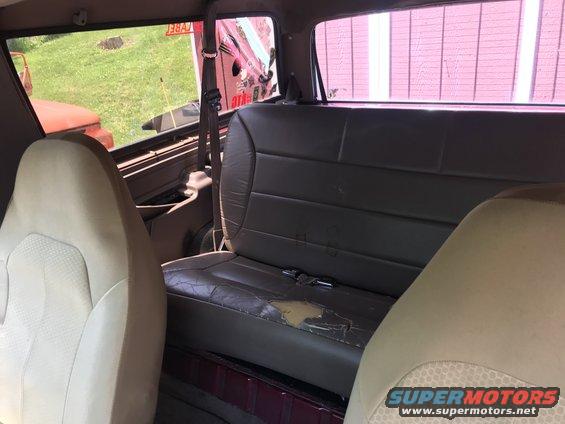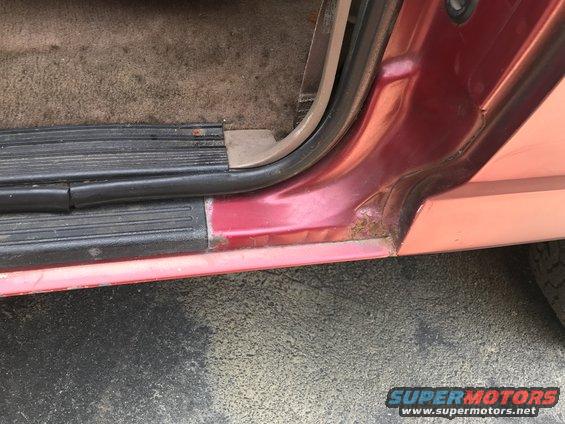 Some cool original stuff..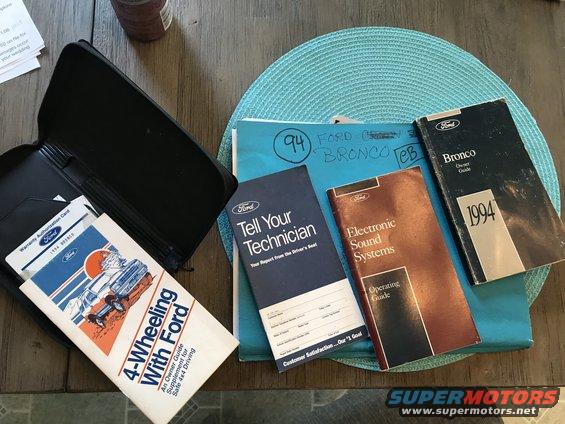 The elusive rear cargo cover.. I've never been able to find one until now. It's not perfect but it's there and functions.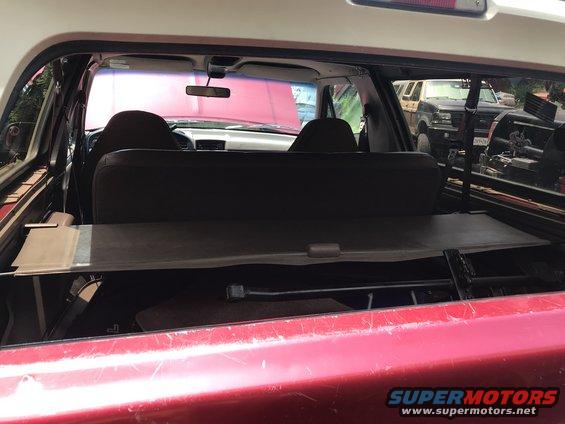 Anyone know why the display in the overhead console wouldn't be working?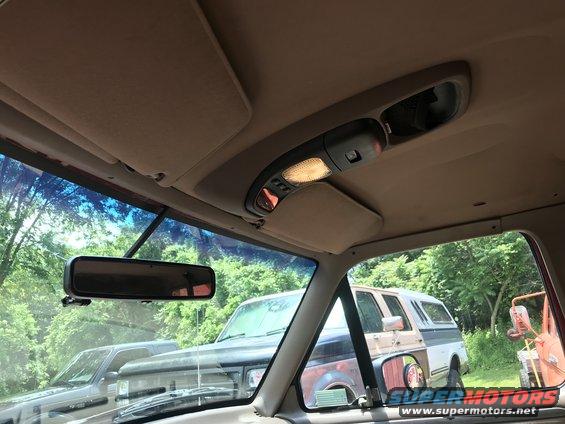 Also, I need to figure out why the abs light is on in the dash. Along with figuring out what that light is where there's a hole towards the left of the dash? Security or something? It randomly blinks..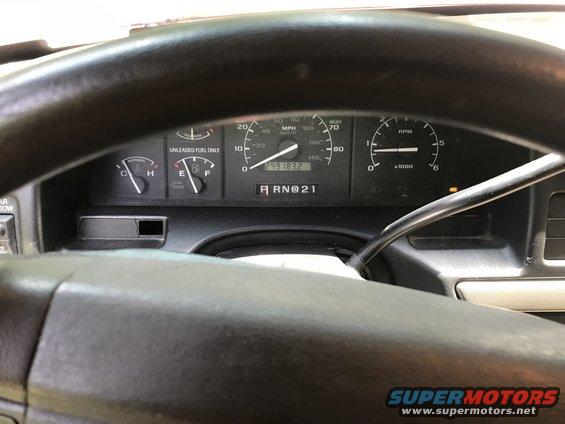 But overall for 249,000 this thing runs and drives great on the original engine and transmission. One of the previous owners was a mechanic that kept logs of lots of repairs. Other owners also recorded repairs. All 3-4 previous owners knew each other, overall it was well taken care of and a lot of maintenance has been done. Going to tag it later today. Plans for this one mainly include driving it and fixing things with only small upgrades. Most everything already works. I have other broncos I'm going overboard building. I'll document soon as I start working on it like fixing the drivers window.