Discussion Starter
•
#1
•
Hi All! After I purchased my 95 Bronco XLT from internet, I discovered that there are some issues that I was unaware. One of them was non-functional inside drivers side door handle.I discovered that it's because of flexing the sheet metal that holds the door handle mechanism. Thanks to Bronco Graveyard, they've built a CNC 14 gauge reinforced metal for that chronic issue: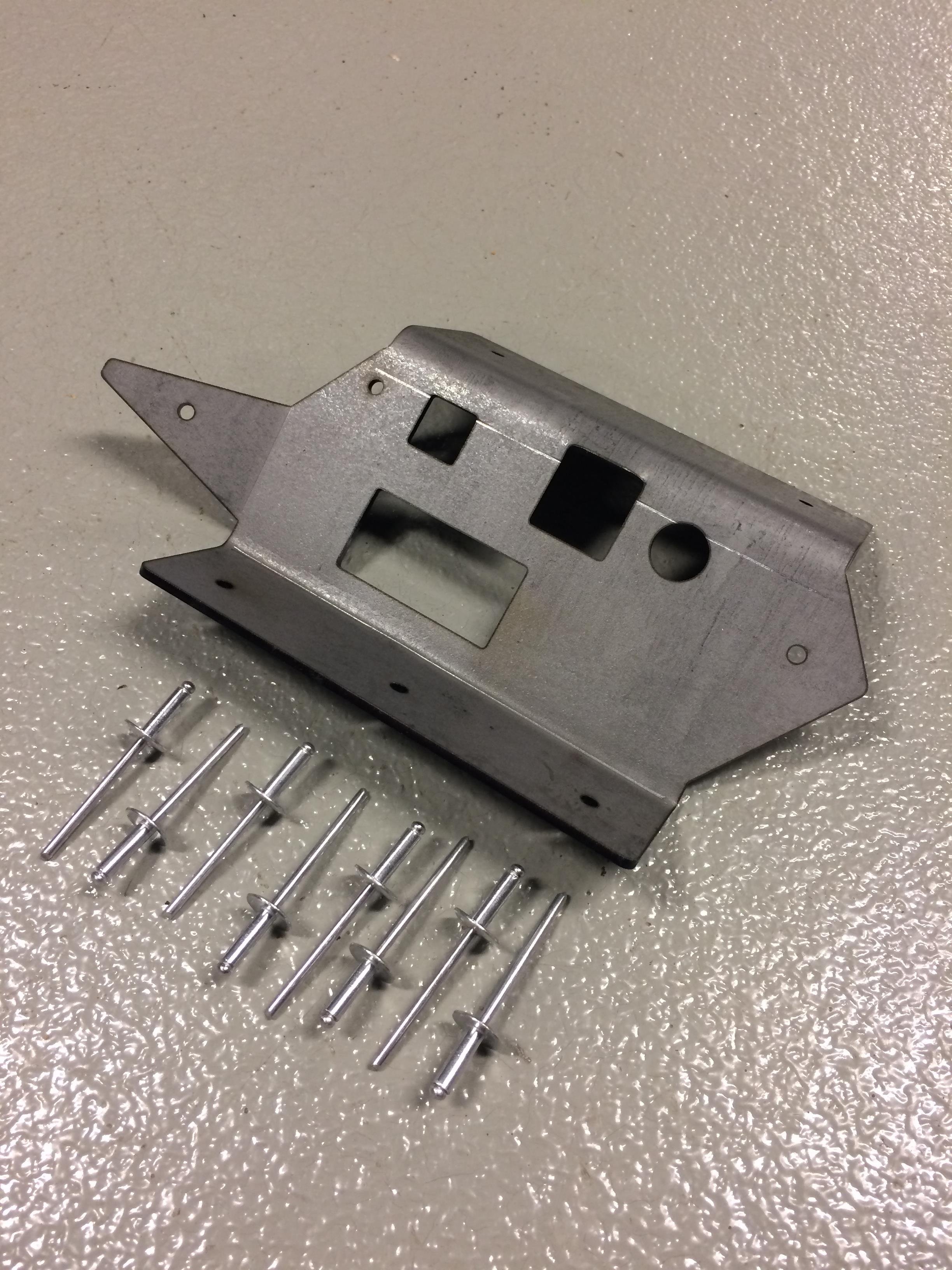 Black metal,will also fit 1987-96br E7TZ 1522600-A FORD MOTOR COMPANY
Not so cheap, but I am not that handy to build that metal in my garage, so I ordered the parts. You just need to take the handle off and drill the holes for the new plate, fix it with the provided rivets, and that's it! Now I believe it is much more stronger that original
Now I am waiting for hole drill bits from Amazon and window motor from Rock Auto to change that stupid thing....