Discussion Starter
·
#1
·
I didn't know where to post this so since it's got to do with my SAS I thought I'd post it here.
I'm wanting to start my SAS on the bronco and have ran across what I think is a deal!
I can get this hole setup for $300. I think it's a steal. The only thing is the front is welded and I'd have to change that. The back is LS.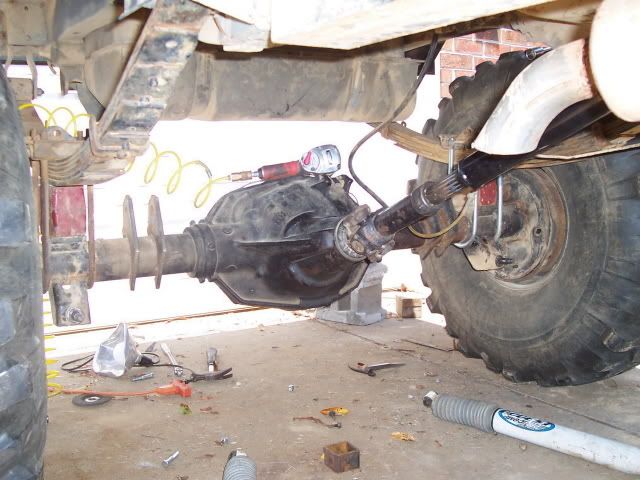 So question is yah or nah?
Anything else I need to ask the guy.