Discussion Starter
•
#1
•
Trying to clear out the garage. Had a lot of this stuff for a while thinking Id use it.
1996 351 F4TE Motor with plenty of miles but ran mint. Will sell intake manifold seperate if someone's interested or $300 complete from intake to oil pan.
351 MAF Airbox with two intake tubes - $40
351 MAF OBDII ECU - $35 shipped
BW 1356 T-Case - $25
Have complete engine wiring harness with the power distribution center - $60
Billet Grille for 92-96 - $40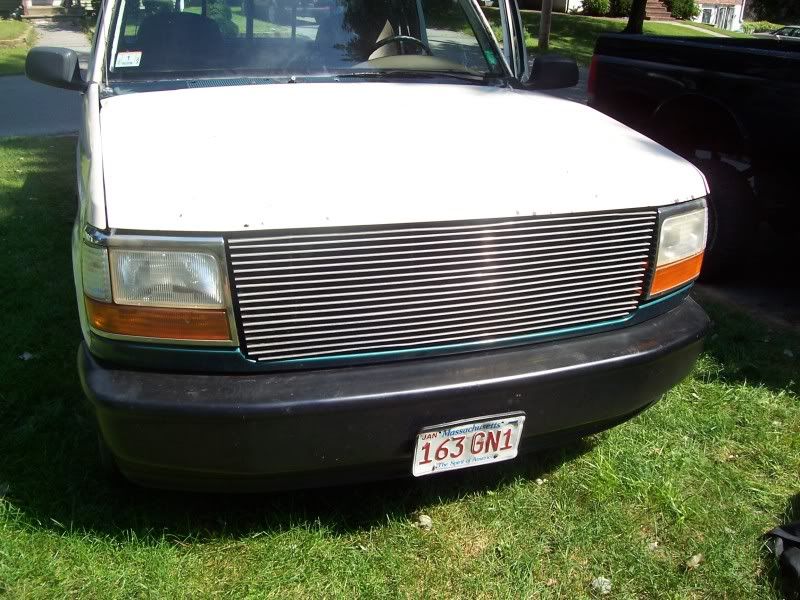 Light smoked LED 3rd brake light - $22 shipped
F350 Dually Centurion Overhead console and 3 pcs. of wood dash trim w/ the screws - $200.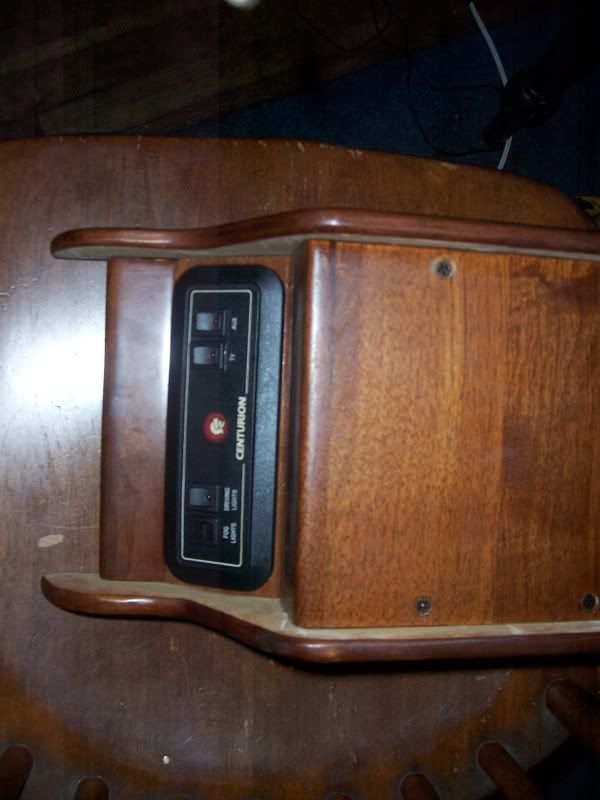 Also have a Centurion Seat in my truck currently but will sell it for $75. Driver's seat has a rip and there are stains on the center seat/console but they are real centurion seats. Rear Centurion floormat can go w/ it too.
2 Green power doors in good shape - $100 for the pair.
Will make package deals. Obv not going to ship the big stuff. I have a set of steel black/Chrome wheels that I'll post up later with some other stuff as well.