Discussion Starter
•
#1
•
Just a few updates and pictures: :thumbup
LED swaps...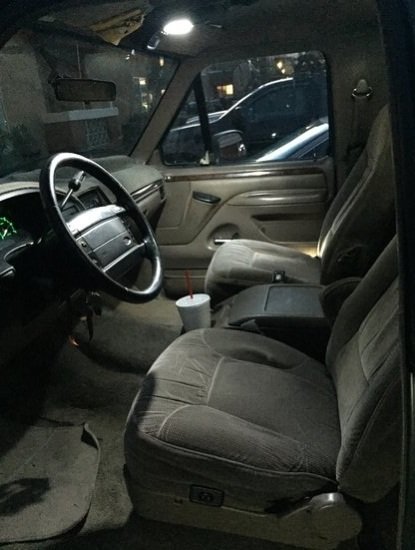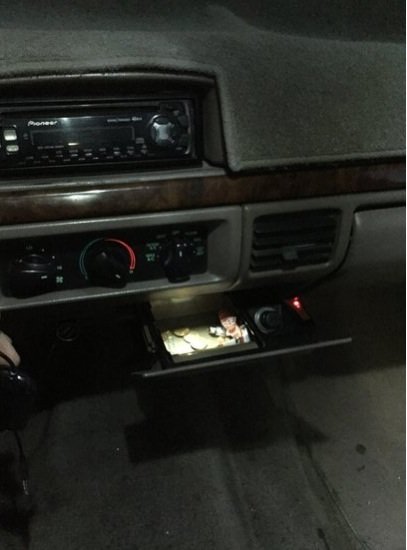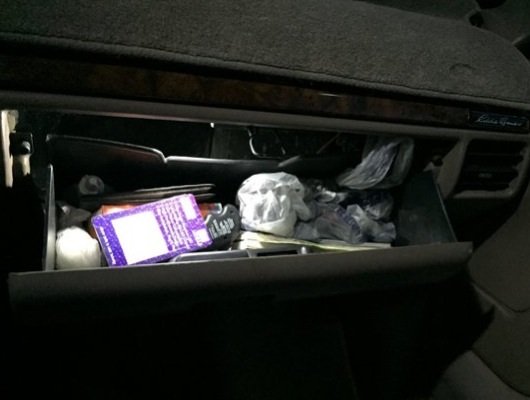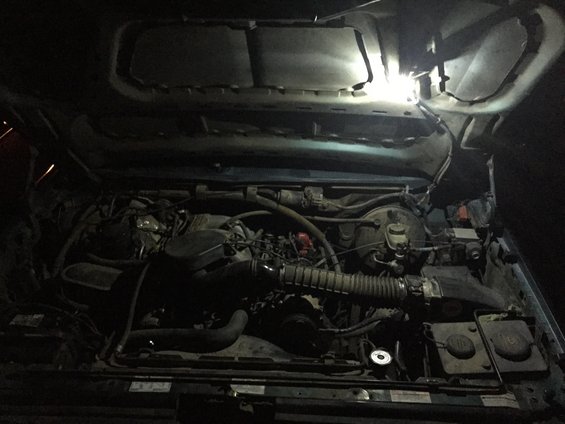 3 bulbs in 3rd brake light, 2 in doors, 1 in dome, 1 in back cargo area, 2 for license plate..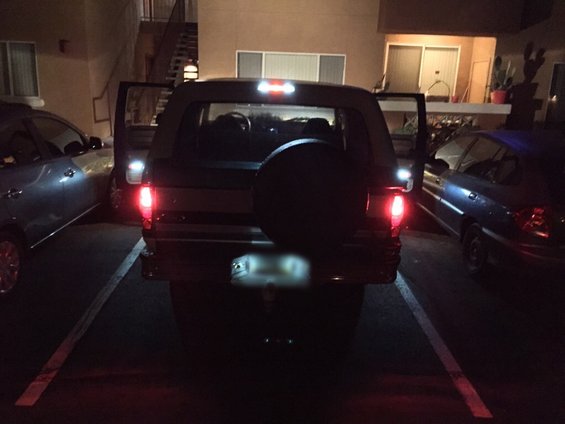 Replaced 5 LEDs in dash...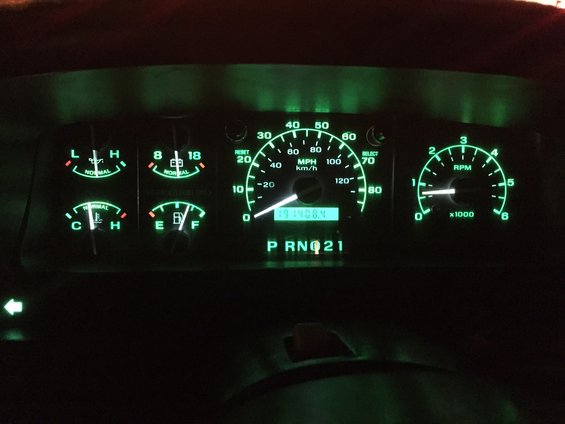 F150 grill snorkel...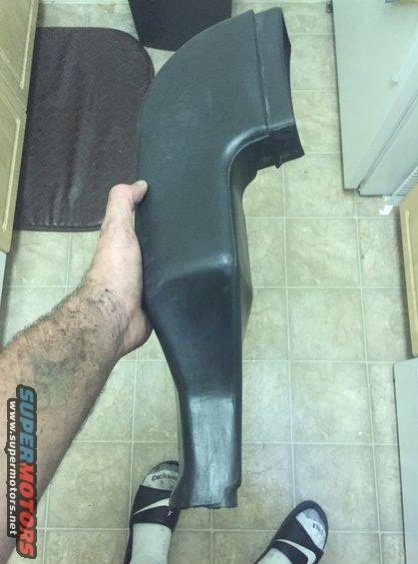 OBD-II Wifi diagnostics connector...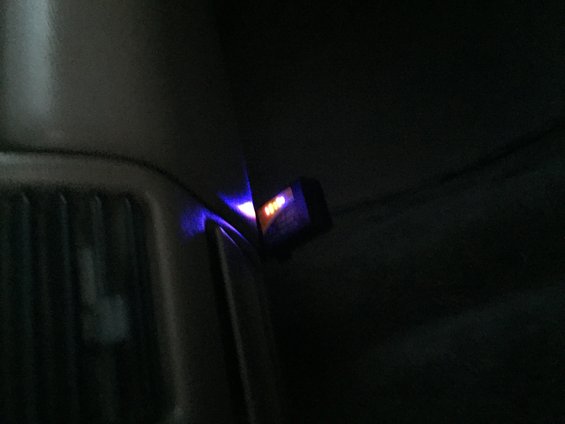 Car Doctor app...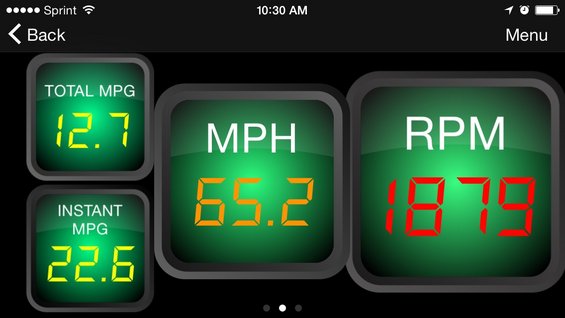 Got a guy in my complex today struggling fix his 96' F250 w/5.8 that doesnt start. Something funny, he says he doesn't have MAF nor OBDII so he "couldn't pull codes"... Hmmm thought all 96s had it, but ok, news to me. I was in a rush or would have looked at it with him.
Full exhaust to be installed...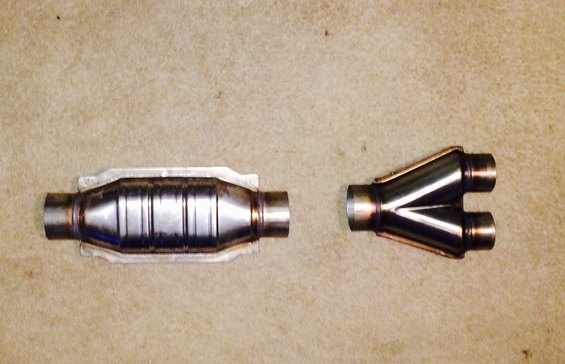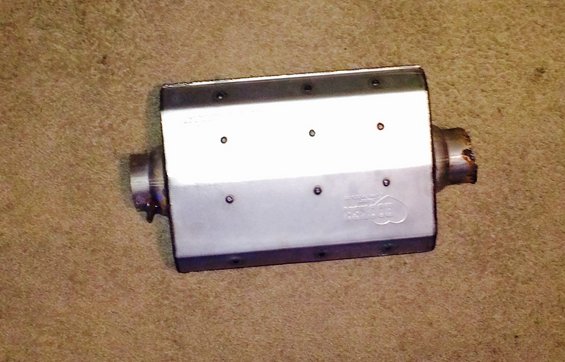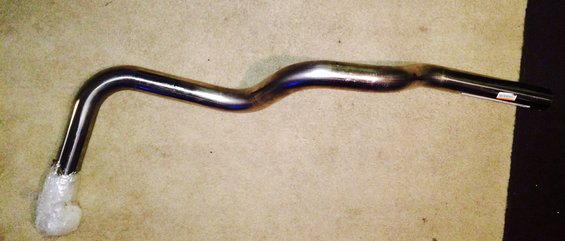 The 96'...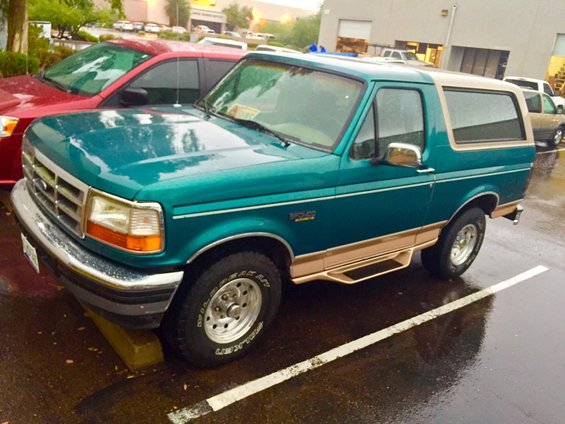 More pictures coming soon... :rockon