Discussion Starter
•
#1
•
So I bought this bronco with someone about a month ago. LOVE IT btw. I have always been a bronco fan, i am just lost when it comes the mechanic things:banghead. I am currently having some problems with the heater and A/C. Well needless to say, the heater doesn't work and the A/C works "TO WELL". It will blow frost if i let it. HAHA
I am not looking to troubleshoot this through this thread, i have search and found what i was looking for when it comes to troubleshooting but i know the following is messed up and i am wondering if this could be the problem
What is this that i am pointing to and what does it do:
I know it the little white thing should be connected to it but i dont know what it is or what it does so i can't order a new one. The top piece (that connects to the white piece) is broken off as you can see so when i change the vent, a/c, floor, or defroster, the white thing moves on the end of the arm but that broken piece just sits there and doesn't turn.
Second question is, this green wire. When i remove it, the A/C doesn't work. I have to keep it installed and it will work fine.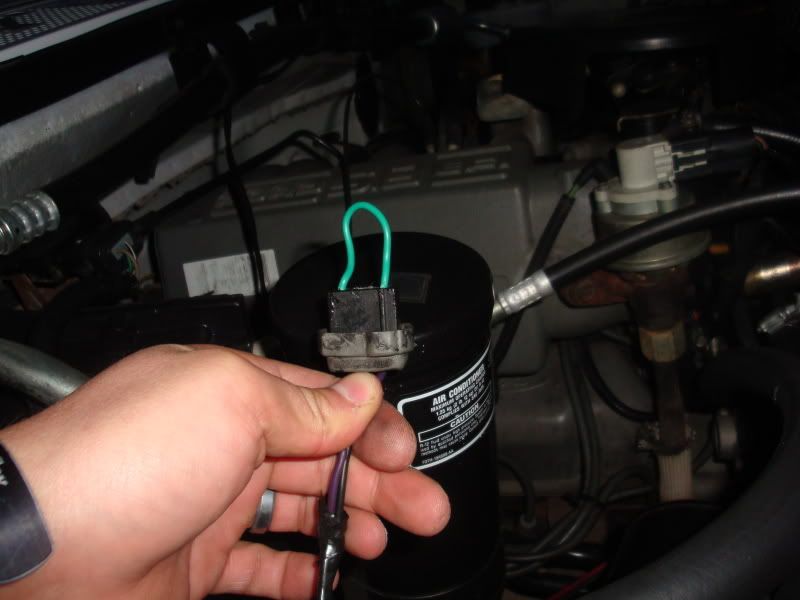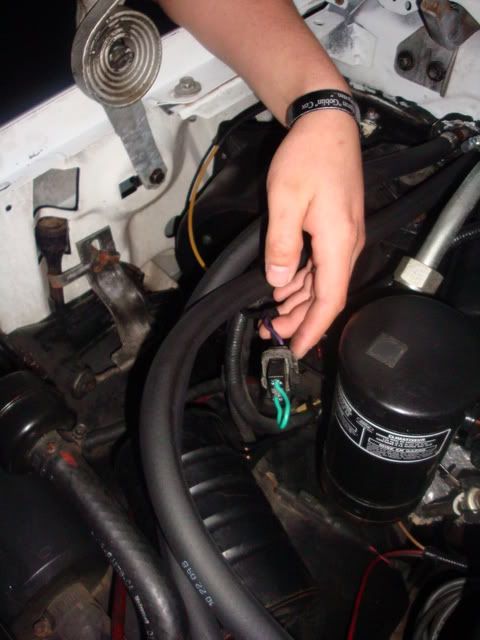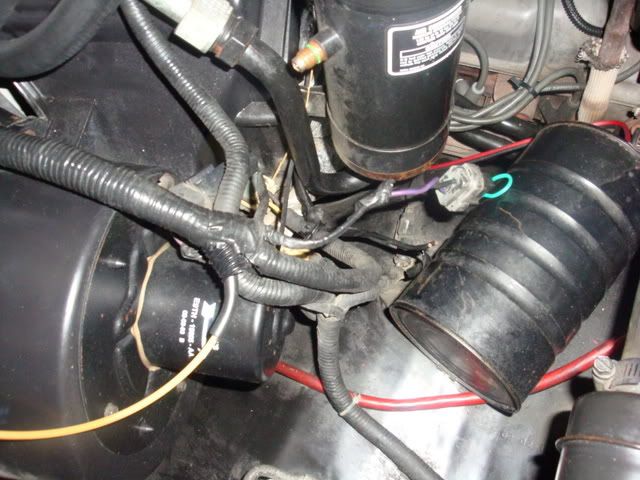 What is it SUPPOSE to connect to and where can i find a connecter. The reason i ask is because i have looked around and i can't seem to find an "extra" connector in the truck.
Thanks for all your help guys.