·
I did all for the Nookie
Went for a little trip out to Haspin Acres in Laurel, In.
CrazyBroncoGuy showed up and rode semi shotgun we had 4 4x4's in all one helluva day today.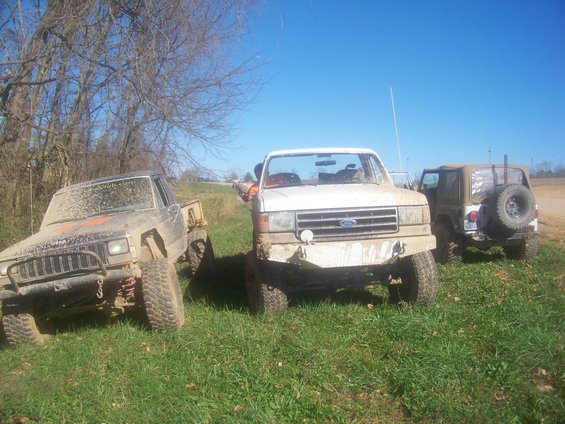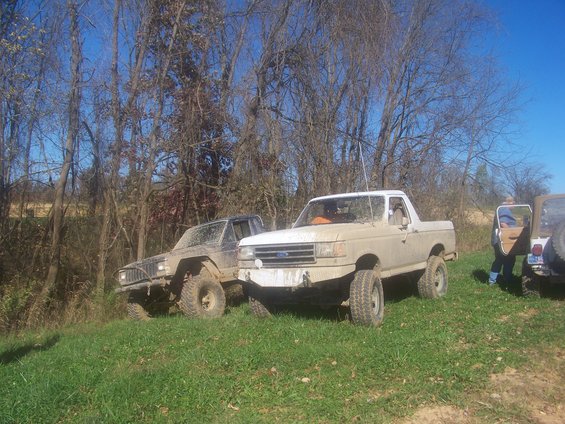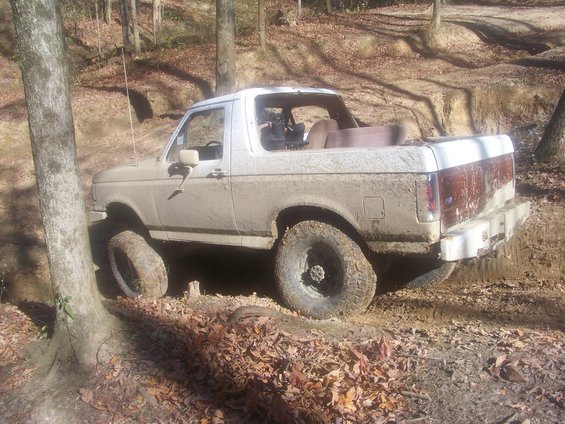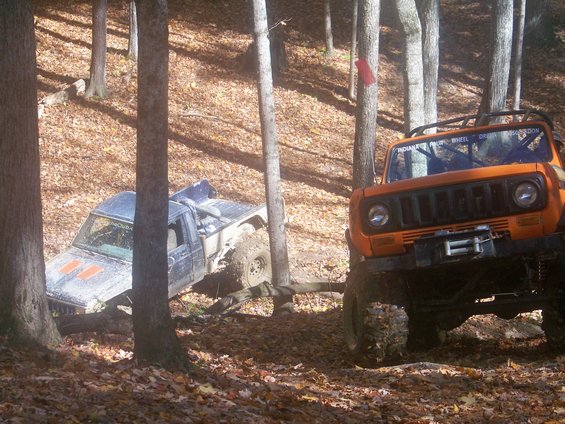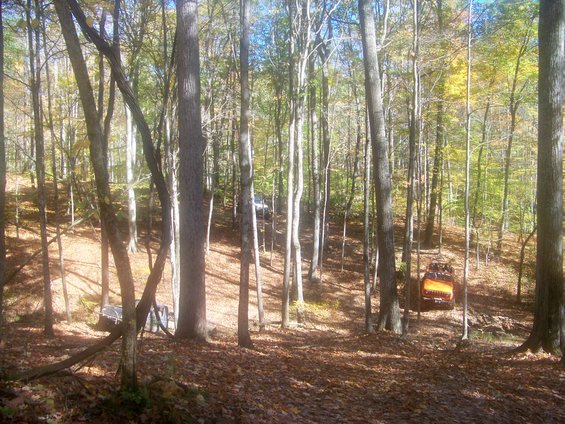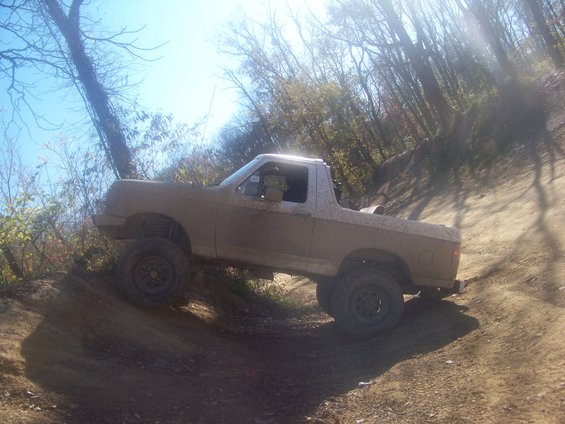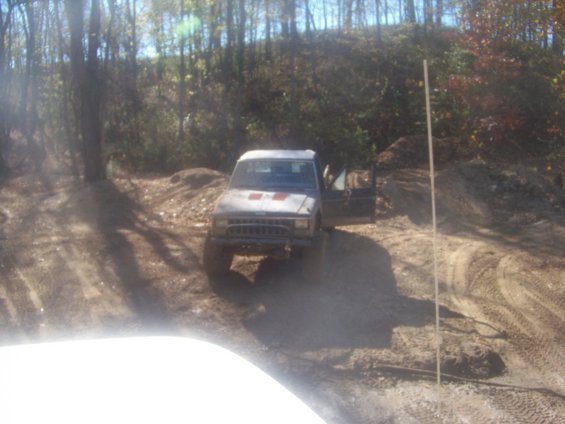 The Scout was a original factory race truck for International Harvester refitted with a 4cylinder powerplant, full roll cage, four link front suspension w/panhard bar and coilovers.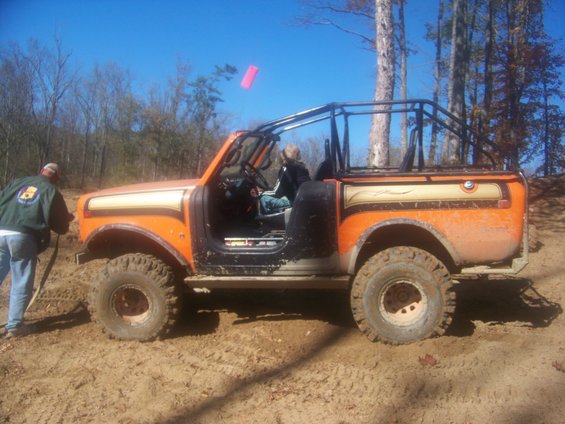 The four wheeler in this photo was stuuuuuuck when the Scout finally got a better pull on it he broke the lower arm loose