Discussion Starter
•
#1
•
I installed the Bassani Headers and y-pipe about 2 years ago and replaced the blue air pump hose(thermactor air pump system) that Bassani gives you with a high temp silicone one(not shown in picture)
I did this because the moisture was causing the other hose to crimple up and cause the truck to run super rich and have no power.
However, living near the coast I can tell that the next one up the vacuum line (near the engine) has buckled up itself causing the truck to do the same thing again. My question is is how are you supposed to access this hose futher up on the vacuum tube. It seems nearly impossible to get to from both under and above the truck. I have included pictures to make it easier to see.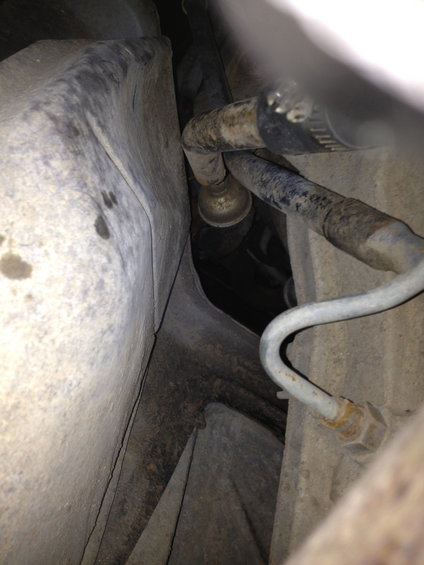 You can see the bottom hose running off of the y-pipe but there is another that is futher up.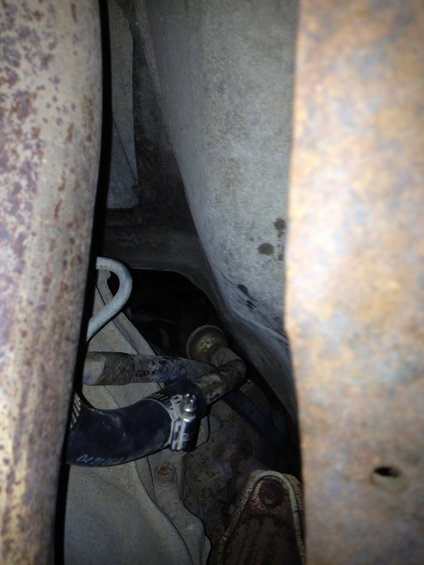 It seems like the only way to access it is to pull the inner fender off and try to squeeze through there.
Please give me yall's feedback as I have to drive this vehicle back home from college soon.