Discussion Starter
•
#1
•
im pulling the current 351 out tomorrow for a full rebuild, so i figured i would start a build thread.
My dad bought this truck about 3-4 years ago with 40,000 miles. it was all stock except from the new pacer wheels and new 33" wild country mud tires. we paid 5,500!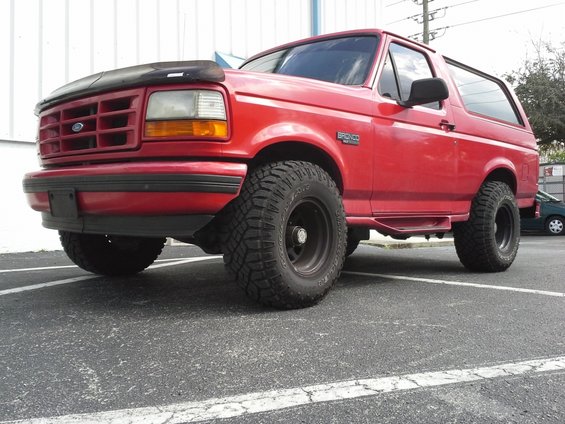 this is the oldest picture i have, from about a year after we bought it.
alittle bit after I got my learners permit. (2 years ago) the bronco would have been to small for what we needed so a diesel excursion replaced it and i got the bronco.
i did a bunch of small stuff to it until last october when i got a solid axle put it. it rides and handles so much better then before. the ride is smother and there is less body roll.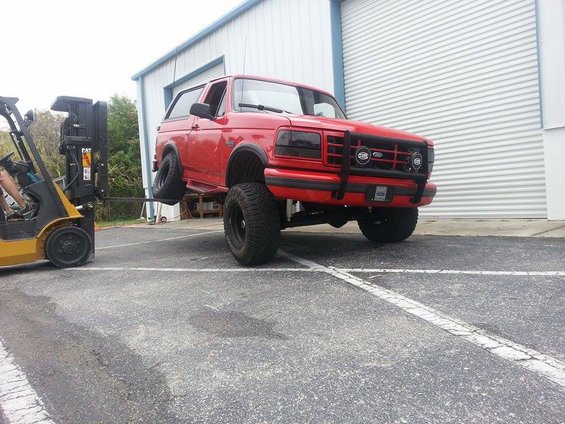 now I'm going to rebuild the engine since the oil burning is getting alot worse. i bought all sealed power parts for the insides, and i have gt40 heads to put on.