Discussion Starter
·
#1
·
this is my 8th bronco.
1994 xlt, 302, e40d, 1356.
first day i picked her up i switched to manual hubs.
best pic of it stock i have.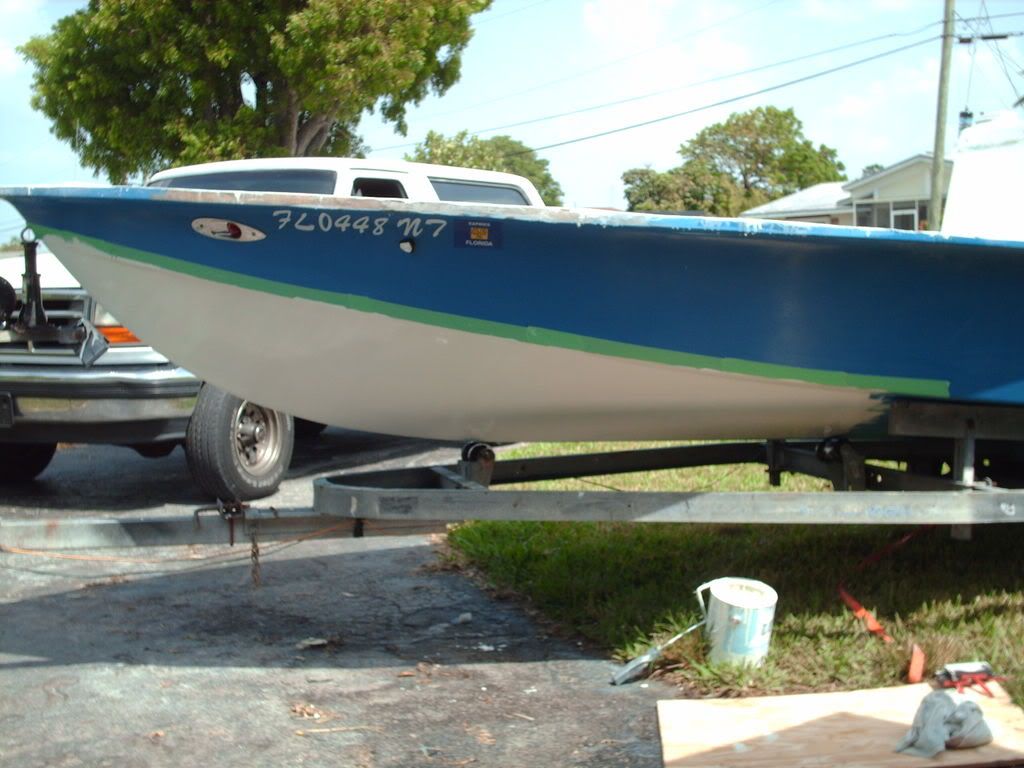 not too long after i decided that again, i wanted to lift a bronco.
so on came a 6" suspension lift and 3" bodylift. and 39.5 cut boggers.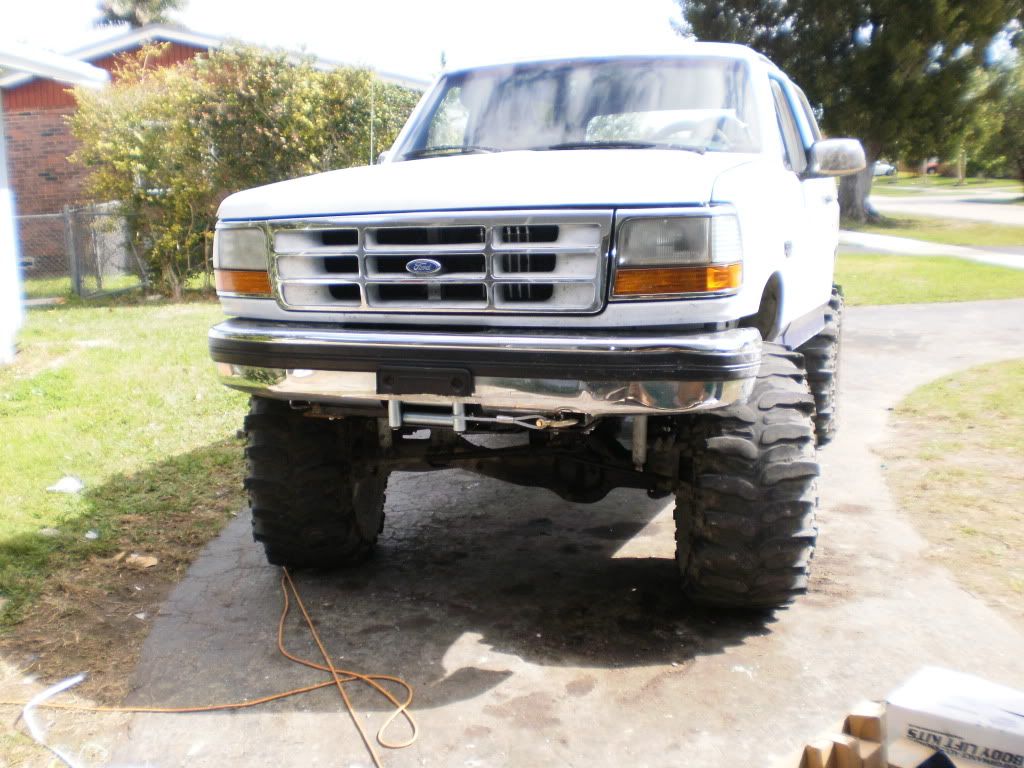 and it got used
a few weeks after i decided it was time for a solid axle swap.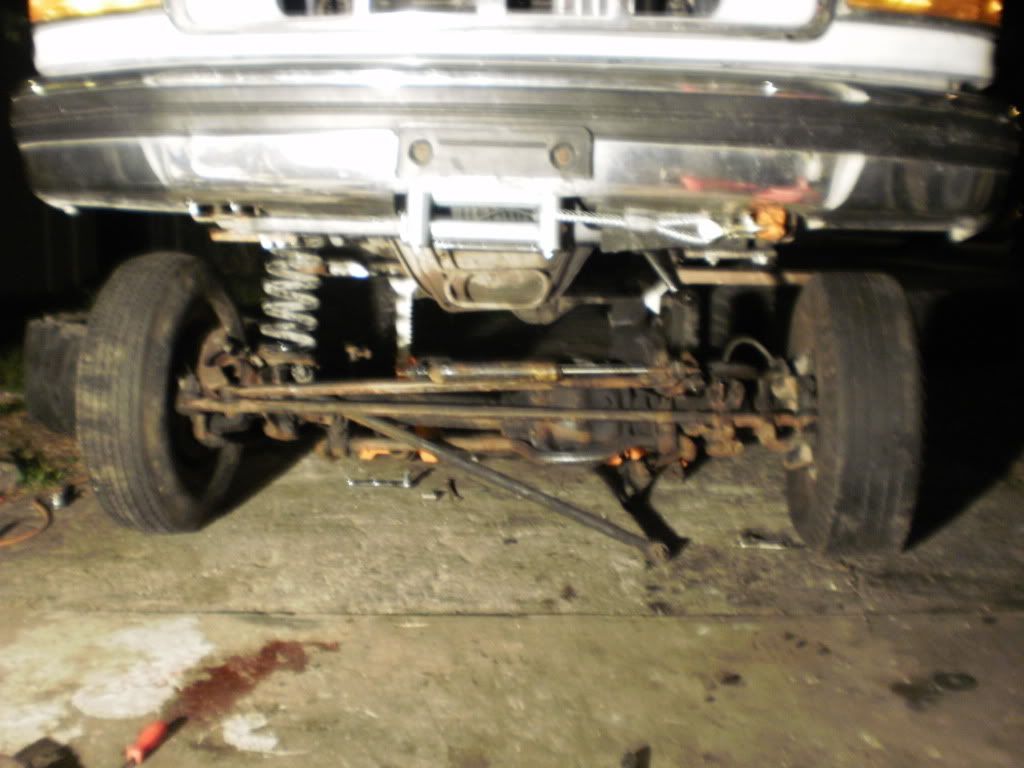 geared both axles and locked them both.
and it got used again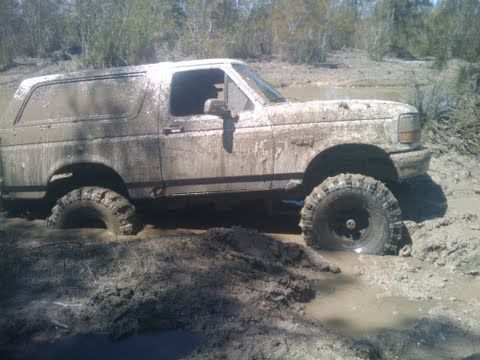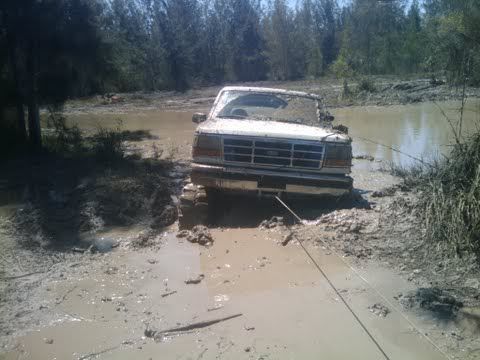 my old ttb and lift went to my friends 2wd truck and it sits like this now.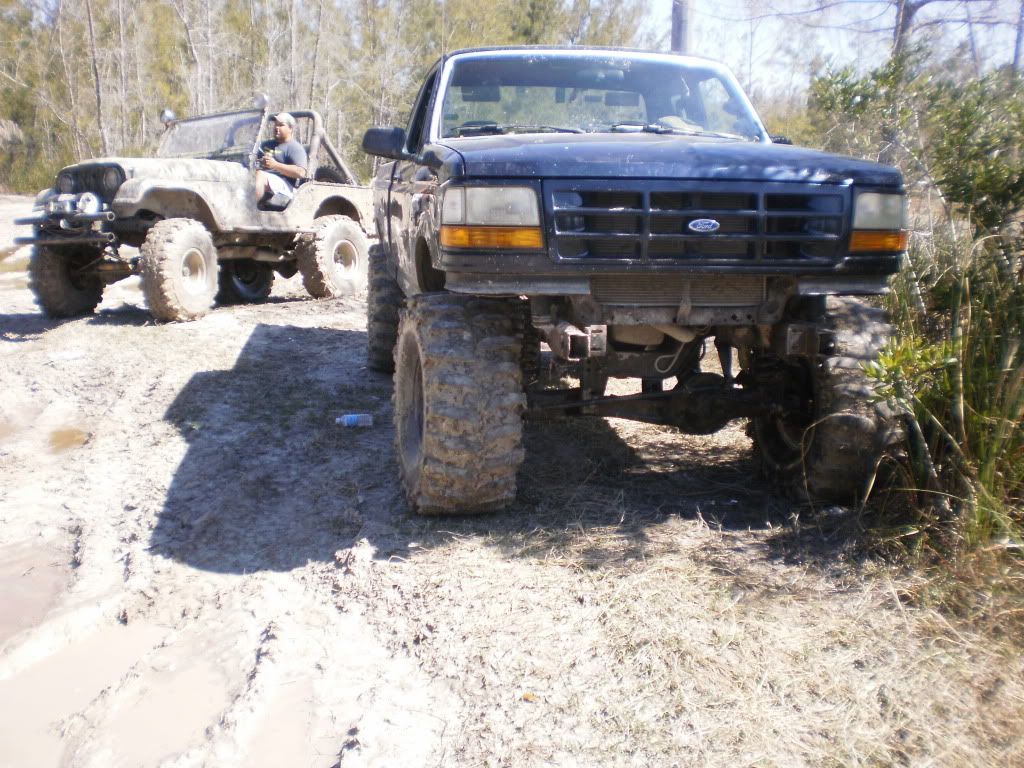 now, running a locked 44 front and 40 boggers isnt smart, so ive broken a few shafts but ive been able to keep it alive for the most part. now i have a set of one tons to put under her and some 44" cut boggers.